Presented by Your Hometown Realtor, Rexanne Collins - Virtual Tours

Thank you for taking the time to view a small sampling of the premium marketing services I offer. Many people, including a lot of real estate agents, don't understand exactly what a virtual tour is.
WHAT IS A VIRTUAL TOUR?
It is NOT a collection of moving photos stitched together to form a video. It IS an interactive tool that includes a compilation of still photography, 360-degree panoramas (scans and views), video, and dollhouse floor plans. Virtual tours help buyers experience the home as if they were there, allowing them to look up and down, inside and out.
Specialized cameras are required in order to shoot the scans and views that are used to create the virtual tour. I chose the Matterport Camera, because it is simply the absolute best camera out there for producing this type of media.
TAKE A TOUR!
Thank you again for stopping in to explore a few of my virtual tours. If you are considering selling your property, please remember me. I would love to put all my resources and experience to work for you.
Rexanne Collins, Your Hometown Realtor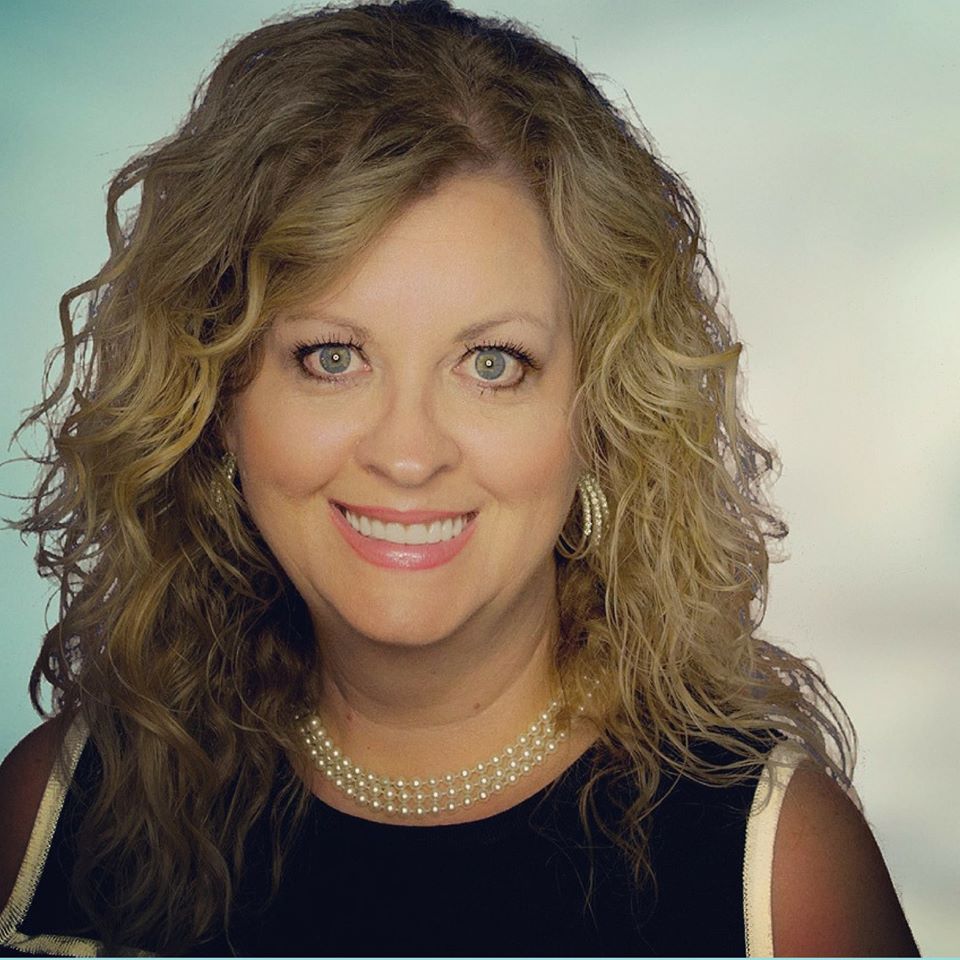 Market Realty
Cell: 662-586-1640
Office: 662-234-9900
Email: Info@RexanneCollins.com