Thanks for checking out this section of the Premium Marketing Services I provide my seller clients. Today, great video is a must in the realm of real estate marketing. Can you get by without it? I wouldn't risk it!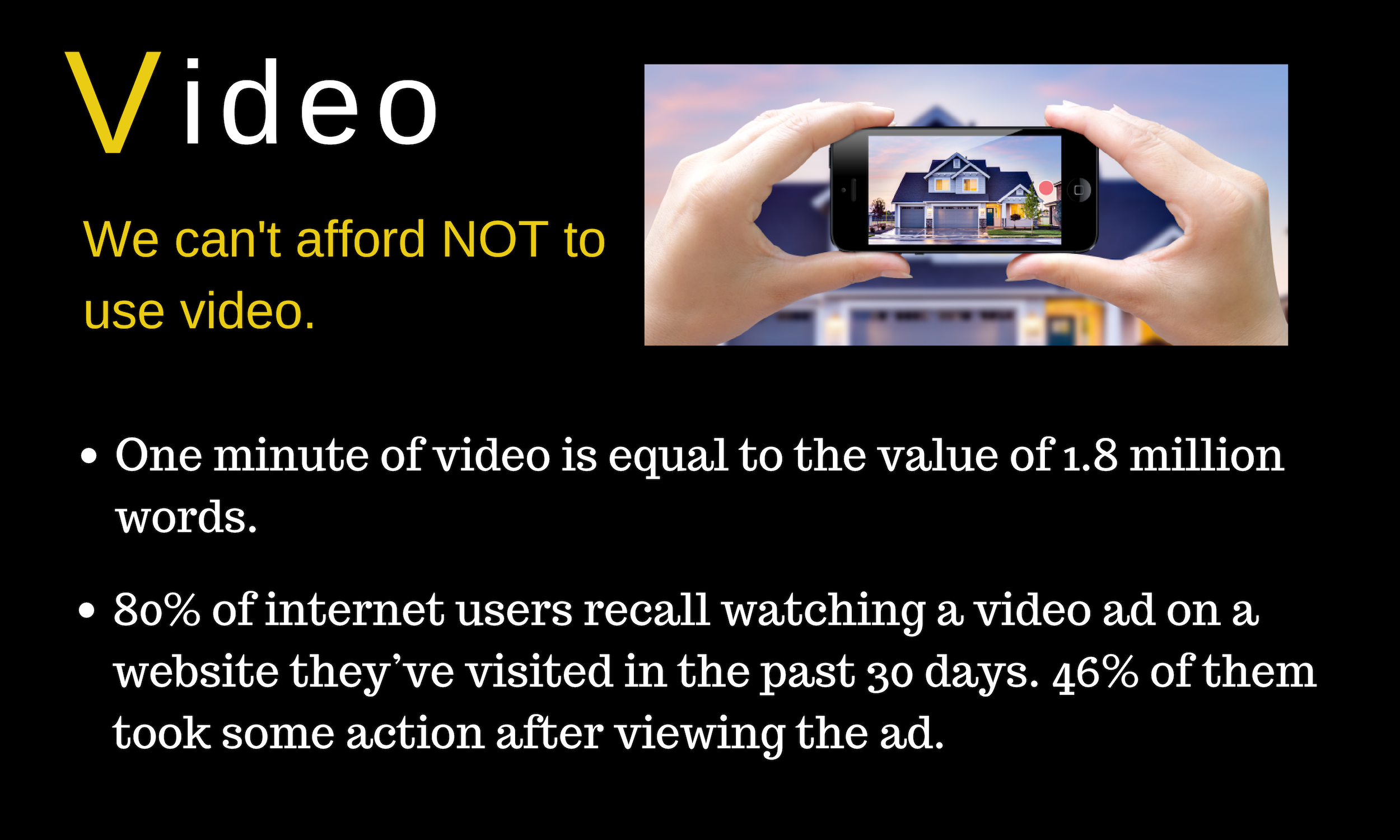 My videos feature a compilation of both video and still images, as well as aerial footage, and some virtual tour content. Using video is an excellent way to subject the buyer to a property in a fresh, new way. No two videos are alike!
What do I do with the video?
After I have compiled, edited, and rendered the video into a useful state, I use it in a couple of different ways.
I send it to buyers whom I think might be interested.
I post it to YouTube and Facebook, and run ads on social media.
Please look below for a few examples of this type of media.
I appreciate you taking the time to watch these videos. They have worked VERY well for me. Remember, if you are considering buying or selling, please remember me.
Rexanne Collins, Your Hometown Realtor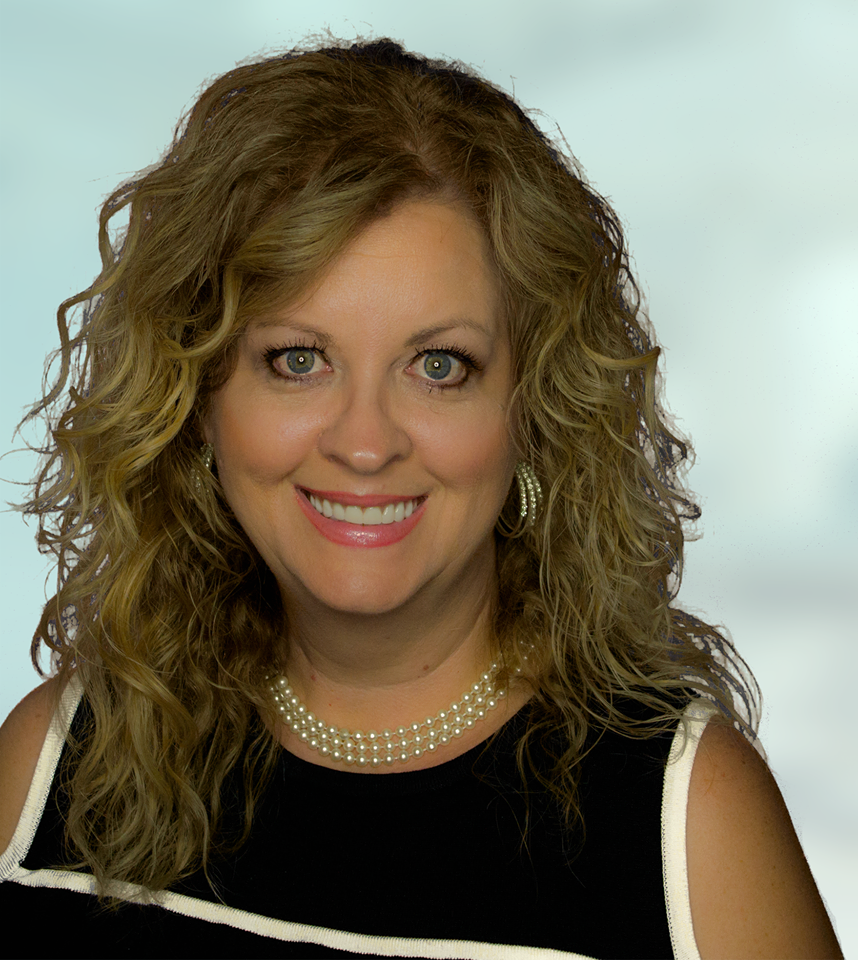 Market Realty
Mobile: 662.586.1640
Office: 662.234.9900
Email: info@RexanneCollins.com
*Rexanne Collins is your BEST source for Oxford MS real estate or for real estate in the surrounding communities and towns. Looking for homes for sale in the Oxford, Bruce, or Calhoun City area? Professional REALTOR Rexanne Collins is your local real estate expert. Whether you are looking to buy or sell, Rexanne is the REALTOR for you. Go ahead and ask her why!