VIDEO: FINDING THE RIGHT HOME WITH DREAM HOME POTENTIAl
VIDEO: FINDING THE RIGHT HOME WITH DREAM HOME POTENTIAl
Are you ready to find your dream home? 99% of homes won't have every single want on your list, but the good news is it might be something you can easily update post-purchase.
Ready to find the perfect home with dream house potential? DM me and let's get you moving.
"If you want to get the ball in the end zone…unleash the beast. I'm standing by to help you with your dream."
Rexanne Collins, Market Realty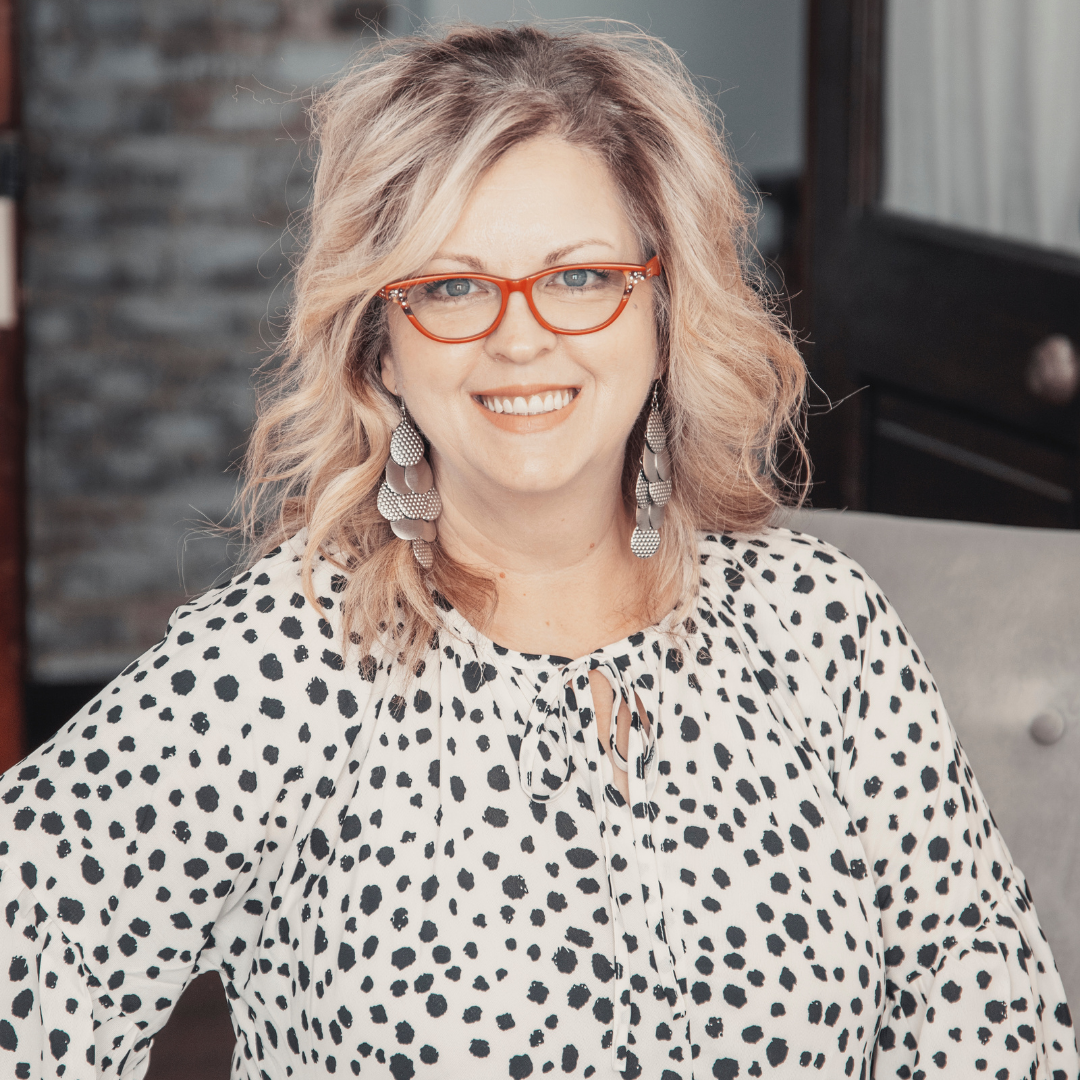 Oxford MS Real Estate Agent - Serving Oxford and surrounding towns and communities.
Call or Text: 662-586-1640
Main Off: 662-234-9900
Email: RexanneSellsHomes@gmail.com
"Because the right agent changes everything."
*Rexanne Collins is your BEST source for Oxford MS real estate or for real estate in the surrounding communities and towns. Looking for homes for sale in the Oxford, Bruce, Water Valley or Calhoun City area? Professional REALTOR Rexanne Collins is your local real estate expert. Whether you are looking to buy or sell, Rexanne is the REALTOR for you. Go ahead and ask her why!