THANK YOU for grabbing my guide - What to Expect During the Home Inspection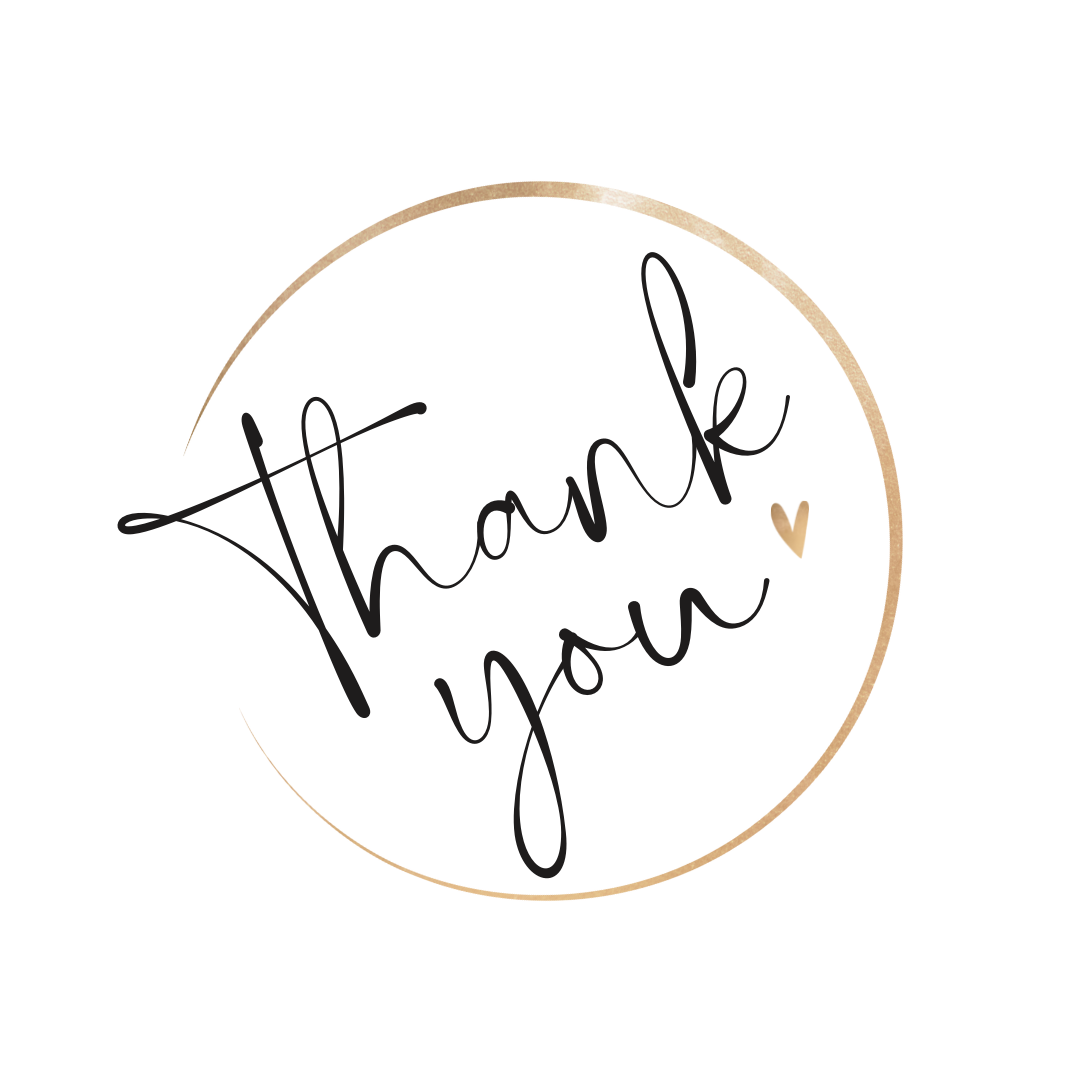 I'm sure you will have additional questions. Please feel free to reach out to me, as I love for my clients to be well-informed and comfortable as we enter the buying process!
Thanks again and best wishes to you and your family.
I LOOK FORWARD TO SERVING YOU!
Rexanne Collins, Market Realty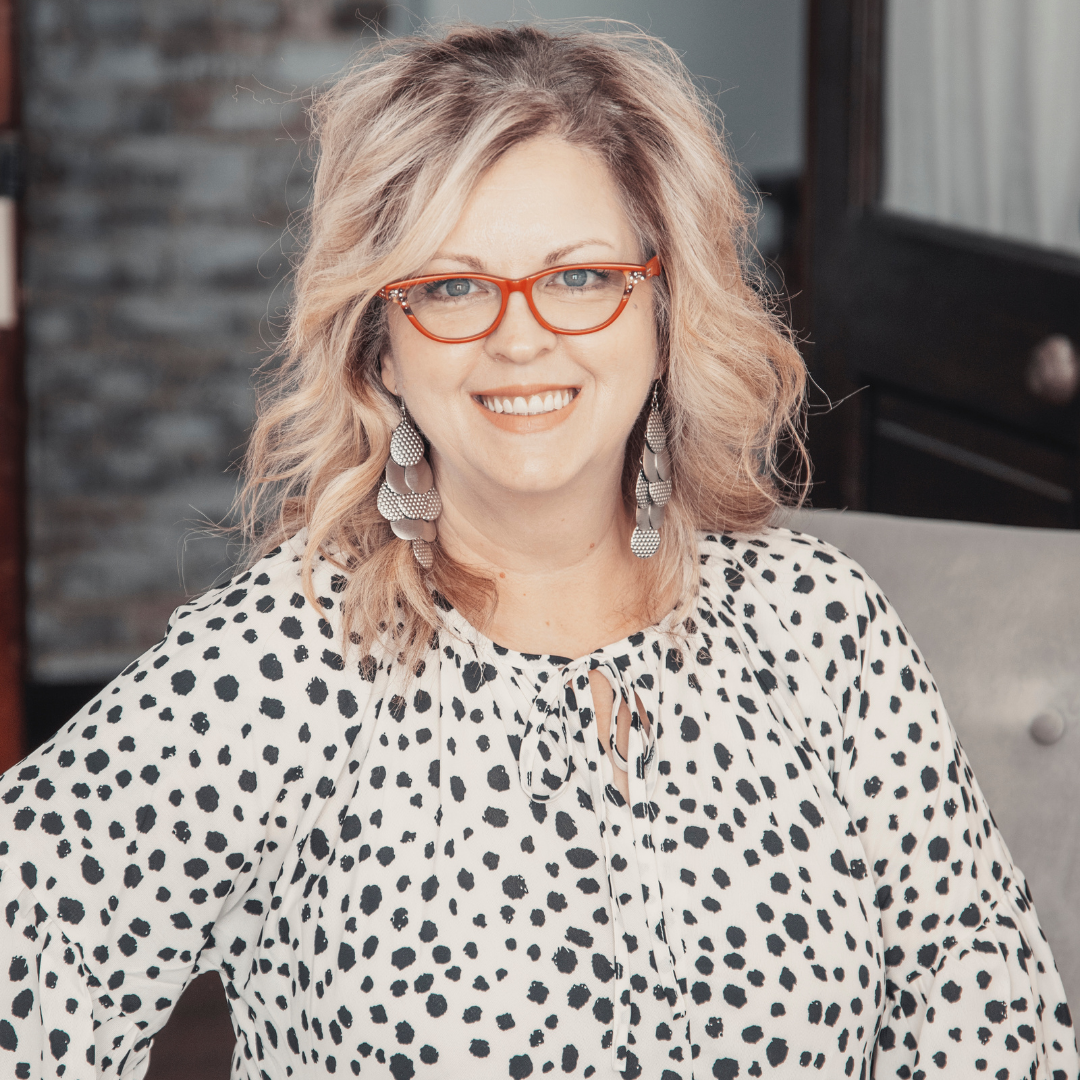 Call or Text: 662-586-1640
Main Off: 662-234-9900
Email: RexanneSellsHomes@gmail.com
"Because the right agent changes everything."
Oxford MS Real Estate Agent - Serving Oxford and surrounding towns and communities.
CHECK OUT THESE SUGGESTED ARTICLES:
APPLIANCES AND FIXTURES: What items stay with the home?
HOME DECOR GOES Back to the Future
*Rexanne Collins is your BEST source for Oxford MS real estate or for real estate in the surrounding communities and towns. Looking for homes for sale in the Oxford, Bruce, Water Valley or Calhoun City area? Professional REALTOR Rexanne Collins is your local real estate expert. Whether you are looking to buy or sell, Rexanne is the REALTOR for you. Go ahead and ask her why!