Oxford MS Home Owner's Associations - HOA Directory
OXFORD NEIGHBORHOOD ASSOCIATIONS ON THE WEB
The Highland's of Oxford, MS POA (Property Management Association)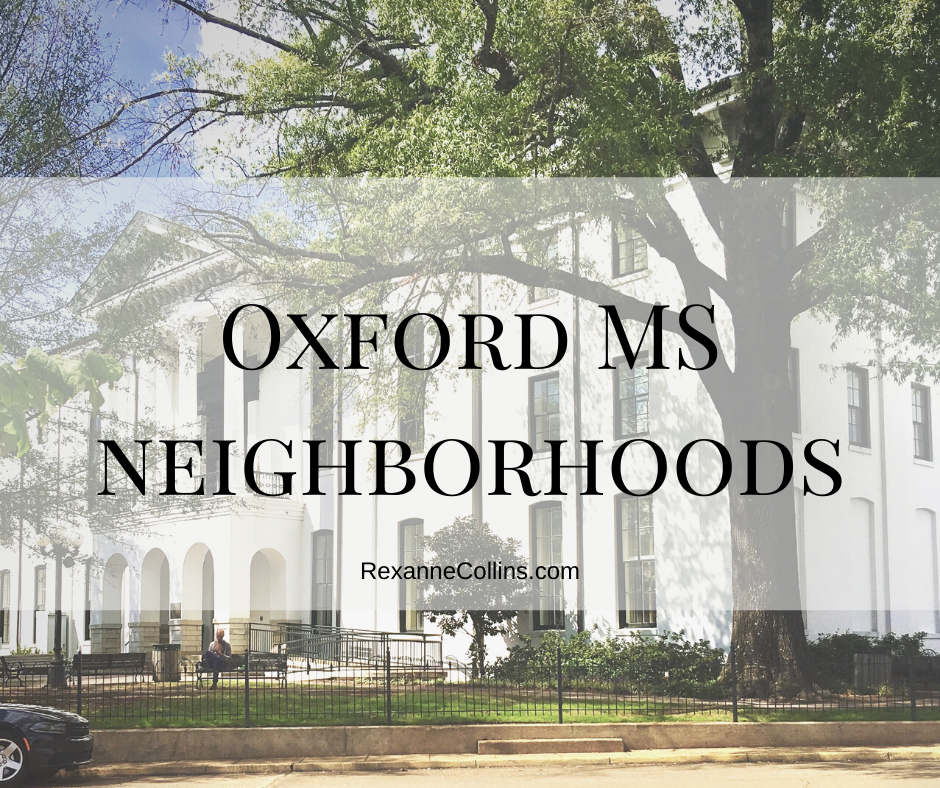 The Mark Condominiums Home Owners Association
Twin Gates Oxford, MS Home Owner's Association
Garden Terrace Home Owner's Association, Oxford MS
The Cottages at the Highlands HOA, Oxford MS
The Lakes of Oxford, MS Home Owner's Association
200 Washington Home Owner's Association - Oxford, MS
The Grove at Grand Oaks, Oxford MS Home Owner's Association
Oxford Commons, Home Owner's Association
Oakmont, Oxford, MS - Home Owner's Association
Oxford Station Expanded Home Owner's Association - Oxford, MS
Oxmoor Place Home Owner's Association- Oxford, MS
Timberlake of Oxford, Home Owners Association
Windsor Falls Homeowner's Association- Oxford, MS
Pebble Creek Homeowner's Association - HOA
If you would like to add a link, please contact Rexanne Collins at 662-586-1640.
"If you want to get the ball in the end zone…unleash the beast. I'm standing by to help you with your dream."
Rexanne Collins, Market Realty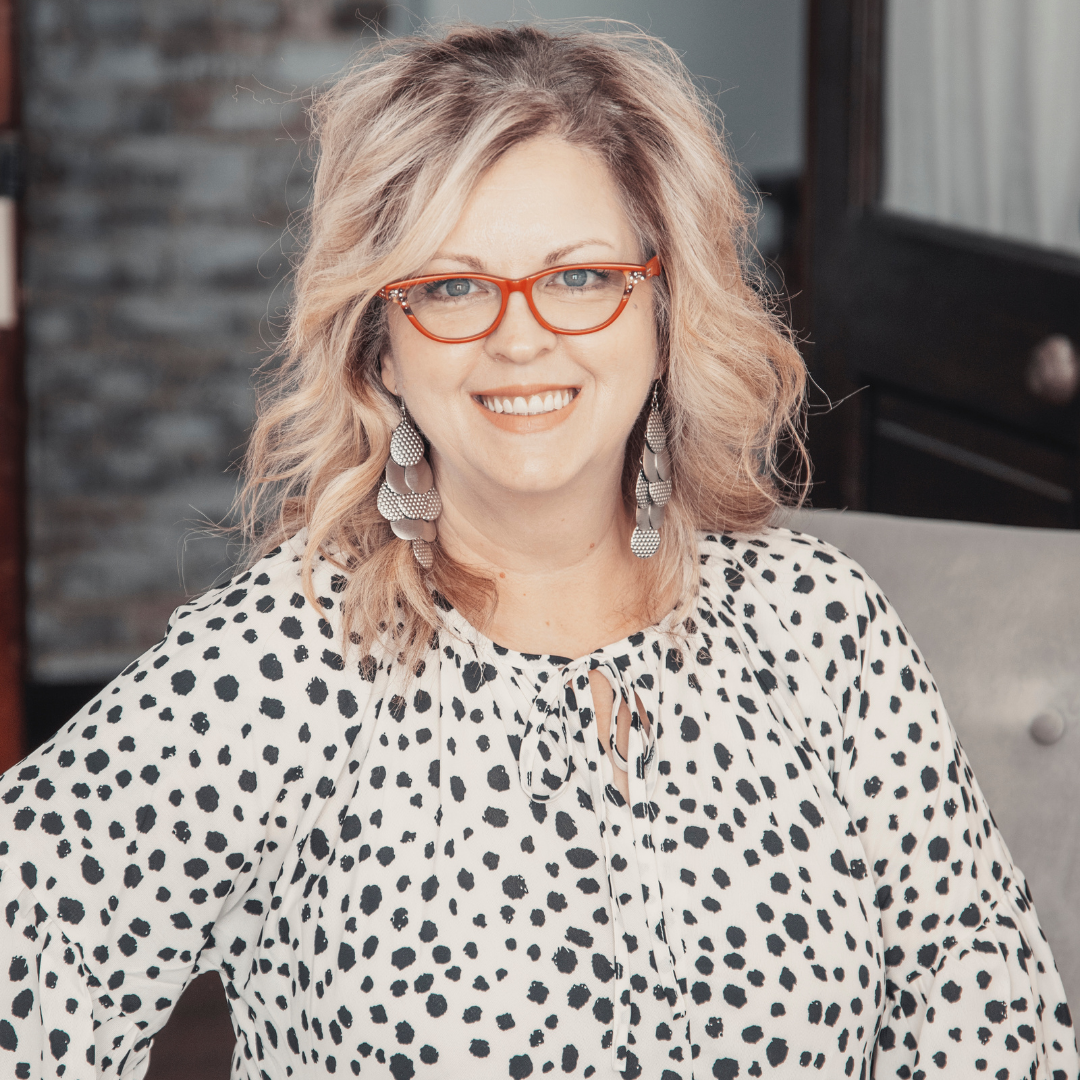 Oxford MS Real Estate Agent - Serving Oxford and surrounding towns and communities.
Call or Text: 662-586-1640
Main Off: 662-234-9900
Email: RexanneSellsHomes@gmail.com
"Because the right agent changes everything."
*Rexanne Collins is your BEST source for Oxford MS real estate or for real estate in the surrounding communities and towns. Looking for homes for sale in the Oxford, Bruce, Water Valley or Calhoun City area? Professional REALTOR Rexanne Collins is your local real estate expert. Whether you are looking to buy or sell, Rexanne is the REALTOR for you. Go ahead and ask her why!