Oxford, MS - Join Us!
Are you looking for a new home? Why should you choose Oxford?
Oxford, MS is an ever-growing and thriving town. My family laid down roots in Oxford many, many years ago, and I have watched it change a lot over the last 20 years. It seems as time goes by Oxford grows faster and faster.

If you are already a local, perhaps you are looking to buy your first home. Maybe you already have a home, but you need a new home for your growing family. Perhaps, your children are grown and have kids of their own, and you are looking to downsize. Regardless your reasons, Oxford MS is a home-buyers paradise. Why? Because the streets of Oxford are lined with all types of homes, and in various price ranges. Homes prices vary from around $100,000 to homes over a million dollars. Homes close to campus - homes close to the square - homes in ever growing subdivisions like
and there are many more for you to choose from!
From golf course and country club neighborhoods to planned unit developments to homes in the country - Oxford, MS has something for everyone....even you!
Call me today, so we can evaluate your needs and find the perfect Oxford home for you. Can you hear it? It's calling your name!
Rexanne Collins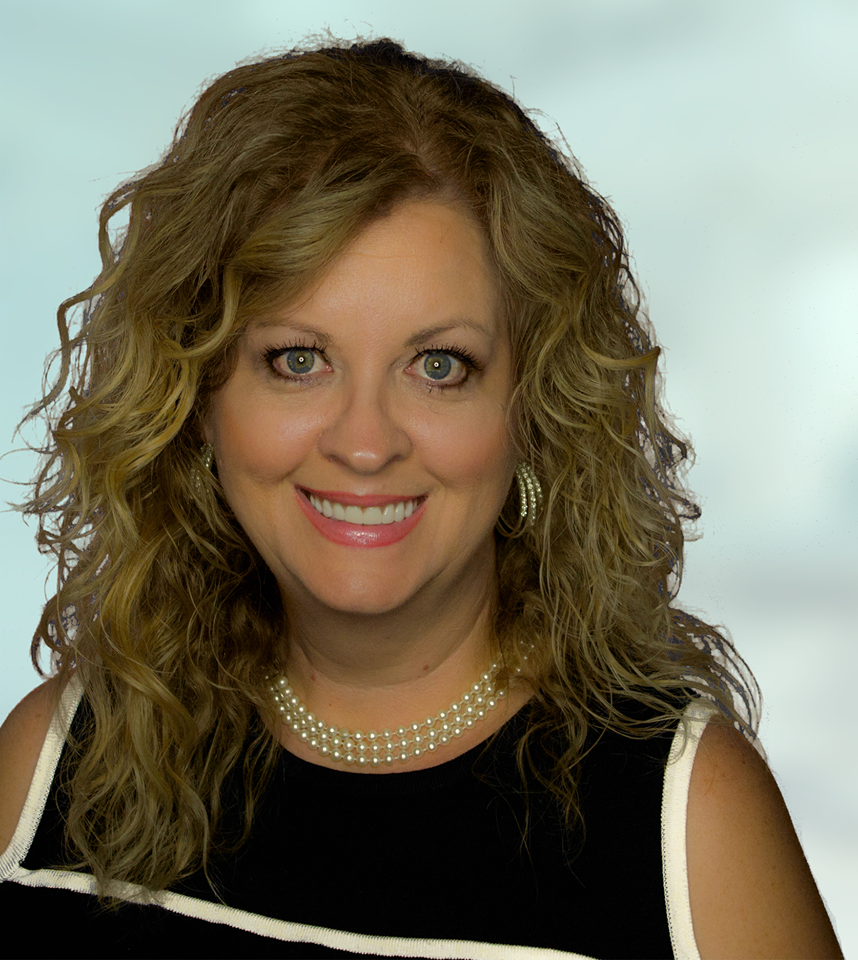 Market Realty
Mobile: (662) 586-1640
Email: info@RexanneCollins.com
"Your Source for Oxford MS Real Estate"