Get Automated Listings Notifications

Set Up Automatic MLS Listing Alerts

Hey, friend!
Be in the know! Never miss out on a new listing. I'm excited to offer this free service to all my clients. No obligation. Cancel any time.
Click HERE to provide your information and select your criteria.
**I will never share your information!
Rexanne Collins, Market Realty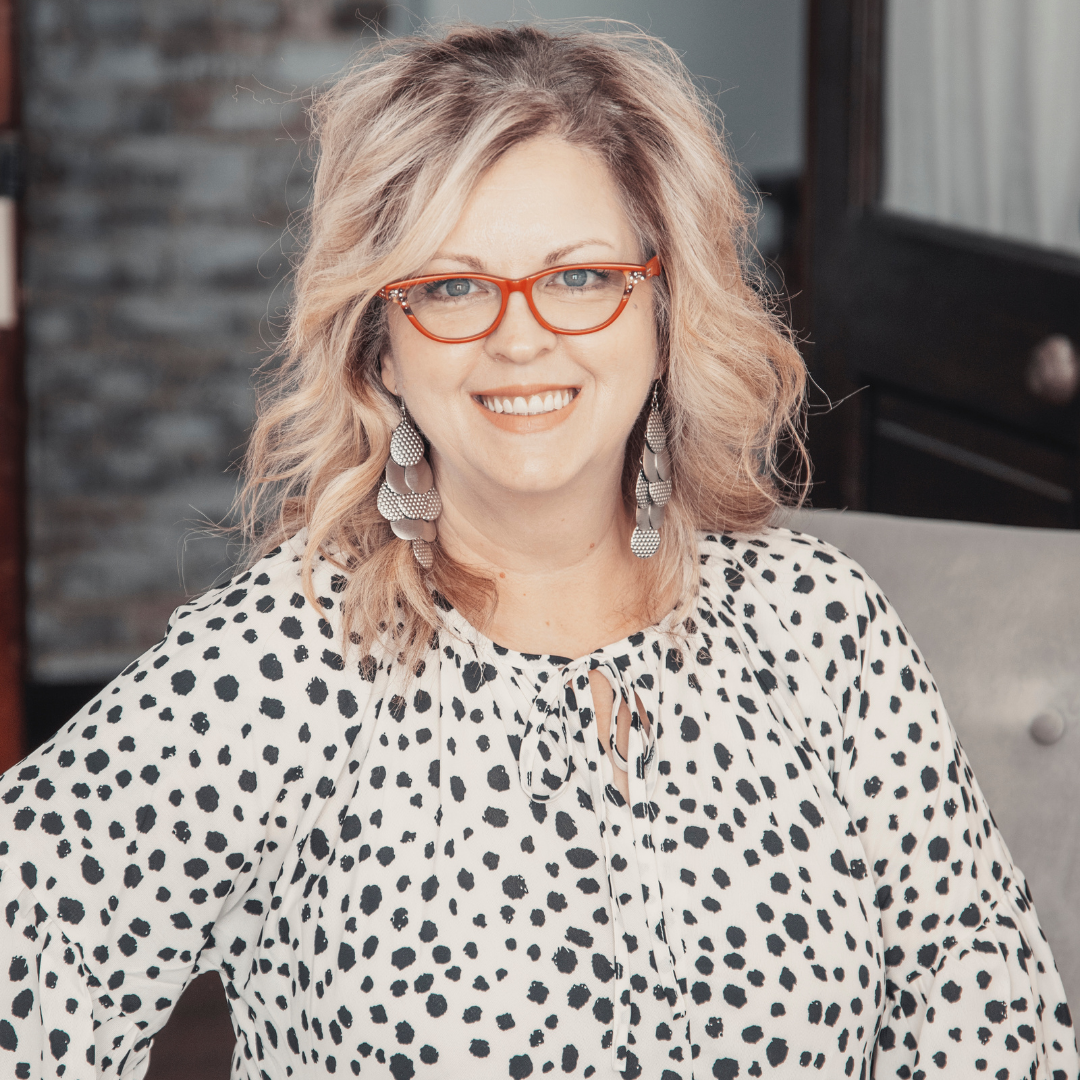 Oxford MS Real Estate Agent - Serving Oxford and surrounding towns and communities.
Call or Text: 662-586-1640
Main Off: 662-234-9900
Email: RexanneSellsHomes@gmail.com
"Because the right agent changes everything."
CHECK OUT THESE SUGGESTED ARTICLES:
3 TIPS TO MAKE YOUR HOME OWNER DREAMS COME TRUE
DON'T FORGET ABOUT CLOSING COSTS!
*Rexanne Collins is your BEST source for Oxford MS real estate or for real estate in the surrounding communities and towns. Looking for homes for sale in the Oxford, Bruce, Water Valley or Calhoun City area? Professional REALTOR Rexanne Collins is your local real estate expert. Whether you are looking to buy or sell, Rexanne is the REALTOR for you. Go ahead and ask her why!