Are You on Your Way to Divorce Court?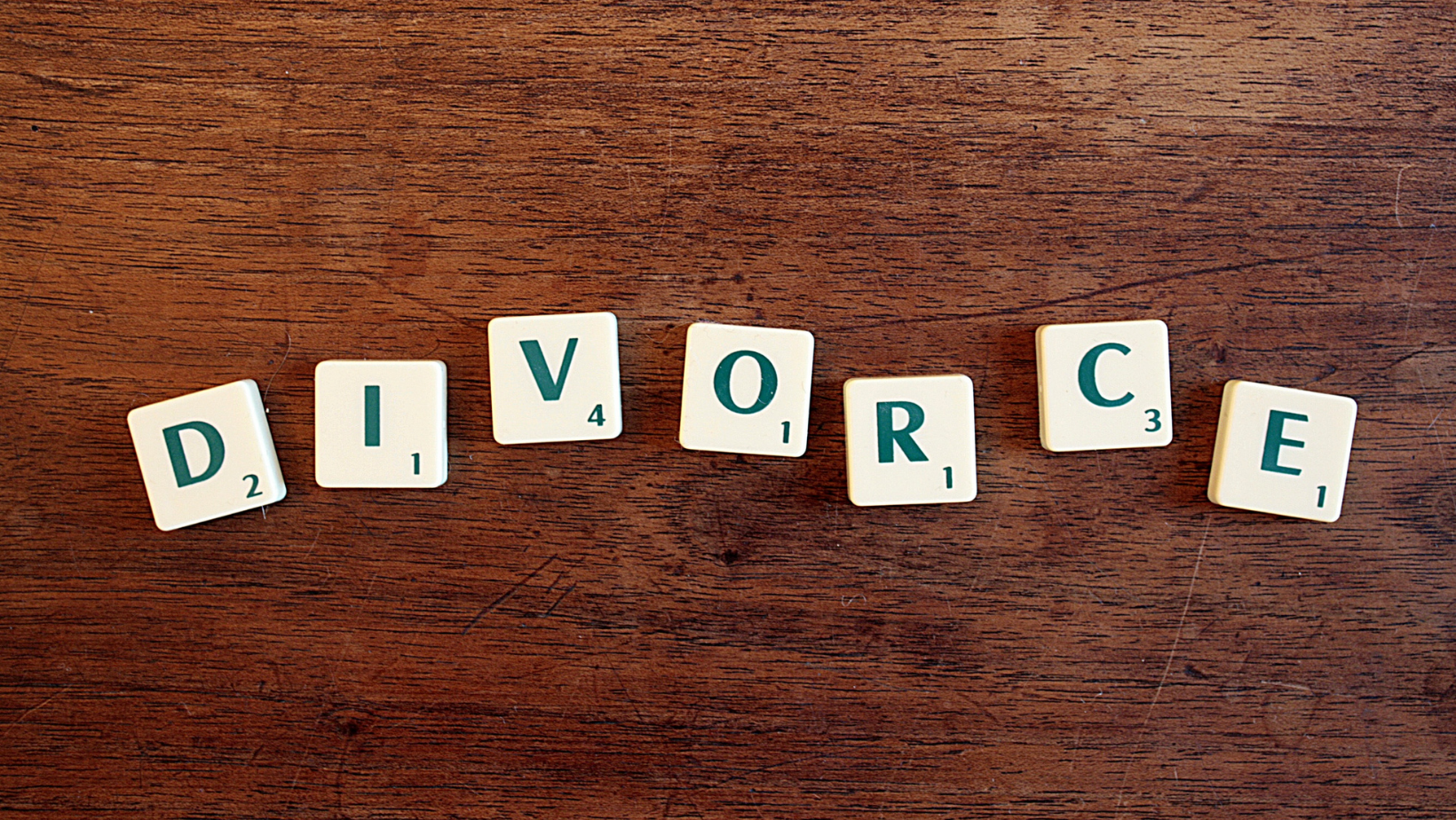 Let's face it. Most divorces are hard and complicated. What happens if you throw selling your home into the mix? It just gets harder and more complicated.
If you have children, selling your home can be one of the hardest parts of divorce. However, most of the time selling your home is a necessary step in the divorce process.
My name is Rexanne Collins, and I'm your local real estate agent. I know where you are - I've been there. I know where you are coming from, and I know you are uncertain about most things at this difficult time. I know every step you take is full of pain and emotional despair....even if you felt somewhat prepared or justified.
I have had the honor to assist many homeowners with the task of selling their homes during the difficult time of separation and divorce. I choose the word "honor" because not many Realtors want to be the mediator during this type of situation. It's difficult. It's heartbreaking. It requires a special person with great compassion, empathy, and patience. It calls for an agent who is skilled in negotiation and communication with both neutrality and transparency. It requires an agent to be considerate of the time at hand, yet focused on the task. It calls for an agent with an understanding touch and an ability to say the hard things when it's necessary. I'm here to guide you and hold your hand every step of the way.
I want to share a booklet with you that I've put together with Tips for Hiring a Realtor when You are Going Through a Divorce. After you read it, reach out to me so we can schedule a meeting. I want to answer all your questions, and educate you on the process of selling your home.
Click HERE to get my free guide, Tips for Finding the Right Realtor When You are Going Through a Divorce.
Rexanne Collins, Market Realty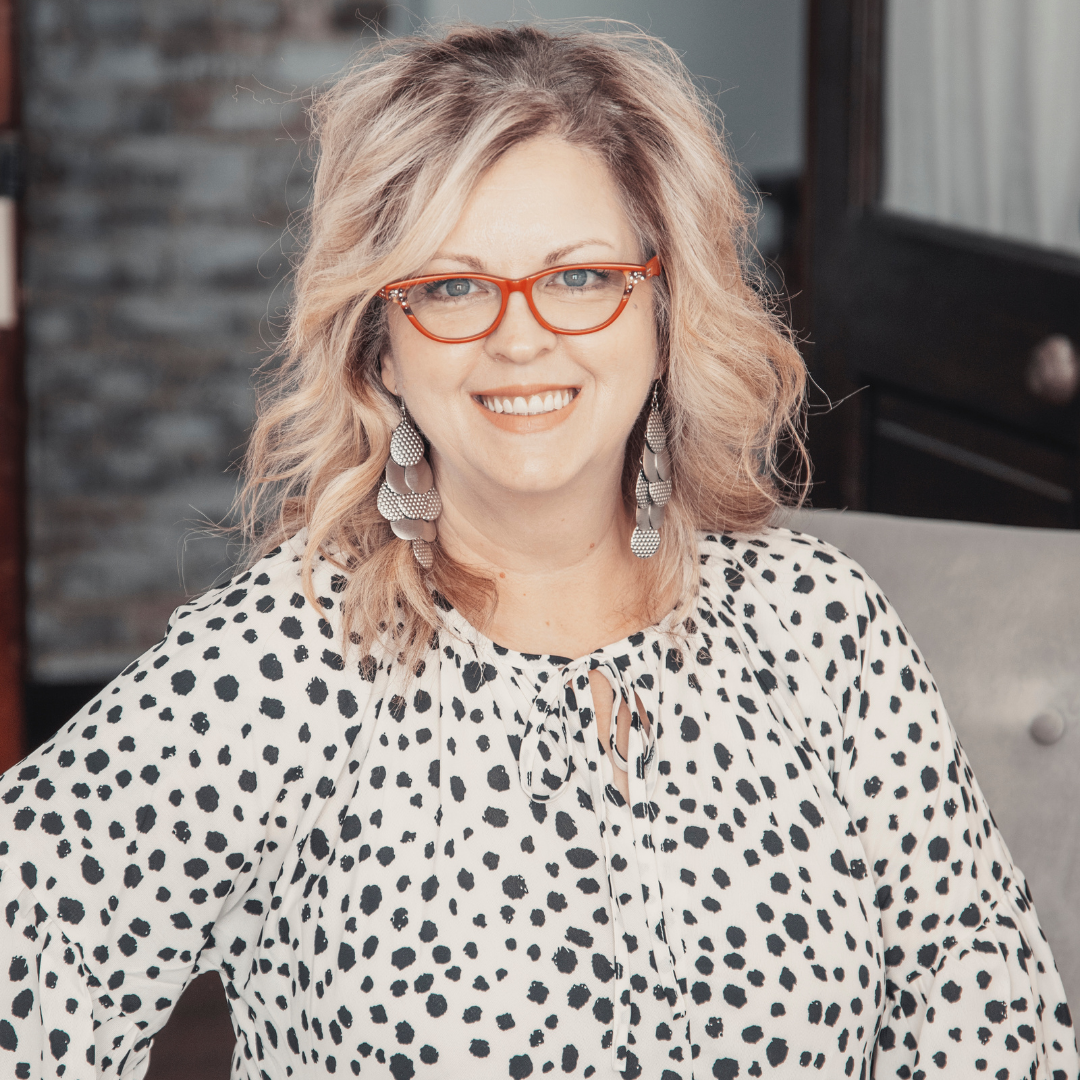 "Because the right agent changes everything."
Call or Text: 662-586-1640
Off: 662-234-9900
Email: RexanneSellsHomes@gmail.com