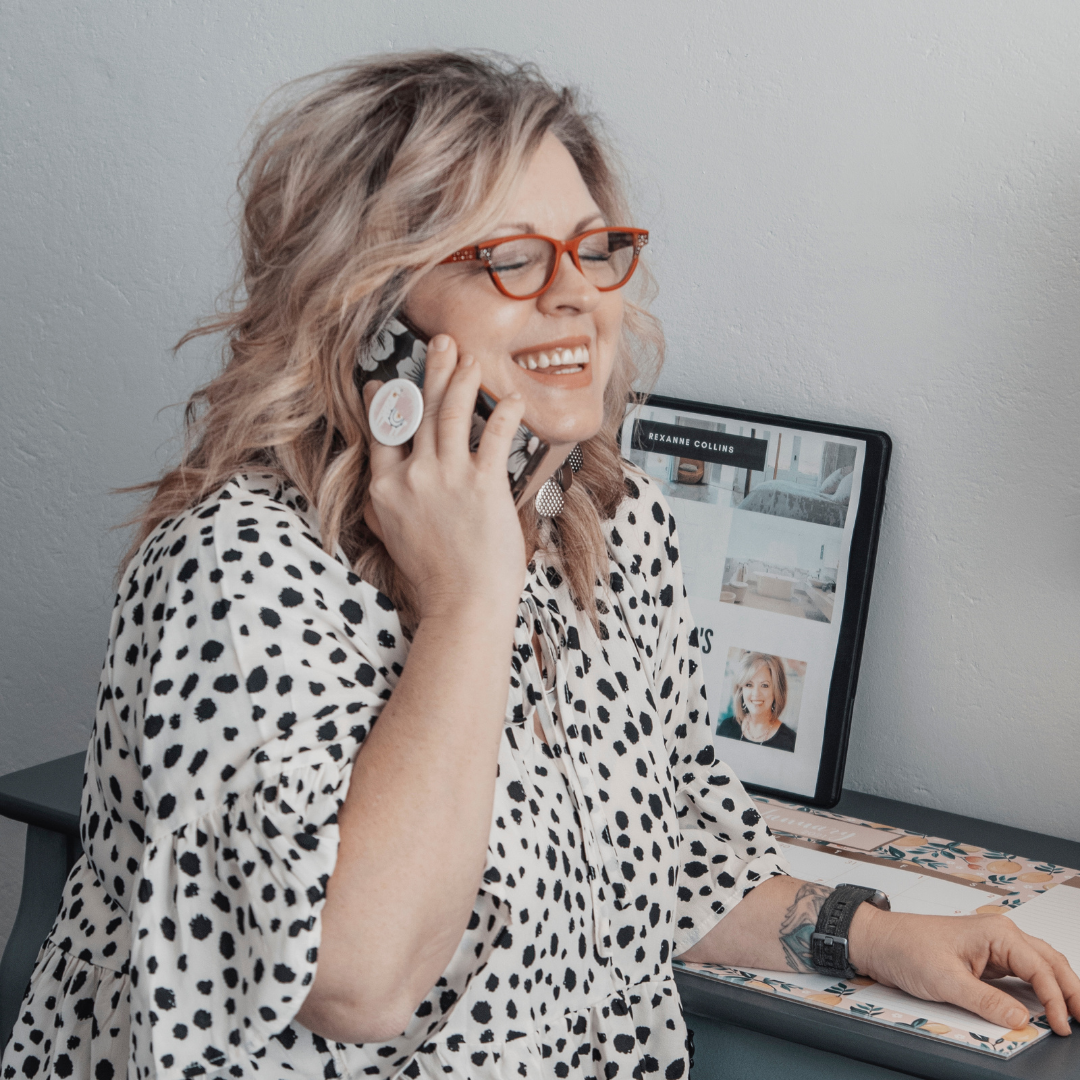 I understand that buying or selling a home is more than just a transaction: it's a life-changing experience. That is the reason I refuse to be anything less than enthusiastic about helping you realize your real estate dreams. As we become acquainted with one another, I'm confident you will be pleasantly surprised how easy I am to talk to and how knowledgeable I am about real estate in this community. I am dedicated to constantly growing the skills and methods I use to better serve my clients.
I'm a seasoned professional, and I am dedicated to providing exceptional, personalized service for all my clients. I am always striving to lead the field in research, innovation, and consumer education. Today's buyers and sellers need a trusted resource who can guide them through the complex world of real estate. With my extensive knowledge and commitment to providing only the best and most timely information to my clients, I am your go-to source for real estate industry insight and advice.
My Mission Statement:
My philosophy is simple: clients come first. I pledge to work hard for you keeping you fully informed throughout the entire buying or selling process. I believe if you're not left with an amazing experience, I haven't done my job. I don't measure success through achievements or awards but through the satisfaction of my clients.
On a Personal Note:
I am a wife, mother, grandmother, sister, aunt, daughter, and granddaughter. I have a background in sales and marketing, and I'm passionate about both!
I love decorating, gardening, DIY projects, and taking in as much of God's beautiful creation as possible. I love to travel and meet people. My husband and I also have personal foreign mission projects, which we feel extremely blessed and honored to be part of. We have met people who have forever changed our lives, and for that, we will always be grateful.
I am a lover of life and people. I'm a 50-something, free-spirited, DIY attempting, small-town living, nature-loving, God-fearing woman. Whether you are interested in buying or selling your Mississippi Home, upgrading or downsizing, or just starting out or retiring, I thank you for allowing me the opportunity to be part of your adventure.
Are You Interested in Selling Your Home?
I love working with both buyers and sellers, but I especially love to share my cutting-edge, super-effective, marketing plan with potential sellers (who most always become my clients AND friends)!
I provide unique services that you may not have seen before. These tools and services are necessary so that we can get as many eyes as possible on your property, so we can increase the number of serious prospects who see your home and like your home, thereby selling it faster.
When you list your home with me you will be taking advantage of cutting-edge marketing tools
Social Media Advertising via Facebook, YouTube, Instagram
Professional, HD photos with enhanced digitization
Aerial Video
Matterport Virtual Tours
Professional, Video Walk-Thru
These extras are meant to be the icing on the cake of stellar service and aggressive representation, which is really where you will enjoy the benefits of working with me in your next real estate purchase or sale.
Rexanne