I'm excited to share with you a new service I'm providing to my clients...VIRTUAL TOURS. Browse, click, and move about these tours and feel like you are right there. Let me know which properties you are interested in! Can't find one calling your name? I can help with that, too.
Feel free to share your thoughts, opinions, and comments about these tours.
See you soon,
Rexanne Collins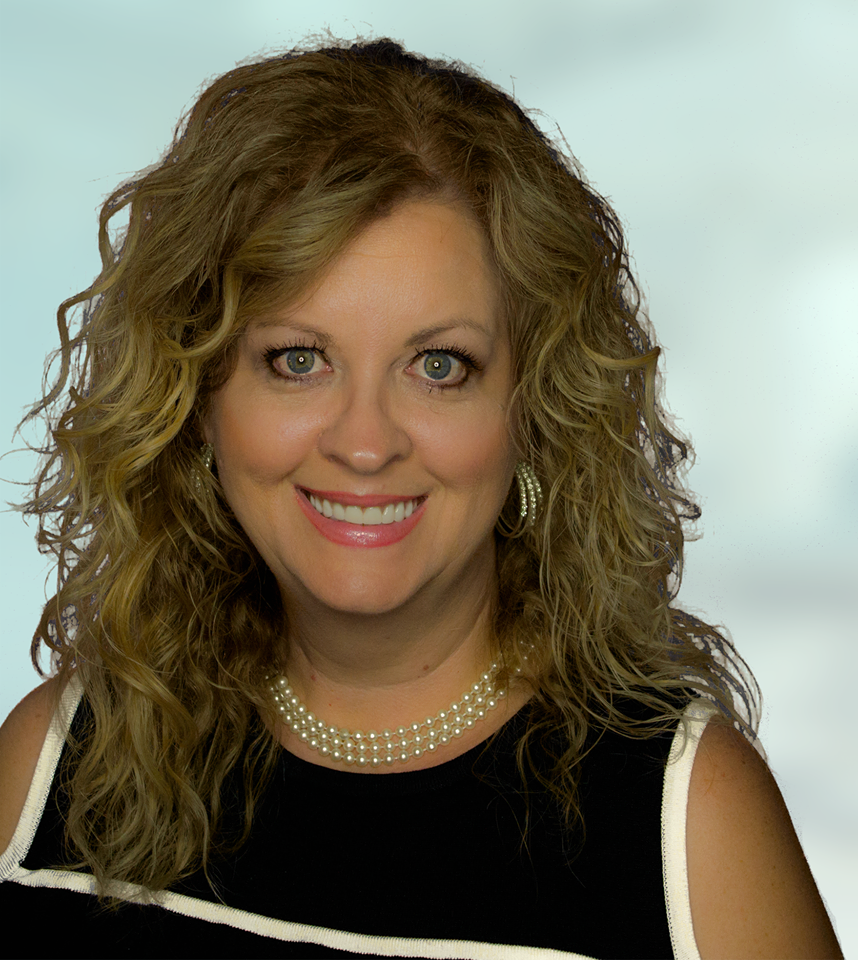 Market Realty
Mobile: 662.586.1640
Office: 662.234.9900
Email: info@RexanneCollins.com
*Rexanne Collins is your BEST source for Oxford MS real estate or for real estate in the surrounding communities and towns. Looking for homes for sale in the Oxford, Bruce, or Calhoun City area? Professional REALTOR Rexanne Collins is your local real estate expert. Whether you are looking to buy or sell, Rexanne is the REALTOR for you. Go ahead and ask her why!