22 Things Homebuyers Need to Consider Before Shopping for a Home
Thanks for grabbing a copy of my free ebook full of useful information. I'm here to help you every step of the way and this ebook is just the beginning of the value you'll receive from me as your agent.

Thanks again and I look forward to our adventure together!
Rexanne Collins, Market Realty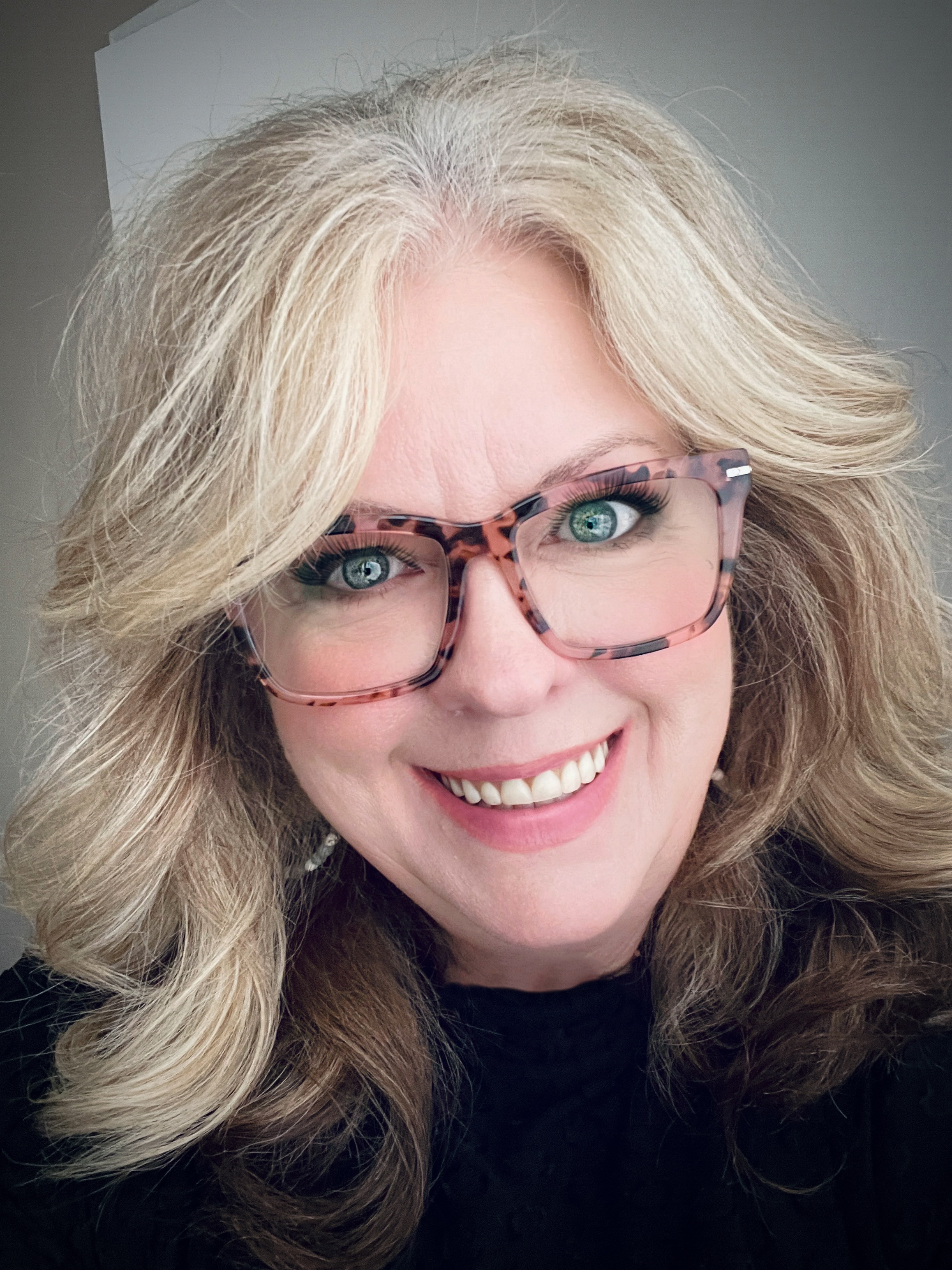 Call or Text: 662-586-1640
Main Off: 662-234-9900
Email: RexanneSellsHomes@gmail.com
"Because the right agent changes everything."
Serving Oxford and surrounding towns and communities.
CHECK OUT THESE SUGGESTED ARTICLES:
APPLIANCES AND FIXTURES: What items stay with the home?
HOME DECOR GOES Back to the Future
*Rexanne Collins is your BEST source for Oxford MS real estate or for real estate in the surrounding communities and towns. Looking for homes for sale in the Oxford, Bruce, Water Valley or Calhoun City area? Professional REALTOR Rexanne Collins is your local real estate expert. Whether you are looking to buy or sell, Rexanne is the REALTOR for you. Go ahead and ask her why!