Decluttering Your Digital Real Estate -
Getting Your Emails and Messages in Order
The New Year countdown is on! I have some great tips to help make your 2023 run more smoothly.
Today's TIP is DECLUTTER - as in your email, Facebook messenger, and text messages. From junk mail to that kitchen junk drawer we all like to pretend we don't have, decluttering is something most of us can benefit from. But……. (insert frowny face)........
Decluttering your email can seem like a daunting task, however, it is a necessary one if you want to improve your productivity, reduce stress, and get your digital life in order.
It may take a little time and effort, but the benefits are well worth it. With a clean and organized inbox, you will be able to focus on what is most important and get more done in less time.
Have you thought about how cluttered your email and text messages are? Today, businesses want two things…our email addresses and cell phone numbers. After all, they know how much we all want that discount code so most of the time we hand it over.
It's a virtual traffic jam! Or like your closet….you hate to even open it up because there is too much stuff!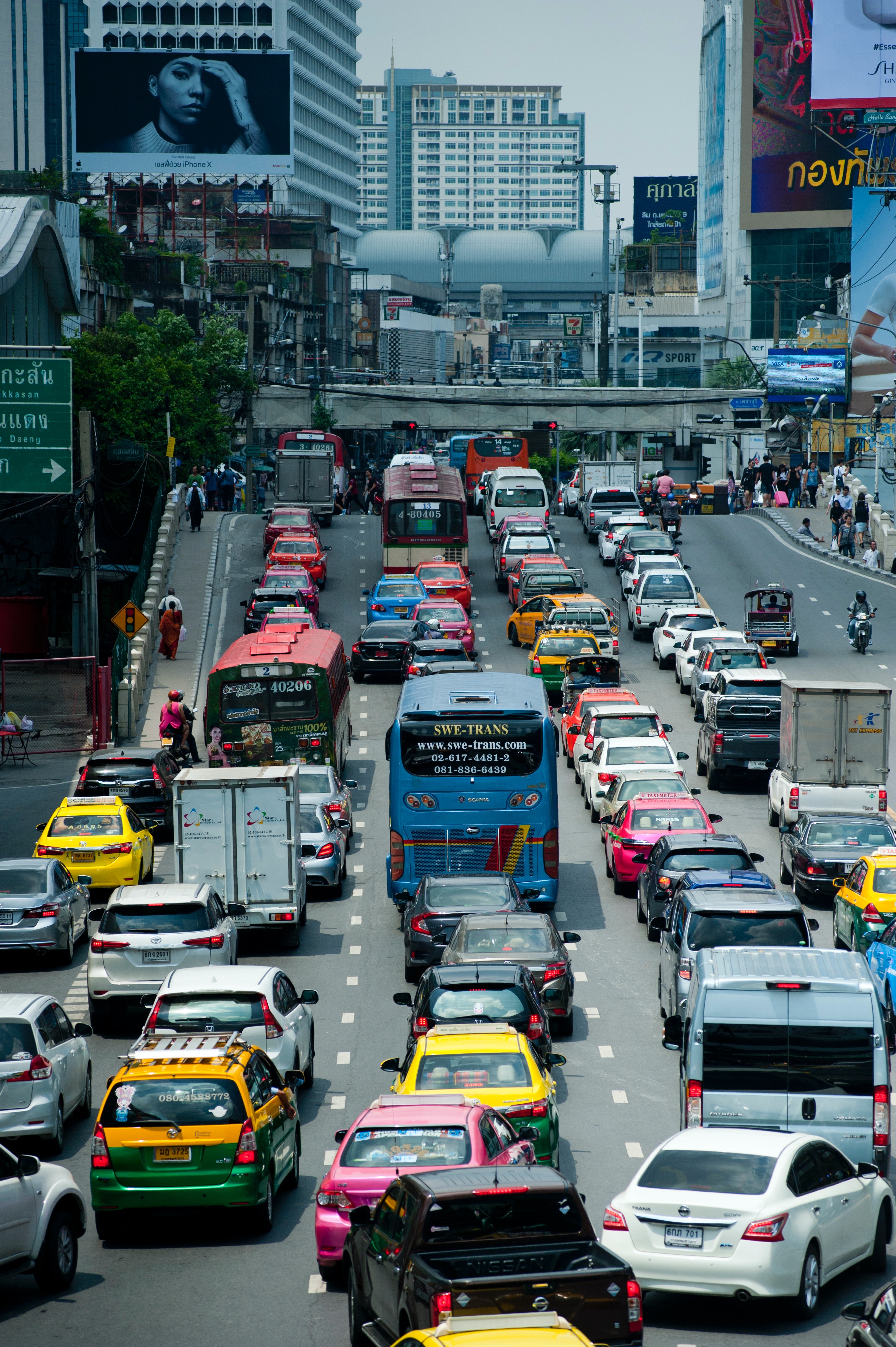 Tip #1 for the New Year is #DECLUTTER your email, texts, and messages.
I PROMISE you will be so glad you took the time to do this. Here are 4 tips to declutter your texts, messages, and content that haven't served you this year…things that you bypass over and over again that are just taking up space. email:
1. Unsubscribe from newsletters and unwanted marketing emails that you no longer need or want.
The easiest way to do this is to delete it as it hits your inbox…do this every day for the next 2-4 weeks. (how long will depend on how much junk mail you are getting). You will see a drastic reduction in the amount of junk cluttering up
your prime real estate.
2. Set up filters to automatically route emails from specific senders or with certain keywords to specific folders.
This will help to organize your email and make it easier to find important messages.
3. Use a different email address for the various types of emails you receive.
Examples: JaneDoeShopping@gmail.com, JaneDoeBills@gmail.com, JaneDoeMisc@gmail.com
4. Set aside specific times each day to check/messages/texts and respond to them.
This will help you to stay on top of your email and prevent it from overwhelming you.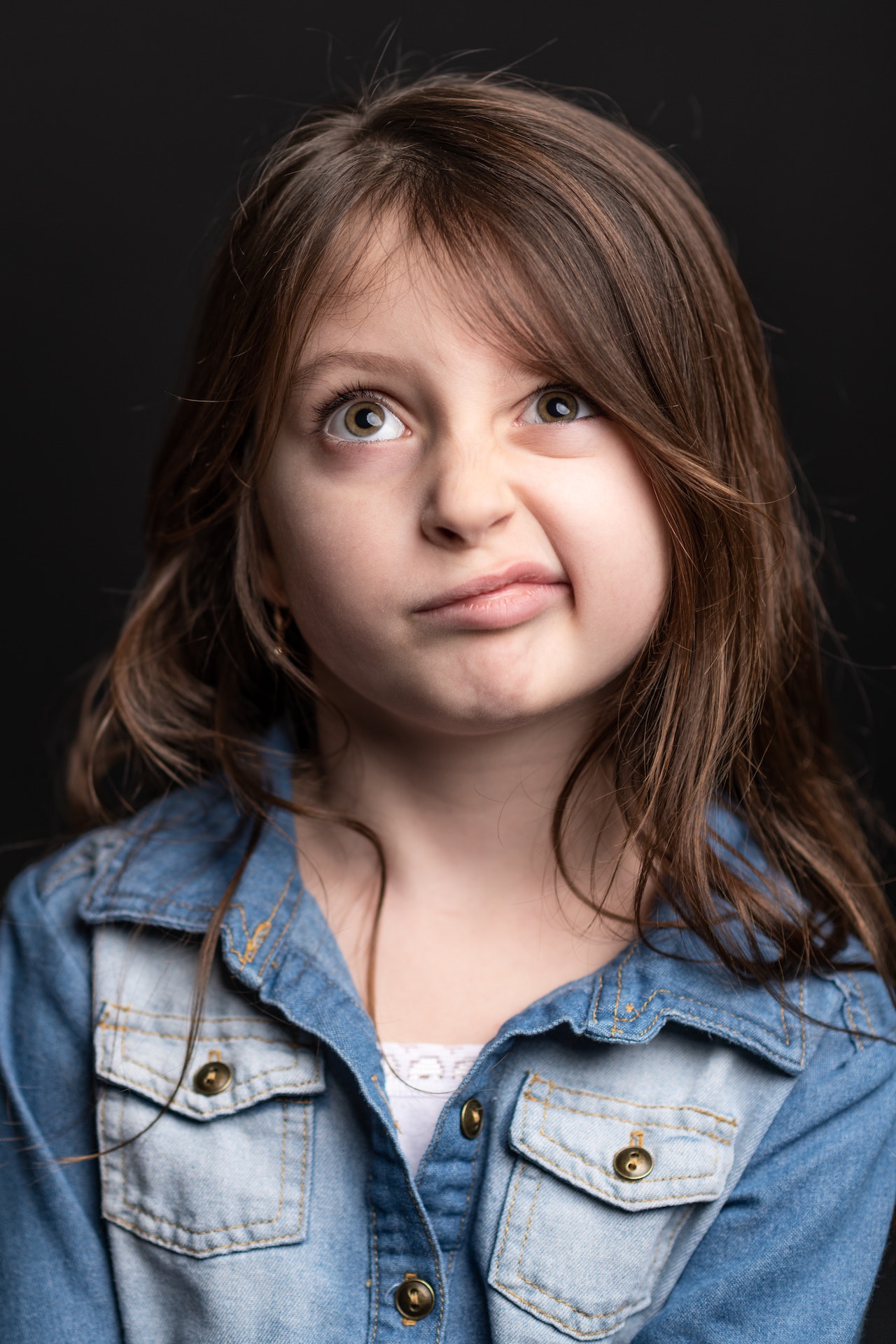 I don't know about you, but both my text messages and my email get all cluttered up. From ads I saw on Facebook for things I thought might interest me to self-improvement and personal development courses to Bible and devotional apps (and everything in between)..... my digital space gets bound up tighter than your colon after Christmas.
Have a tip you would like me to share? DM, email, or text me, and I'll give you the credit if I use it in a blog post.
I hope you found this to be a useful list of tools to have on hand. If you have questions or you would like to talk about listing your home, buying your first home, or even an additional home, just reach out to me, and let's chat about it!
Rexanne Collins, Market Realty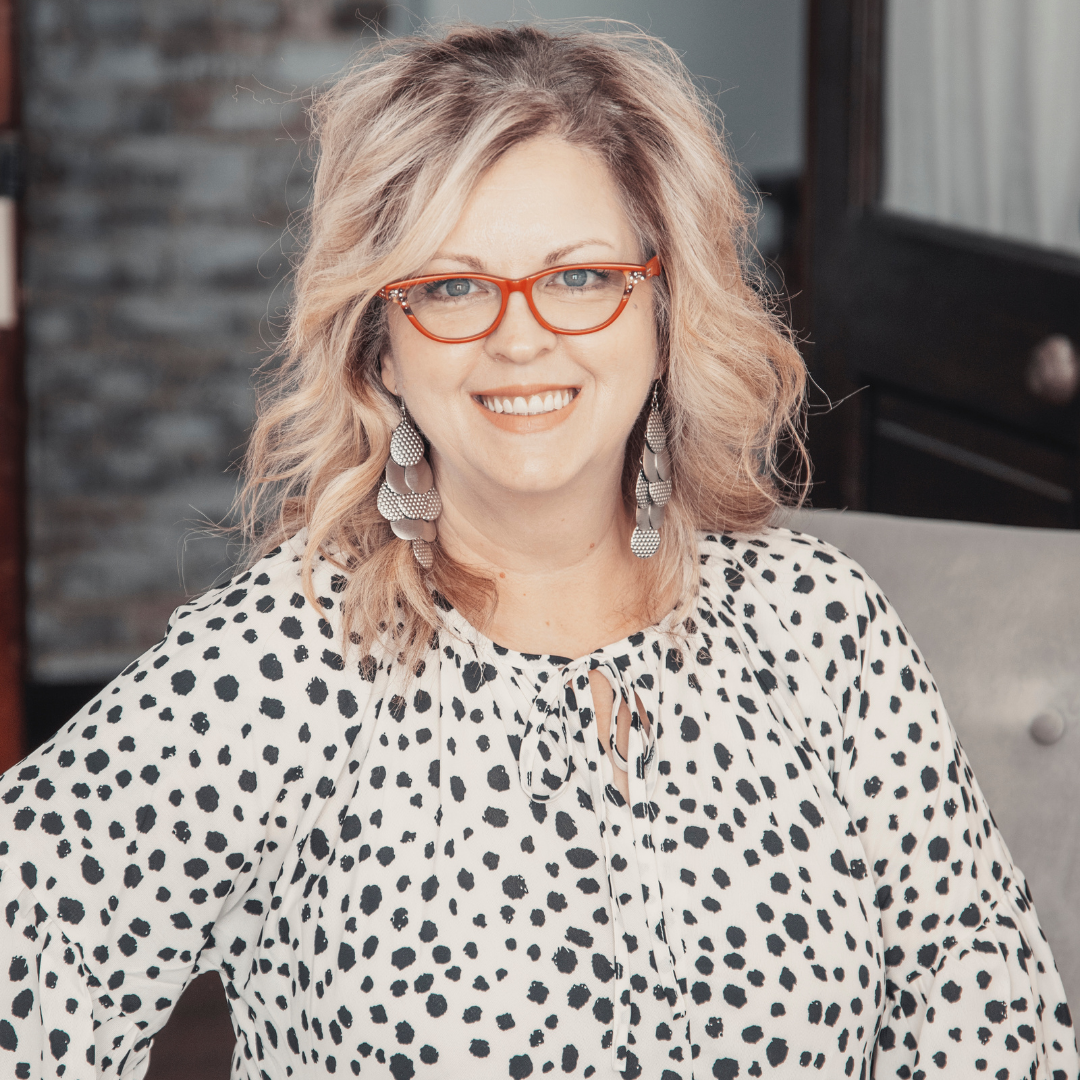 Oxford MS Real Estate Agent - Serving Oxford and surrounding towns and communities.
Call or Text: 662-586-1640
Main Off: 662-234-9900
Email: RexanneSellsHomes@gmail.com
"Because the right agent changes everything."
*Rexanne Collins is your BEST source for Oxford MS real estate or for real estate in the surrounding communities and towns. Looking for homes for sale in the Oxford, Bruce, Water Valley, or Calhoun City area? Professional REALTOR Rexanne Collins is your local real estate expert. Whether you are looking to buy or sell, Rexanne is the REALTOR for you. Go ahead and ask her why!