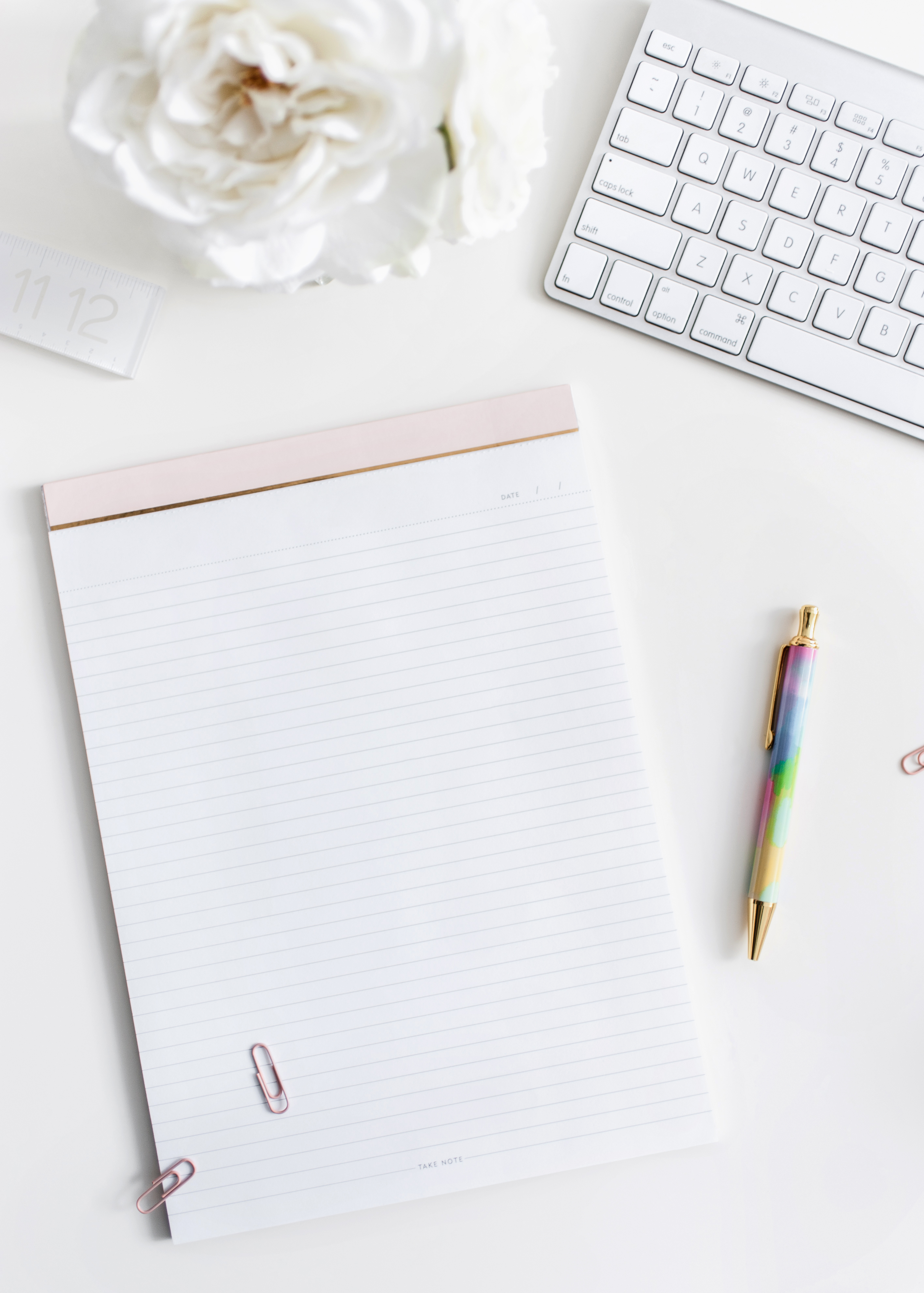 Hi everyone! Today, let's chat about something super important: how to protect yourself while you're selling your home. I don't really see a ton of discussion about this, but it's definitely worth thinking about if you're selling.
As with anything in life, there definitely is some risk involved with selling your home. It's a huge monetary transaction, and when you think about it, you're letting people into your private space during open houses and showings. But with a little bit of preparation and planning, you can keep yourself protected and have a great experience selling your home.
First, remove those personal and identifying items before your listing photos. Then, before showings or open houses, remove your valuables and personal items. While we'd like to think the best of people, it's better safe than sorry.
Next, make sure your seller disclosure is honest and truthful. You should disclose anything the buyer might need to know about the house. The buyer will get an inspection and appraisal, and chances are that it will come out during the inspection and appraisal period anyway. Don't risk a sale by trying to keep secrets.
Even worse, if you're not honest about the condition of your property and sell it to some unsuspecting buyers, they may be able to sue you if they have to deal with flooding or other damages. Obviously, you want to avoid that, so just be truthful when it comes to your dealings with potential buyers. You also need to make sure that your agent answers all your questions regarding the process and closing. Your agent should break down the costs you can expect to pay at closing, so when you have an offer to consider, you'll be able to estimate your bottom line with accuracy.
I'm always here to help you through the process and will make sure you have the answers you need.
And finally, make sure you're working with a real estate agent you trust. At the end of the day, knowing that you have a super trustworthy professional on your side will make selling your home so much easier and less stressful.
If you have questions or you would like to talk about listing your home, just reach out to me and let's talk.


Rexanne Collins, Market Realty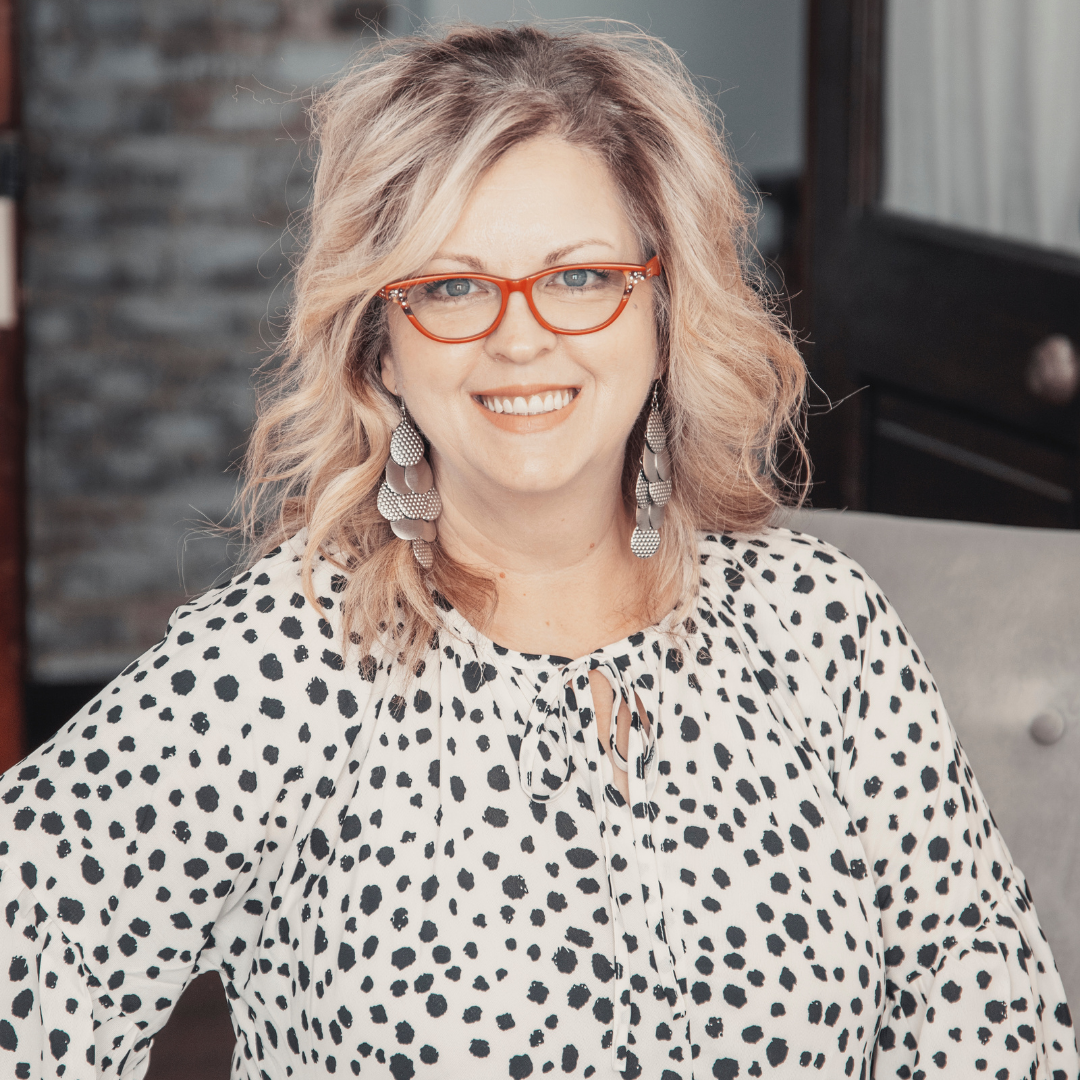 Oxford MS Real Estate Agent - Serving Oxford and surrounding towns and communities.
Call or Text: 662-586-1640
Main Off: 662-234-9900
Email: RexanneSellsHomes@gmail.com
"Because the right agent changes everything."
*Rexanne Collins is your BEST source for Oxford MS real estate or for real estate in the surrounding communities and towns. Looking for homes for sale in the Oxford, Bruce, Water Valley or Calhoun City area? Professional REALTOR Rexanne Collins is your local real estate expert. Whether you are looking to buy or sell, Rexanne is the REALTOR for you. Go ahead and ask her why!