From kitchens to entertainment to security systems, here are the best home tech upgrades to reduce everyday lifestyle stress.
Security Technology
Advancements in home security can make it seamless to have peace of mind when securing your home.
Bathroom Technology
For a genuinely luxe bathroom, investing in technology can turn it into a spa-like oasis.
Kitchen Technology
Smart refrigerators can keep an inventory of what is inside, while some ovens can advise you on how best to cook your meal.
Lighting Technology
Automating the lighting in your home can offer you the convenience of controlling the lights straight from your phone.
Window Blind Technology
With blinds that automatically open, you can gradually ease into the morning in a light-soaked bedroom
I want to be your real estate consultant through every season of life. So please don't hesitate to reach out with questions or to ask for recommendations or referrals any time of year. And when you're ready to give yourself the gift of a new home, please contact me to talk about
your options. From finding the right neighborhood to identifying the amenities that will make the biggest difference to your quality of life, I'm always eager to help.
Rexanne Collins, Market Realty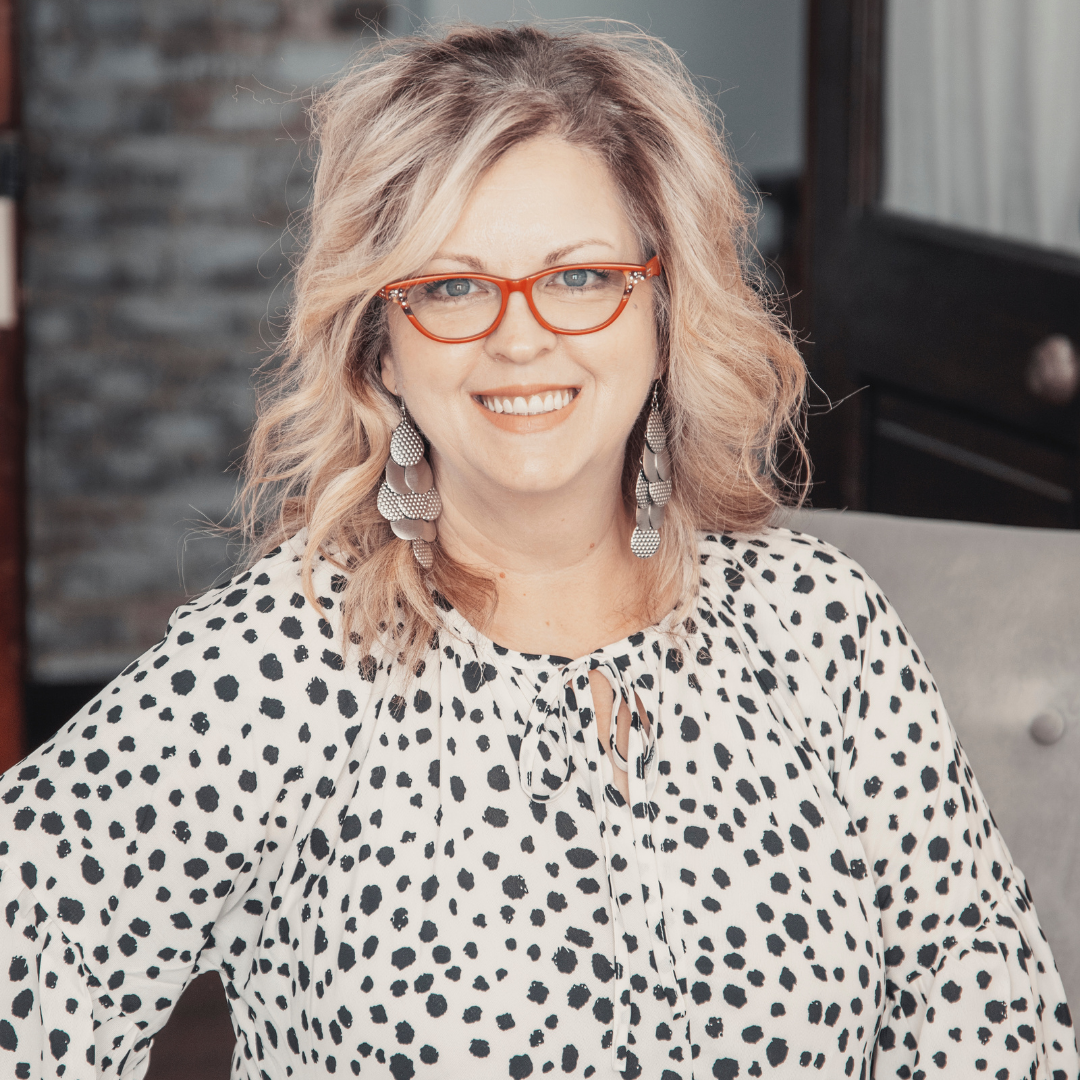 Oxford MS Real Estate Agent - Serving Oxford and surrounding towns and communities.
Call or Text: 662-586-1640
Main Off: 662-234-9900
Email: RexanneSellsHomes@gmail.com
"Because the right agent changes everything."
*Rexanne Collins is your BEST source for Oxford MS real estate or for real estate in the surrounding communities and towns. Looking for homes for sale in the Oxford, Bruce, Water Valley or Calhoun City area? Professional REALTOR Rexanne Collins is your local real estate expert. Whether you are looking to buy or sell, Rexanne is the REALTOR for you. Go ahead and ask her why!