Styles of Days Gone By Always Come Back Around
Home Décor Goes Back to the Future
It was only a matter of time until home designers looked to the 1980s for inspiration. Showrooms are looking more like a TV set of the Golden Girls rather than the bland, gray-toned backdrops of the past few years. Color, shapes, and playfulness are making a comeback. Bringing rooms back to life is the theme for this design trend.
What's New? • Round Shapes – Gone are the sharp edges and squared-off furniture. Round tables, sofas, and chairs are making an entrance this year.
• Lower Furniture – Just like its mid-Century modern cousins, 80's furniture was lower to the ground than contemporary styles. • Color – 1980s seafoam green and peach have morphed into teal and mauve this season and taking center stage in home décor.
•Rattan – Rattan furniture is no longer for retirees in Florida or vacation condos in Hawaii. This versatile material is now a mainstay in homes. Consider a piece or entire room of rattan furniture to brighten your space.
• Lucite – Clear furniture offers an illusion of floating in the room. Small spaces become larger by adding clear chairs or accent tables.
• Ceramics – Shell-shaped lamps and art deco-style vases are an essential decorating element for the 1980's style.
• Kitsch – Pop Art pieces are back. Think Andy Warhol prints and oversized novelty decorations like oversized pencils or giant teacups. Fun is the essential theme of the 1980's style. As designers put a modern twist on an old décor, more homeowners are dusting off their 80's décor and adding a bit of whimsy to their home.
How about that blast from the past!? Are you ready to bring back the 80's in your decor?
I'm here to help. Got questions? I'm excited to answer all of your questions.
Rexanne Collins, Market Realty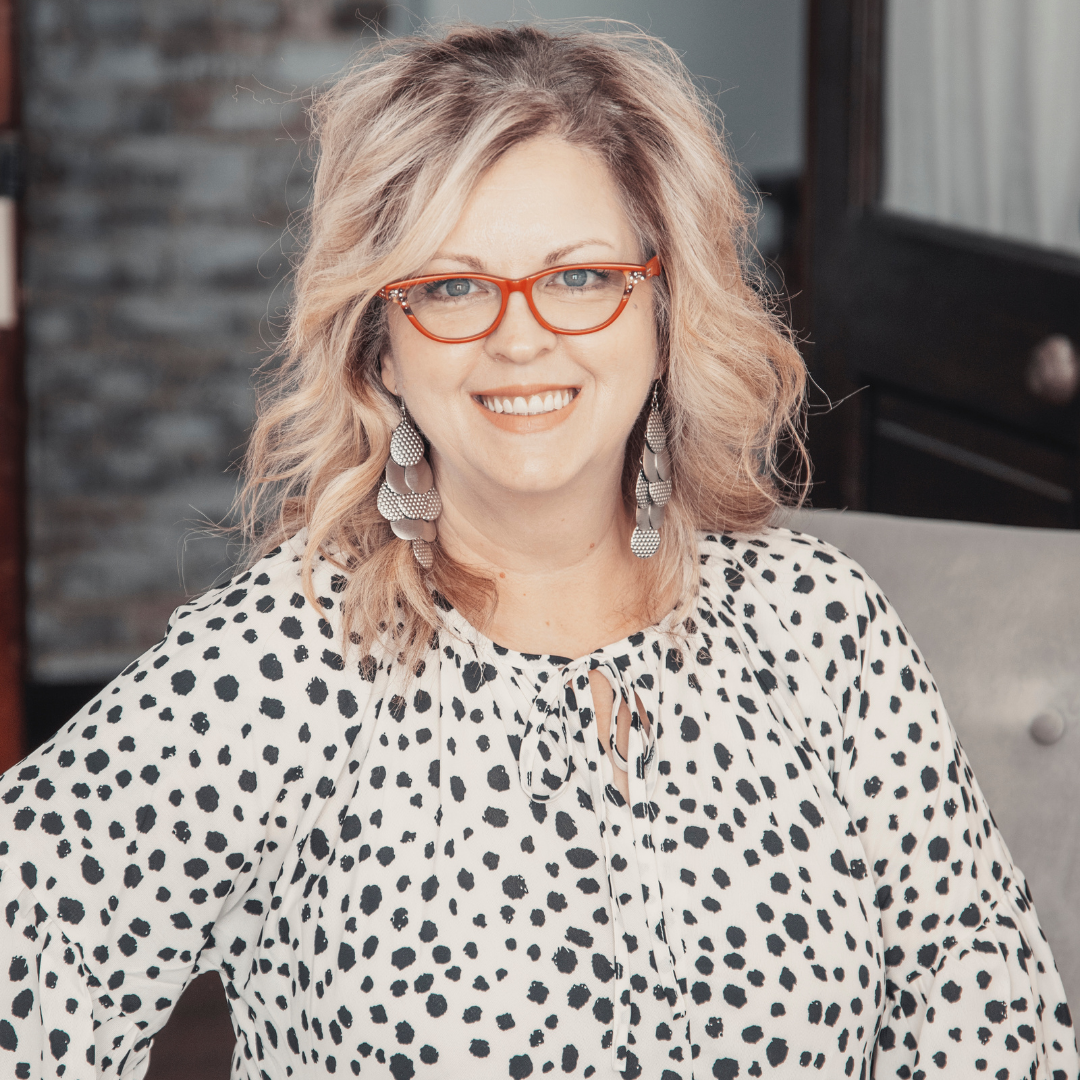 Oxford MS Real Estate Agent - Serving Oxford and surrounding towns and communities.
Call or Text: 662-586-1640
Main Off: 662-234-9900
Email: RexanneSellsHomes@gmail.com
"Because the right agent changes everything."
*Rexanne Collins is your BEST source for Oxford MS real estate or for real estate in the surrounding communities and towns. Looking for homes for sale in the Oxford, Bruce, Water Valley or Calhoun City area? Professional REALTOR Rexanne Collins is your local real estate expert. Whether you are looking to buy or sell, Rexanne is the REALTOR for you. Go ahead and ask her why!