Gift-Giving Made Easy
NEW HOMEOWNERS GIFT GUIDE
Got a "green" homeowner on your shopping list? Take advantage of Cyber Monday to score a housewarming gift they'll love! To jump-start your search, here's my personal list of gifts for new homeowners:⁣
⁣
A personalized welcome mat.⁣
A pizza baking stone (bonus if you give it with a pipin' hot pizza!).⁣
A wifi password display sign.⁣
A wine caddy with a bottle of wine, of course!⁣
A "new home" holiday ornament.⁣
Gift cards to home improvement stores or local take-out spots.⁣
A luxury hand soap and lotion set.⁣
Personalized items with the happy homeowner's new address. Think stationery, address labels, a wall plaque, a zip code pillow (LOVE!), or an engraved cutting board.⁣
State or area-themed gifts — ideal for new-to-the-area friends.⁣
⁣
Ever received an unforgettable housewarming gift? Do tell!
Have a go-to gift for homeowners that's a slam dunk every time? I'd love to hear about it!
I'm here to help. Got questions? I have a servant's heart and I would be happy to help however I can!
Rexanne Collins, Market Realty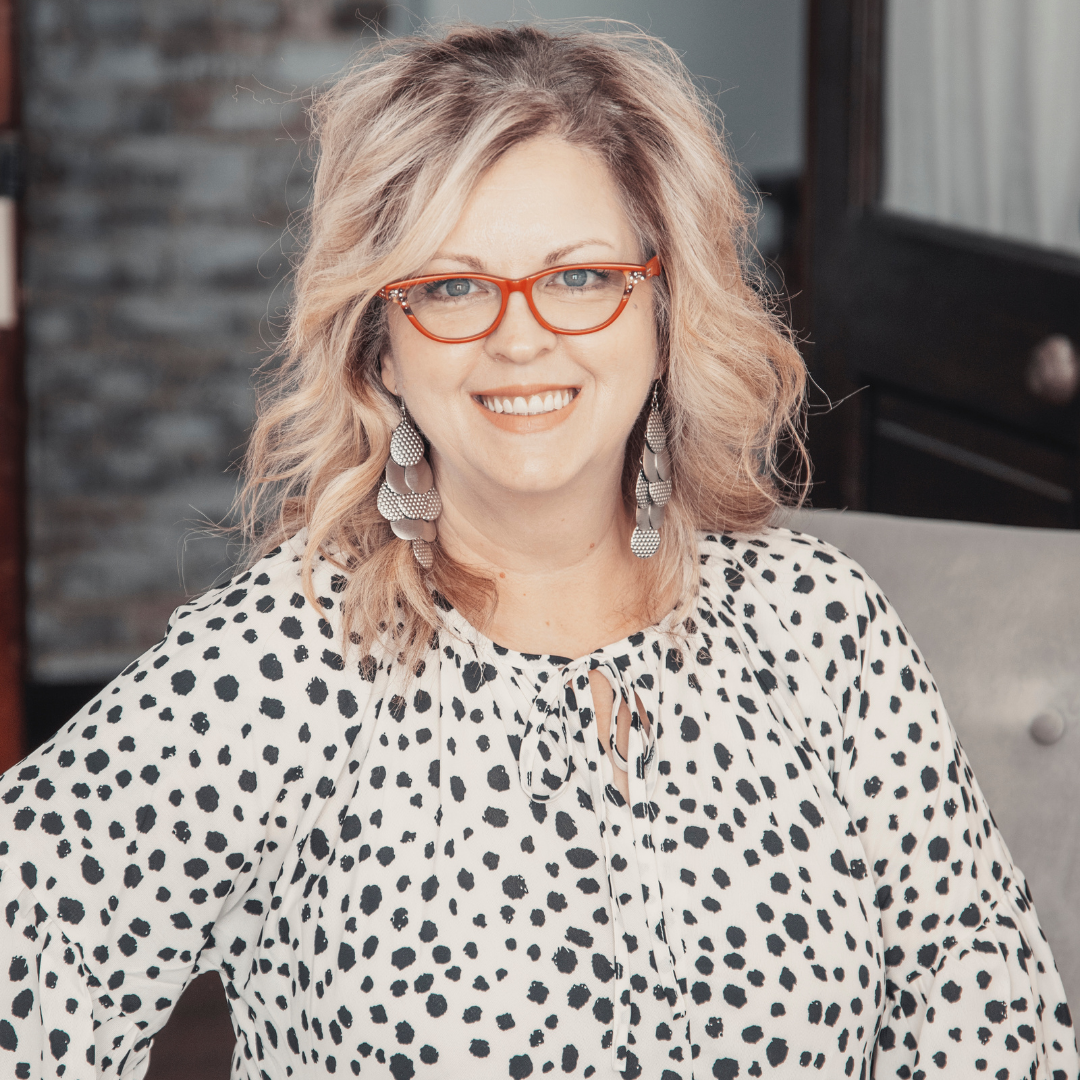 Oxford MS Real Estate Agent - Serving Oxford and surrounding towns and communities.
Call or Text: 662-586-1640
Main Off: 662-234-9900
Email: RexanneSellsHomes@gmail.com
"Because the right agent changes everything."
CHECK OUT THESE SUGGESTED ARTICLES:
3 TIPS TO MAKE YOUR HOME OWNER DREAMS COME TRUE
DON'T FORGET ABOUT CLOSING COSTS!
*Rexanne Collins is your BEST source for Oxford MS real estate or for real estate in the surrounding communities and towns. Looking for homes for sale in the Oxford, Bruce, Water Valley or Calhoun City area? Professional REALTOR Rexanne Collins is your local real estate expert. Whether you are looking to buy or sell, Rexanne is the REALTOR for you. Go ahead and ask her why!