Are you preparing to purchase a home?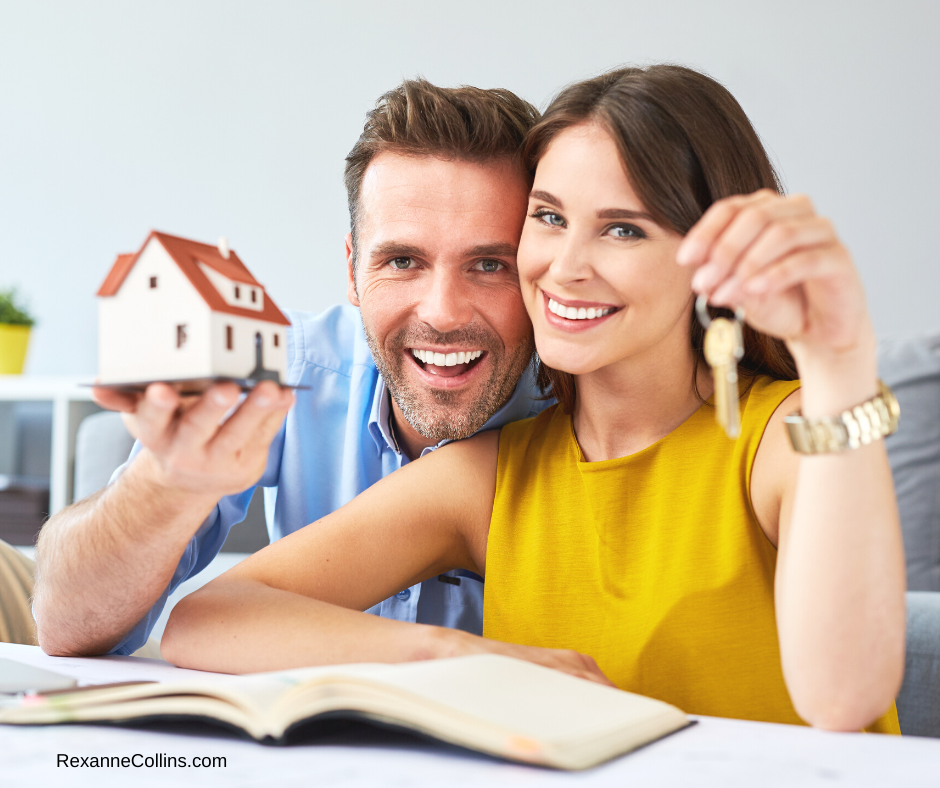 Hey there! Rexanne here and I can't wait to share this information with you.
Can I be really honest with you? Choosing to buy a home is a BIG decision (you have probably already figured that out though, right?).
And it's one that
you can't really rush into without some preparation if you're not careful. I mean it's easy to get all caught up in your dream to have your own home. But, if you rush it you can end up disappointed....but if you do the right things, you can have an amazing home buying experience and make
a financial investment that will benefit you for years to come.
That's why it's so important to prepare for homeownership. And the best part is that you can
get started TODAY.


Home Buying TIP #1
First, you need to start saving for your down payment. Now is the time to start saving and
create a savings plan. When you buy a home, you have to put a lump of cash down as "skin
in the game" for your mortgage. Some mortgages, like the FHA loan or USDA loan, only
require a small down payment, while conventional mortgages will require a down payment
anywhere from 3 to 20%. And no, you do not need to have a 20% down payment to get into
a home. That's a major relief, right?

Home Buying TIP #2
Next, you'll want to check your credit score. The higher your credit score, the lower the interest
rate you'll have on your mortgage. You want as low of an interest rate as possible, so start
paying off your bills on time and work on decreasing your debt as much as you can. READ THIS NEXT PART CAREFULLY.
Don't check your score yourself. The score a mortgage lender sees is not the same score you will see if you check it yourself. A lot of buyers try to use websites like Credit Karma to get a free score, and that's not really a good idea. I've seen some people get somewhat accurate results doing it that way, but for others, it was way off. You need accurate information.
You'll want to speak with a lender to see what your credit score is and what things you might need to work on. It could be very dangerous to try to do this step yourself because making the wrong move can cause your score to drop, and we want it to go up, not down!
Before working on this step, I HIGHLY recommend you reach out to me for a list of lender recommendations, because ALL LENDERS ARE NOT CREATED EQUAL. Now, I know what you're thinking.....mortgage lenders are all the same, right? Negative, friend! That's a big ole negative.
-All of them won't fight for you till the end.
-All of them don't have the years of experience needed to solve difficult situations.
-All of them aren't problem solvers.
-All of them won't guide you on how to increase your score so you can purchase in 6 months or a year.
-All of them don't see you as a person, instead of a name on a file.
-All of them don't have a personal desire to help you become a homeowner.
Get it, now? Working with the right lender is important. I'm happy to help you narrow down that selection. AND I will never recommend a lender that doesn't have a proven track record with my clients.
Home Buying TIP #3
You'll also want to get ready for the responsibility of being a homeowner. And that
means dealing with all of the fun maintenance that comes with owning your own
property. Now is a great time to learn how to take care of common home
maintenance tasks like replacing the caulking
I also write a lot of blog posts that educate my buyers. So make sure to follow me! There is a lot of information out there, and some of it is not accurate. I want to arm you with the knowledge you need to help make this adventure as easy as possible.
Are you ready to get moving? Or are you just ready to dip your toe in a little and ask some questions? I'm ready to help you regardless of what stage of "considering it" you are at.
Rexanne Collins, Market Realty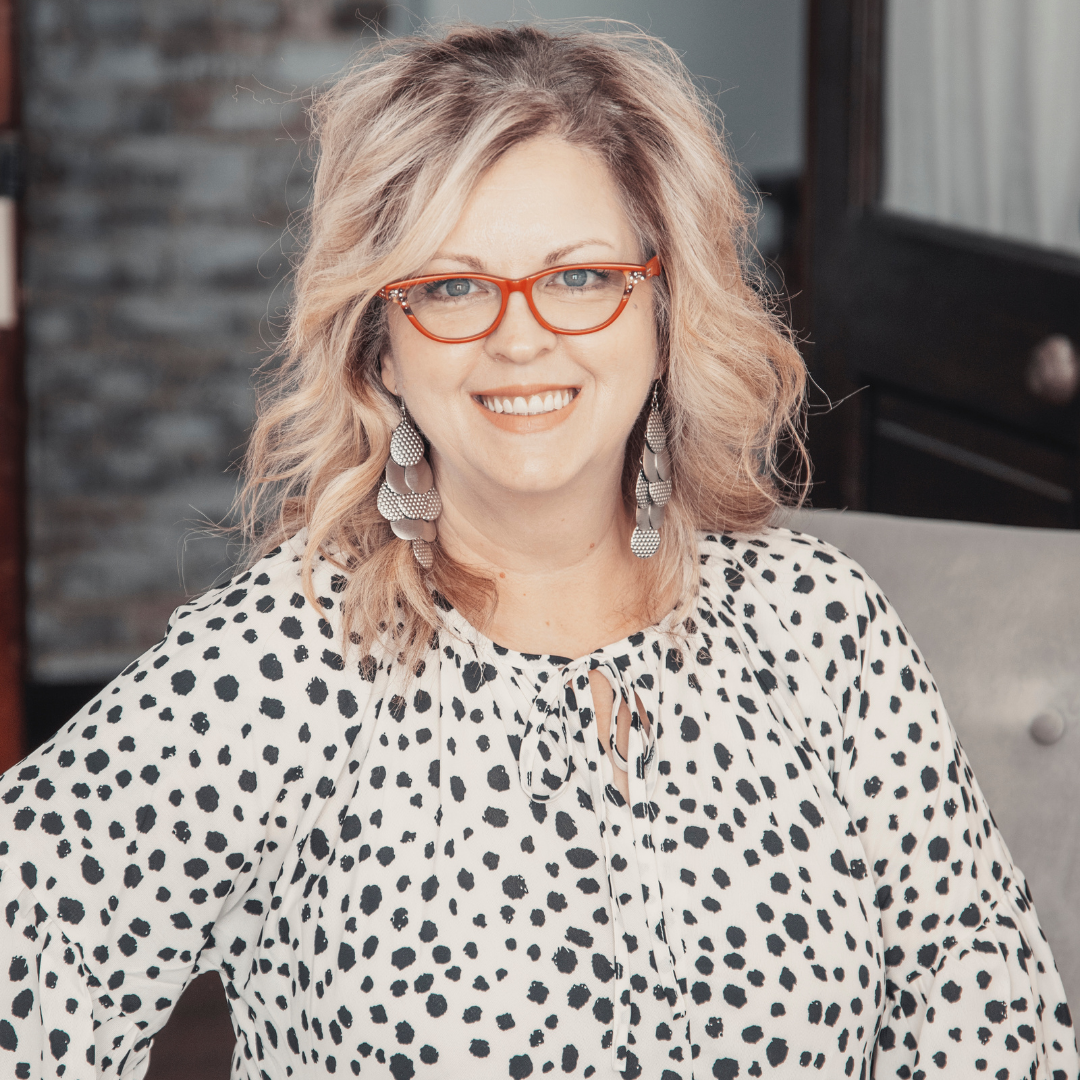 Oxford MS Real Estate Agent - Serving Oxford and surrounding towns and communities.
Call or Text: 662-586-1640
Main Off: 662-234-9900
Email: RexanneSellsHomes@gmail.com
"Because the right agent changes everything."
CHECK OUT THESE SUGGESTED ARTICLES:
3 TIPS TO MAKE YOUR HOME OWNER DREAMS COME TRUE
DON'T FORGET ABOUT CLOSING COSTS!
*Rexanne Collins is your BEST source for Oxford MS real estate or for real estate in the surrounding communities and towns. Looking for homes for sale in the Oxford, Bruce, Water Valley or Calhoun City area? Professional REALTOR Rexanne Collins is your local real estate expert. Whether you are looking to buy or sell, Rexanne is the REALTOR for you. Go ahead and ask her why!