Are you looking for a home loan?
Hi everyone! If you've ever thought "Wow, I sure wish I could buy a home but my credit is too low and I don't have a 20% down payment saved," the FHA loan could be exactly what you need to get into a home. FHA is short for Federal Home Administration, and this loan was designed by the government to help people become homebuyers. This loan is federally backed, which basically means that if you default on your mortgage and can't make payments, the government will give the bank the funds through a special insurance program.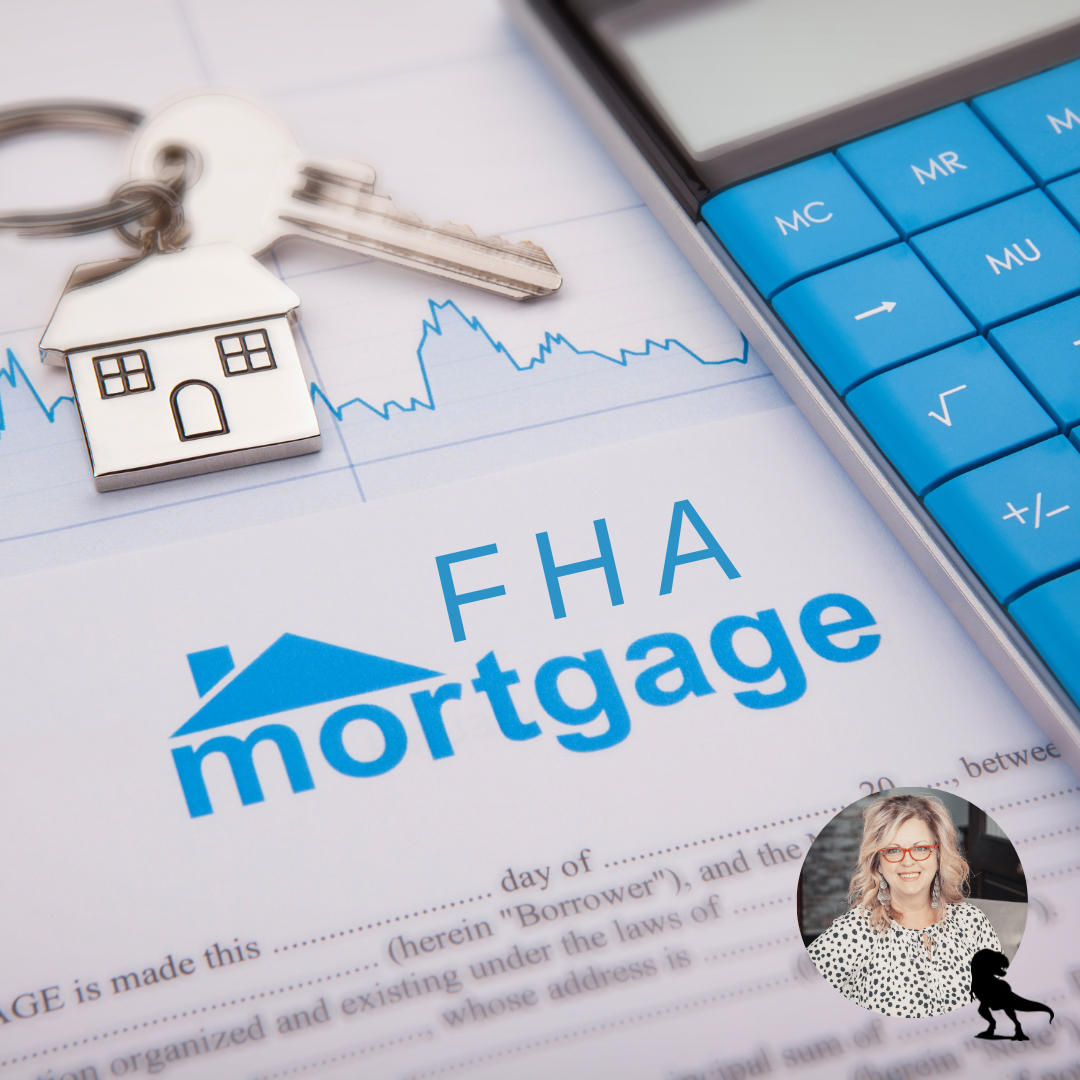 Is the FHA home loan perfect for buying your Oxford MS home? The loan is specifically for low and moderate-income home buyers. Lots of first-time homebuyers take advantage of this option because it requires a lower down payment and lower credit score. But if you're not a first-time buyer, you can still use the loan. (This loan is offered to those looking to purchase in Oxford, MS, and its surrounding towns and communities).
Instead of a traditional mortgage, which requires at least 5-20% in a down payment, an FHA loan requires just 3.5% down. That means you can get into a house a lot faster because you don't have to save up the typical 20% payment.
Another huge benefit of an FHA loan is that it requires a credit score of just 580 or higher. And if your credit score is between 500 and 579, you can still get an FHA loan if you make a down payment of 10%.
But of course, there's a catch. You have to pay an annual mortgage insurance premium to the FHA, which you'll have to pay for 11 years or the life of your loan. That term depends on the different facets of your loan. And, if you take advantage of the low down payment, you'll end up paying more interest because the principal loan amount will be larger.
Will it be more expensive over time than a traditional mortgage? Probably, but that depends on all the facts related to your loan. But if you consider the savings when you own a home rather than renting for another 5 years—the equity alone makes it worth it. I highly suggest working with your lender to parse out the numbers here.
HOT TIP! Did you know if you pay one extra payment per year to your principal it can knock YEARS off the term of your loan?
Now let's get into the requirements for an FHA loan................
First, the home you buy with the loan must be your primary residence. That means no investment properties or vacation houses with this option. The home you want to buy must also be within certain price parameters, which change depending on the area you're in. You can't buy a mansion with this loan, sorry.
Once you find a home to buy, you have to go through an FHA-approved lender (I can recommend some excellent mortgage folks). Then the property must be appraised by an FHA-approved appraiser. And like any mortgage, 2 years must have passed since you last declared bankruptcy.
The FHA loan isn't for everyone, but it's a life-changer for those who can use it. If you're thinking about an FHA loan, reach out to me and I'll help you get in touch with a lender to talk about your options.
Are you ready to make a move? Let's chat.
Rexanne Collins, Market Realty
"Buying a home is personal, and that's why I choose Relationships over Transactions"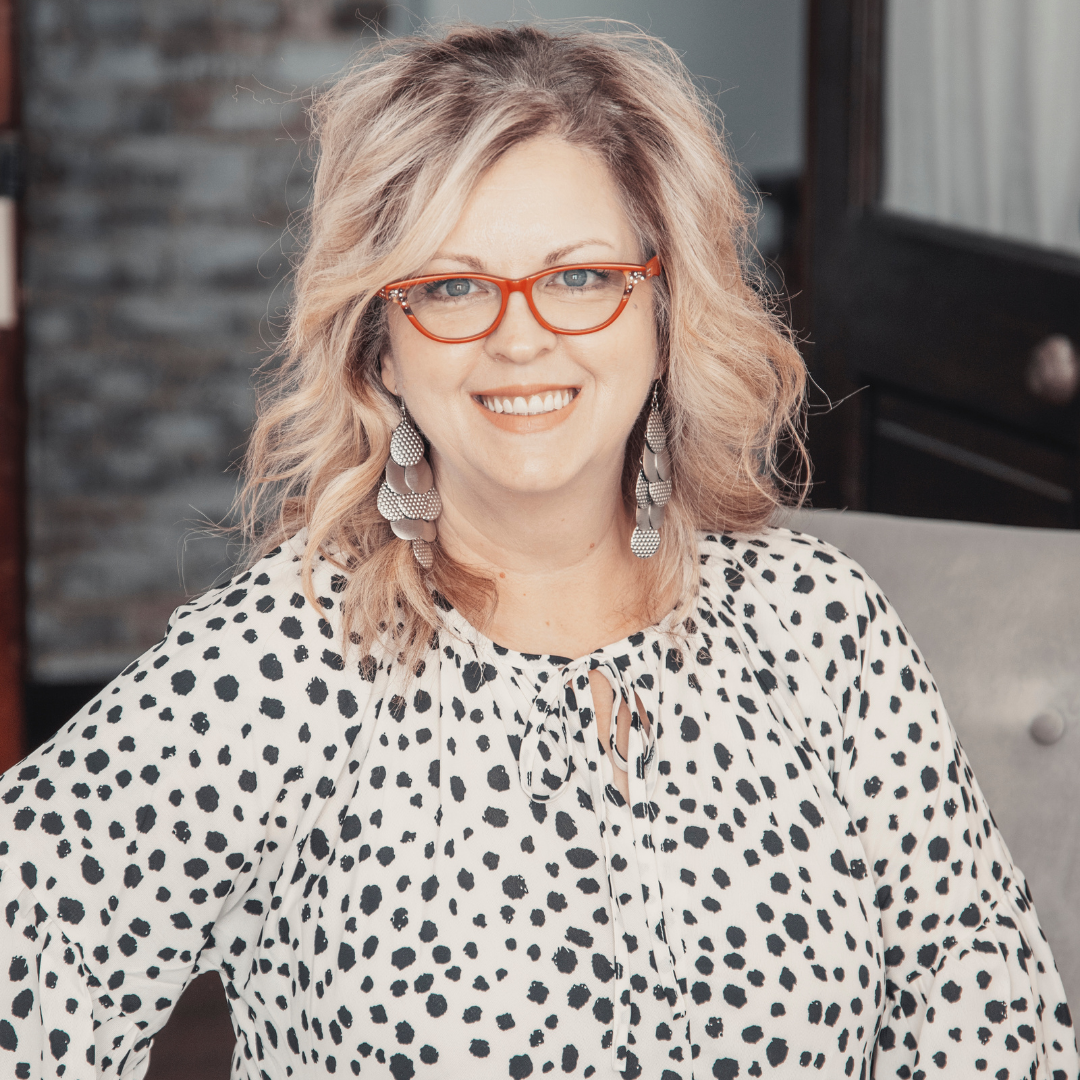 Call or Text: 662-586-1640
Off: 662-234-9900
Email: RexanneSellsHomes@gmail.com
"Because the right agent changes everything."
*Rexanne Collins is your BEST source for Oxford MS real estate or for real estate in the surrounding communities and towns. Looking for homes for sale in the Oxford, Bruce, or Calhoun City area? Professional REALTOR Rexanne Collins is your local real estate expert. Whether you are looking to buy or sell, Rexanne is the REALTOR for you. Go ahead and ask her why!