Your Starter Home vs. Your Forever Home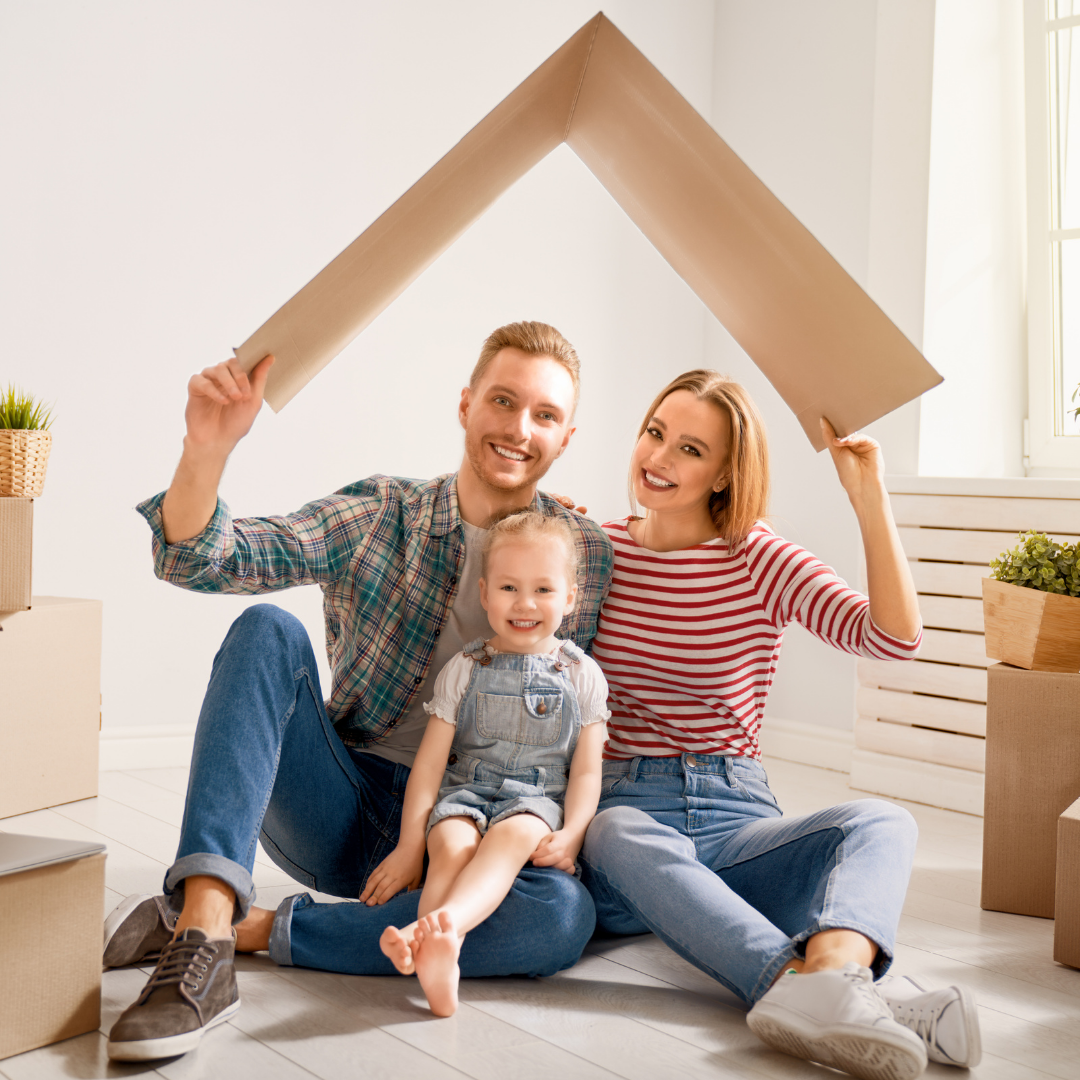 Buying a home is exciting. Most people have visualized their dream home—large, inviting kitchen; multiple bedrooms for family and guests; perhaps a backyard with built-in BBQ, pool, and fireplace. Yet this dream is often out of reach financially for first-time homebuyers. These buyers are ready to find a starter home and perhaps are wondering if saving for a forever home makes more financial sense.
Before making this decision, it's important to consult with a professional financial advisor about your unique situation; more often than not, getting a starter home makes the most sense.
Things to Look For in a Starter Home vs. a Forever Home
What's the difference anyway?
As we already mentioned, a starter home probably won't have all the features you dream about, so it's important to understand the difference between "want" features and "need" features. For instance, the number of bedrooms might be more critical than the huge, eat-in kitchen. Finding a home near a park for the kids might take precedence over the expansive view of the water.
Focus on affordability and find a home that suits not only your immediate needs but offers the ability to grow in equity. Your starter home should be viewed as a financial tool to build wealth and position you to move up to your forever home. Building wealth through homeownership is a great way to ensure you'll be able to buy that dream home when you're ready
Are you ready to make a move? Let's chat.
Rexanne Collins, Market Realty
Your Local Source for Real Estate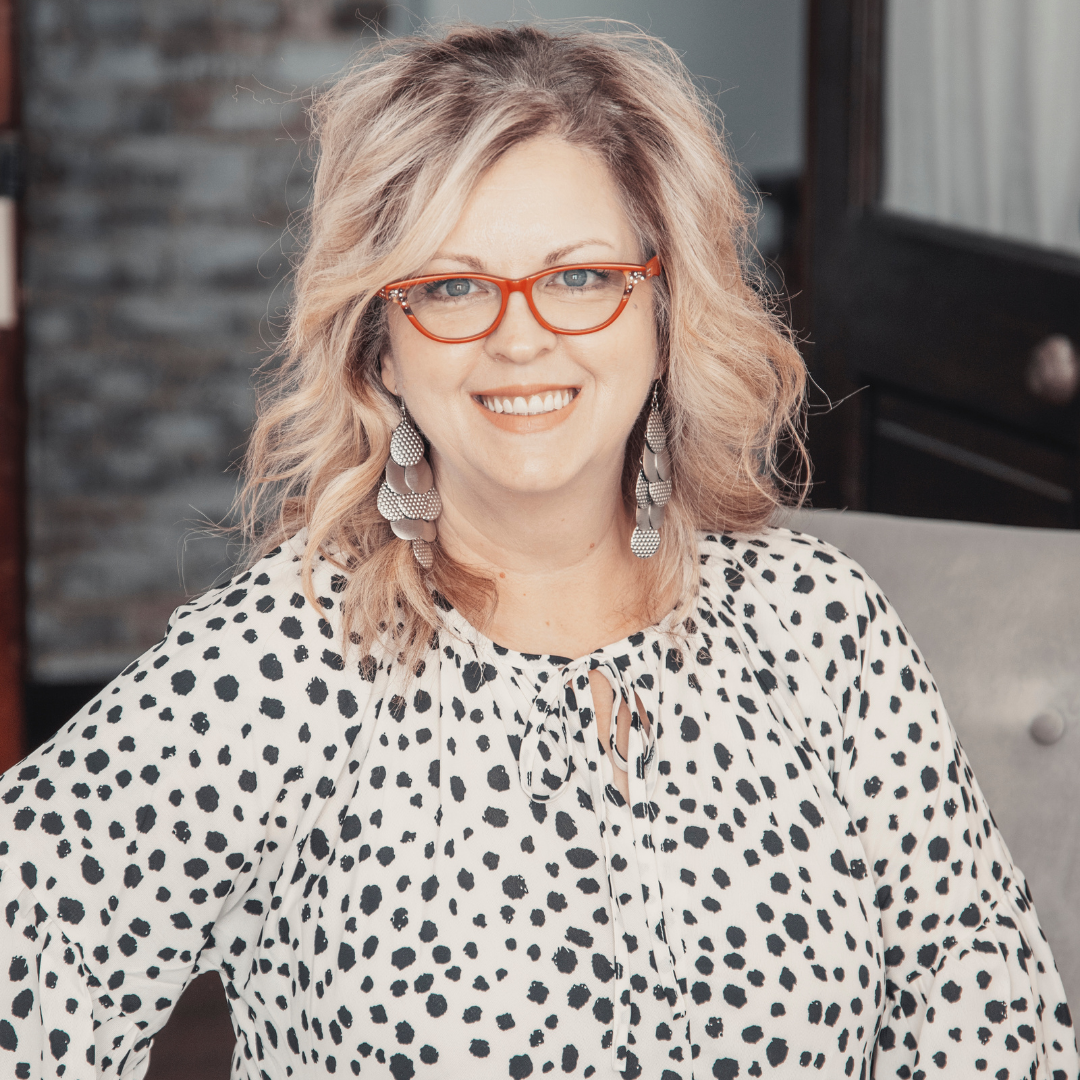 Call or Text: 662-586-1640
Off: 662-234-9900
Email: RexanneSellsHomes@gmail.com
"Because the right agent changes everything."
*Rexanne Collins is your BEST source for Oxford MS real estate or for real estate in the surrounding communities and towns. Looking for homes for sale in the Oxford, Bruce, or Calhoun City area? Professional REALTOR Rexanne Collins is your local real estate expert. Whether you are looking to buy or sell, Rexanne is the REALTOR for you. Go ahead and ask her why!