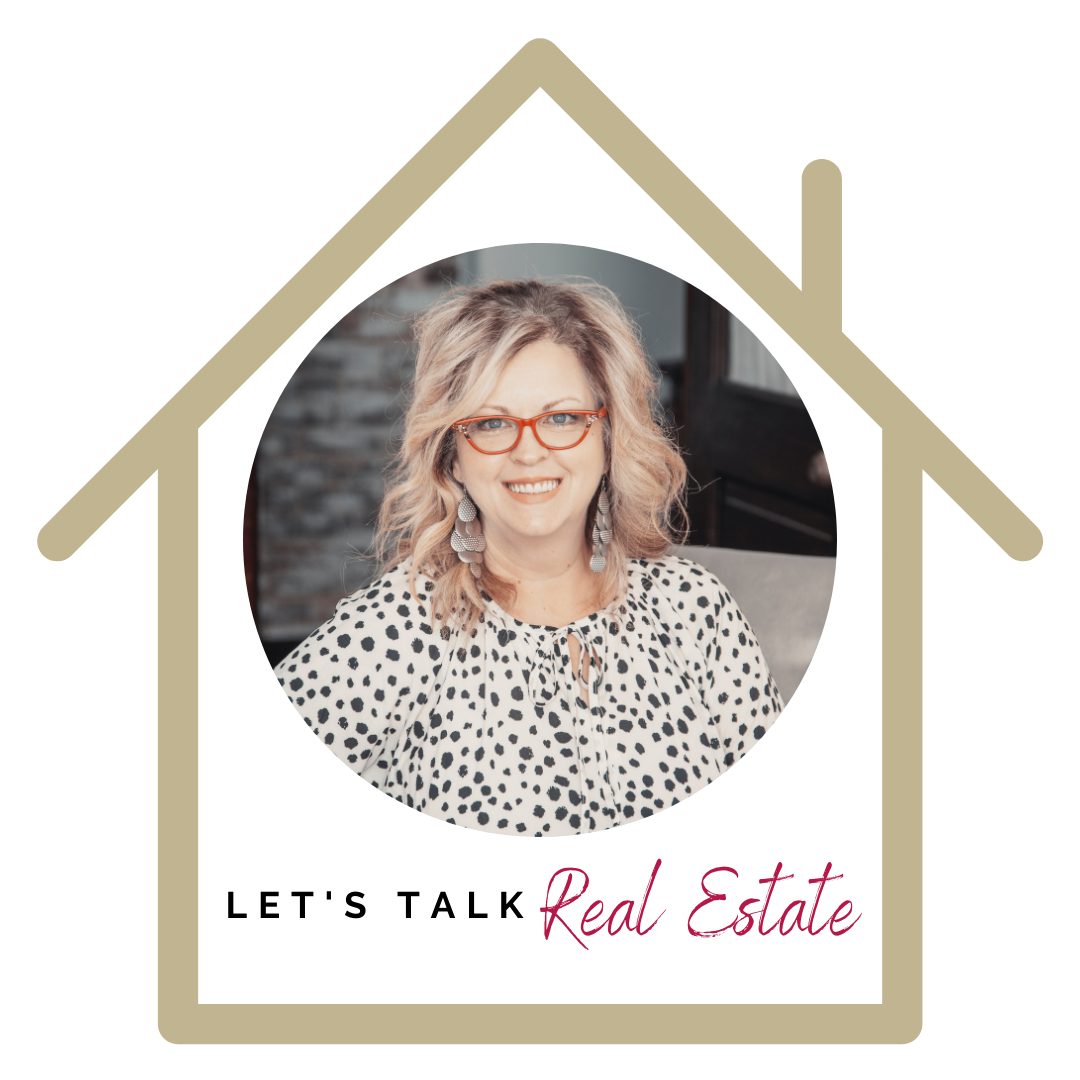 The BIGGEST question on the mind of a homeowner who is ready to sell their home is "How much can we sell for?" The second biggest question is "What is my bottom line/How much will I net?"
After all, most of the time it is your BOTTOM LINE that will dictate whether or not you even put your home on the market. Selling your home is one of the biggest financial decisions you will ever make, so it stands to reason that your biggest concerns (and stress) revolve around price.
One of the tasks your agent must complete in order to position your home to sell is arriving at an accurate list price. There are many ways I approach this task.
1. I truly care about my clients and their needs. It's really easy to casually make that statement, but as they say, "The proof is in the pudding," and I'm confident you will see how much I care.
I work hard for my clients. I sit down with my homeowners and discuss their wants, needs, motivation for selling, and we talk about what the perfect transaction would look like. I'll do everything I can to get as close to what you want and need as possible.
2. In order to arrive at a perfect list price, we must consider homes that recently sold.
I'll use all the data at my disposal to examine the details of homes that have recently sold and compare them to yours to help us arrive at the perfect list price. This is a good time to mention websites that provide value estimates ("Zestimates" if you look at Zillow!) are always inaccurate because they rely solely on limited public data that is often incorrect and inaccurate. All properties are unique. Even homes that seem alike, such as two outwardly identical townhouses, are very different and in a variety of ways.
3. Another important factor is current homes for sale.
The current competition is always important. I'll look at their list prices and use offline data and resources to determine how these homes could impact our listing.
4. You may have thought about investing in a formal appraisal. It's not necessary.
Different appraisers arrive at different values based on a variety of resources they use to compare your home to others that are on the market and those that have recently sold. No two appraisers will arrive at the same value.

Perspective is incredibly important and every appraiser views homes from a different perspective. Appraisers who are hired to appraise a home for a homeowner are almost always TOO HIGH on value. They rarely sell for this amount ....which means if we list based on your appraised value, we will most likely be listing above the perfect list price which will result in less buyer-interest in your home and quite possibly failed contracts (due to the appraisal coming back lower than needed).

All of this will cost us precious time and money. It also means it will take longer than it should have to sell your home.

If you're thinking of selling, please reach out to me and let me know. I would love to sit down and talk to you.
Rexanne Collins, Market Realty
"Because the right agent changes everything."

Call or Text: 662-586-1640
Off: 662-234-9900
Find me on: FACEBOOK