Hey, y'all! You are going to love this dish. It's simple and delicious. It comes in around 350 calories per serving. so it's going to help you feel satisfied till the next time you eat.
If you have been following me for very long, you know I love food. You also know that being over 50 means I fight the battle of the bulge all the time. It seems to be yet another less-desirable fact of over 50 life.
Give it a try and let me know what you think!
Ingredients:
1 cup onion diced
1/2 pound lean ground turkey
1 cup rice cooked
1 1/4 cups chicken broth fat-free
2 cups salsa no sugar added, divided
2 cups tomatoes diced, divided
2 teaspoons taco seasoning
3/4 cup corn kernels frozen or fresh
15 ounces black beans can, drained
1/4 teaspoon kosher or sea salt
1/4 teaspoon ground pepper
1/2 cup cheddar cheese reduced-fat, grated
1/4 cup chives or green onions, fresh
Instructions:
Over medium heat, in a skillet, cook the onion and ground turkey. The turkey should be cooked until it's no longer pink. Drain off any fat, then push the turkey to one side of the skillet. Add the rice and toast for about 1 minute.
Add to the turkey and rice mixture: chicken broth, 1 cup salsa, 1 cup diced tomatoes, taco seasoning, corn, and beans. Bring to a boil then lower the heat and simmer for about 10-15 minutes. Add rice. Season with salt and pepper.
Mix in the cheese. It will melt with the heat.
Serve in individual bowls and garnish with the remaining tomatoes, salsa, and chives. You can also garnish it with fresh avocado, and lettuce.
I found this recipe on skinnyms.com. Check it out for more great recipes.
Thanks for taking a look at this recipe. I hope you enjoy it immensely!
Rexanne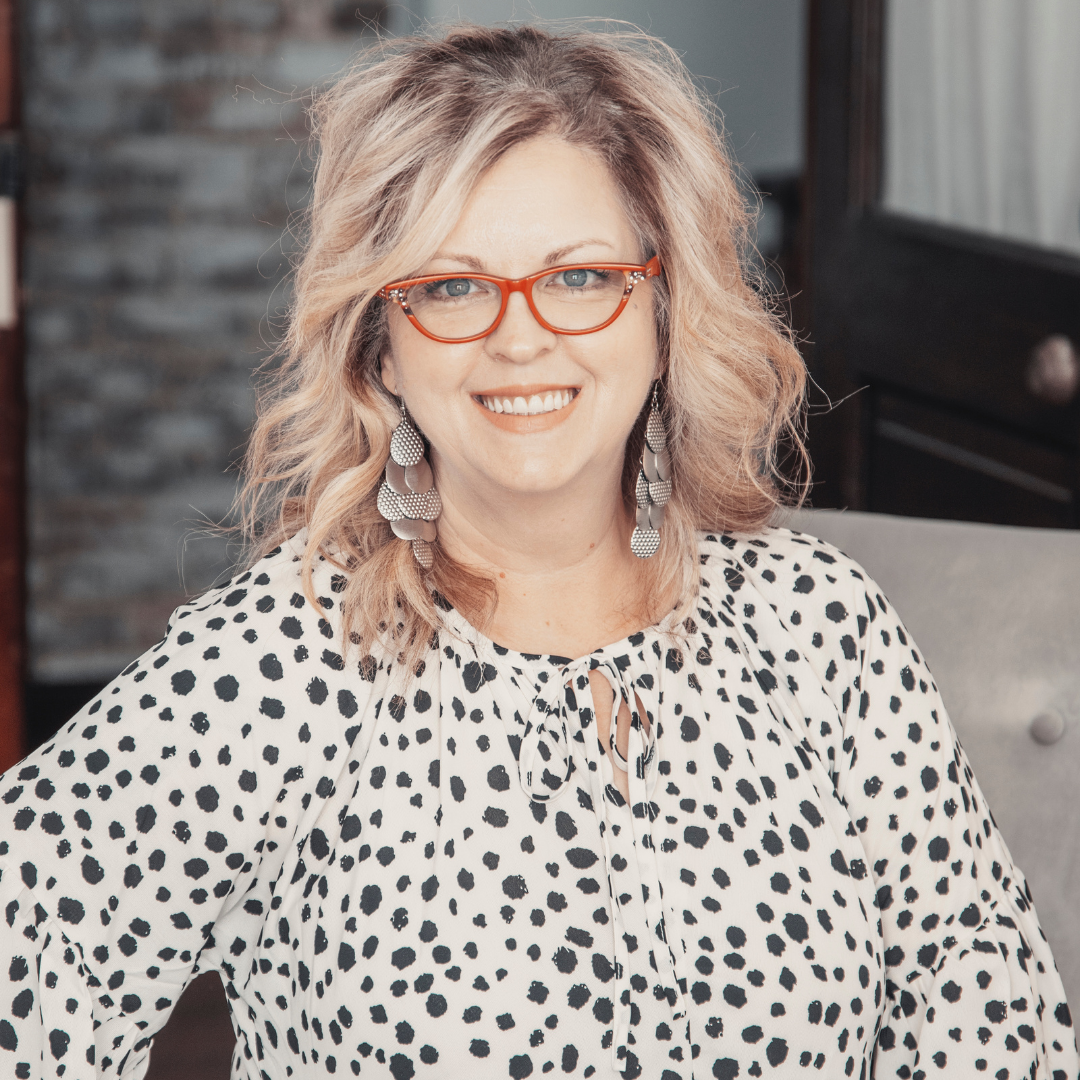 Rexanne Collins, Market Realty
"Because the right agent changes everything."
Cell: 662-586-1640
Main Office: 662-234-9900
Email: RexanneSellsHomes@gmail.com
Facebook: Facebook.com/rexannecollins
Rexanne Collins is an experienced, local real estate agent for Lafayette, Yalobusha, and Calhoun Counties. Rexanne is an enthusiastic Realtor who exudes professionalism and focuses on client relationships that benefit both her and her clients. Rexanne employs a number of cutting-edge marketing strategies to help sellers get their homes noticed and sold.