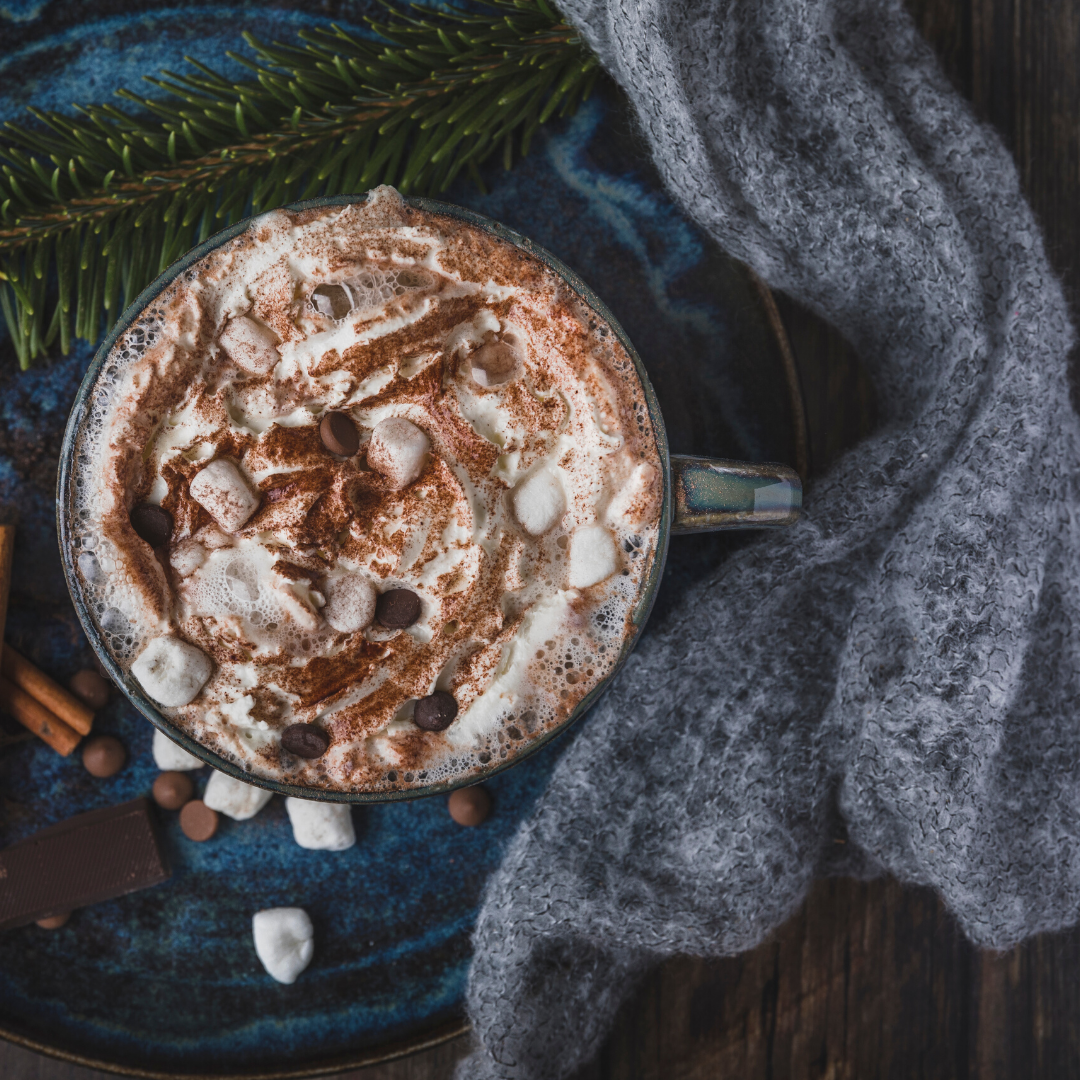 It's a dreary, rainy, chilly end of October day here in the south, and I've gotta tell ya...this hit the spot. I hope you love this recipe as much as I do!
CROCKPOT HOT CHOCOLATE
1.5 CUPS HEAVY CREAM
1 14-OZ CAN SWEETENED CONDENSED MILK
2 CUPS MINT CHOCOLATE CHIPS (or regular semi-sweet)
6 CUPS OF MILK
1 TSP VANILLA EXTRACT
TOPPINGS: MARSHMALLOWS, CINNAMON, CHOCOLATE CHIPS

Combine all (except toppings) in warm crockpot. Turn on low and whisk occasionally until completely melted and combined.
Let me know how you enjoy it and what your family thinks!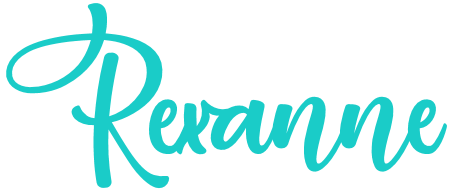 *Rexanne Collins is your BEST source for Oxford MS real estate or for real estate in the surrounding communities and towns. Looking for homes for sale in the Oxford, Bruce, or Calhoun City area? Professional REALTOR Rexanne Collins is your local real estate expert. Whether you are looking to buy or sell, Rexanne is the REALTOR for you. Go ahead and ask her why!
-Mississippi Food and Dining
-Crockpot Recipes
-Seasonal Recipes
-Fun in the Kitchen with Rexanne