Hey, y'all! I don't share recipes here very often, but I feel this one is deserving of the honor! This has become one of my family's favorites. It's so versatile and the list of ways you can use it goes on and on.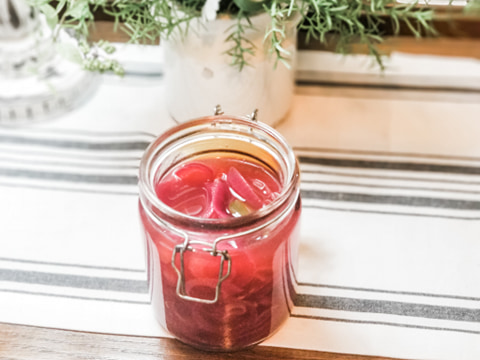 I'm currently using them on sandwiches, my favorite chipotle mushroom soft tacos, and salads! I just know you are going to love them, too.
Deep South Pickled Onions
½

cup water
3/4 teaspoon salt

½ cup

white vinegar

½ thinly sliced red or sweet onion (your preference)

1

tablespoon sugar

1 tsp each of f

ennel seed, coriander, and cumin.

1–

2

garlic cloves, cut in half
2 bay leaves
1 tsp dried or fresh oregano
Optional: You can also add

one

or any combination of peppercorns, caraway, star anise, juniper, allspice
Put all ingredients into a saucepan. Simmer for 3-4 minutes.
Remove from heat and let cool 20-30 minutes.
Place onions and liquid in a container and store in the refrigerator for up to 2 months.
I can't wait to hear how you like this recipe. Please share what you love to put these delicious onions on!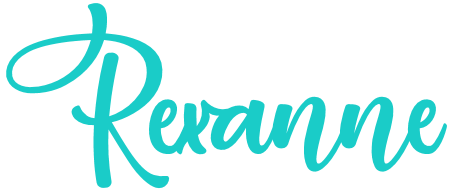 *Rexanne Collins is your BEST source for Oxford MS real estate or for real estate in the surrounding communities and towns. Looking for homes for sale in the Oxford, Bruce, or Calhoun City area? Professional REALTOR Rexanne Collins is your local real estate expert. Whether you are looking to buy or sell, Rexanne is the REALTOR for you. Go ahead and ask her why!
-Mississippi Food and Dining
-Marinated Southern Recipes
-Summer Recipes
-Fun in the Kitchen with Rexanne