Summer has traditionally been the best time to sell a home. Not only do many families take advantage of moving when the kids are out of school, but in climates where winter weather is unpredictable or severe, the warmer months make it easier to be away for showings. With more homes on the market, how can you maximize your potential for a great offer among the options? Fortunately, you can take a few steps to ensure your home stands out from the crowd.
TIPS FOR SELLING YOUR HOME THIS SUMMER
Prepare the Exterior
What a buyer sees on the outside is a pretty good indicator of what they will see on the inside. Summertime provides the perfect opportunity to easily enhance or improve your curb appeal.
Pressure wash the exterior of your home, sidewalks, etc.
Take advantage of container gardening to create low maintenance, beautiful accents around your home.

Go for the manicure. Keep the grass a reasonable length, use the edger, and keep the lawn watered to avoid dead grass.

Trim bushes and shrubs

Weed and mulch the flower beds

Touch up any exterior peeling paint

Paint and/or clean up the front door

Seal the driveway
Control the Climate
The first thing a buyer will notice when they walk into a home is the temperature. If the weather is warm and humid, it's critical you keep the home cool. A larger air conditioning bill is a small price to pay for a top dollar offer.
Let in the Sun!
It might be tempting to close the blinds to save money on air conditioning, but bright, sunny rooms are always more appealing; leave enough open to showcase natural light.
Extend Your Living Space Outdoors
Many buyers desire a fantastic outdoor/entertaining space. Today's lifestyle includes the outdoor areas and more and more homes feature outdoor living and dining areas. Regardless of your home's features, maximize the impact of your yard with furniture, BBQs and manicured landscaping.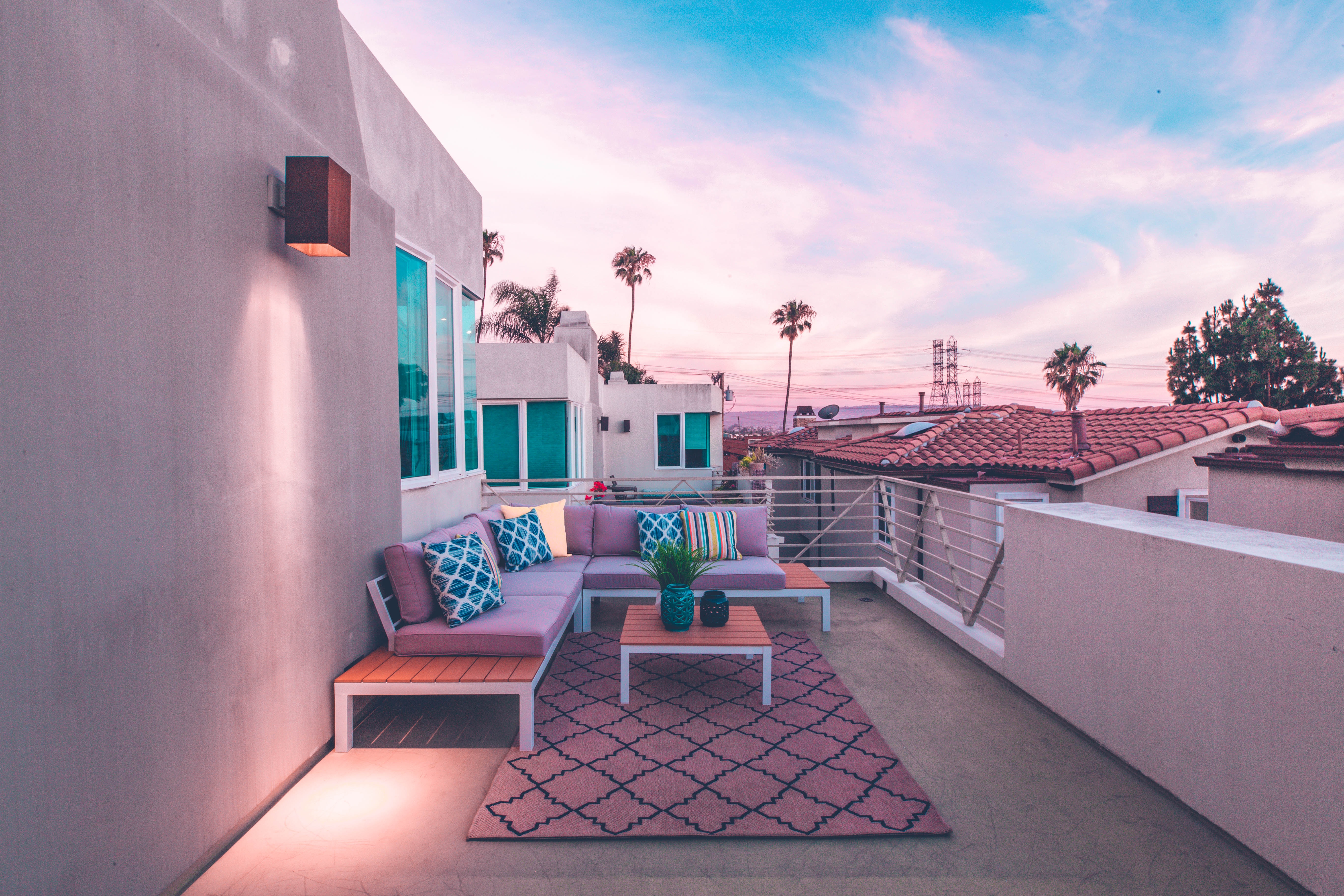 If your home has an incredible outdoor BBQ or a large concrete patio, make sure it's staged! Showcasing to a buyer how amazing a home's outdoor living space is for entertaining friends and family will increase your chances of selling your home faster and for a premium price.
Spring Cleaning
A fresh, decluttered home with a lighter, seasonal color scheme will be visually appealing to your buyers. Replace dark pillows, linen, and accents with softer colors which make the rooms seem larger.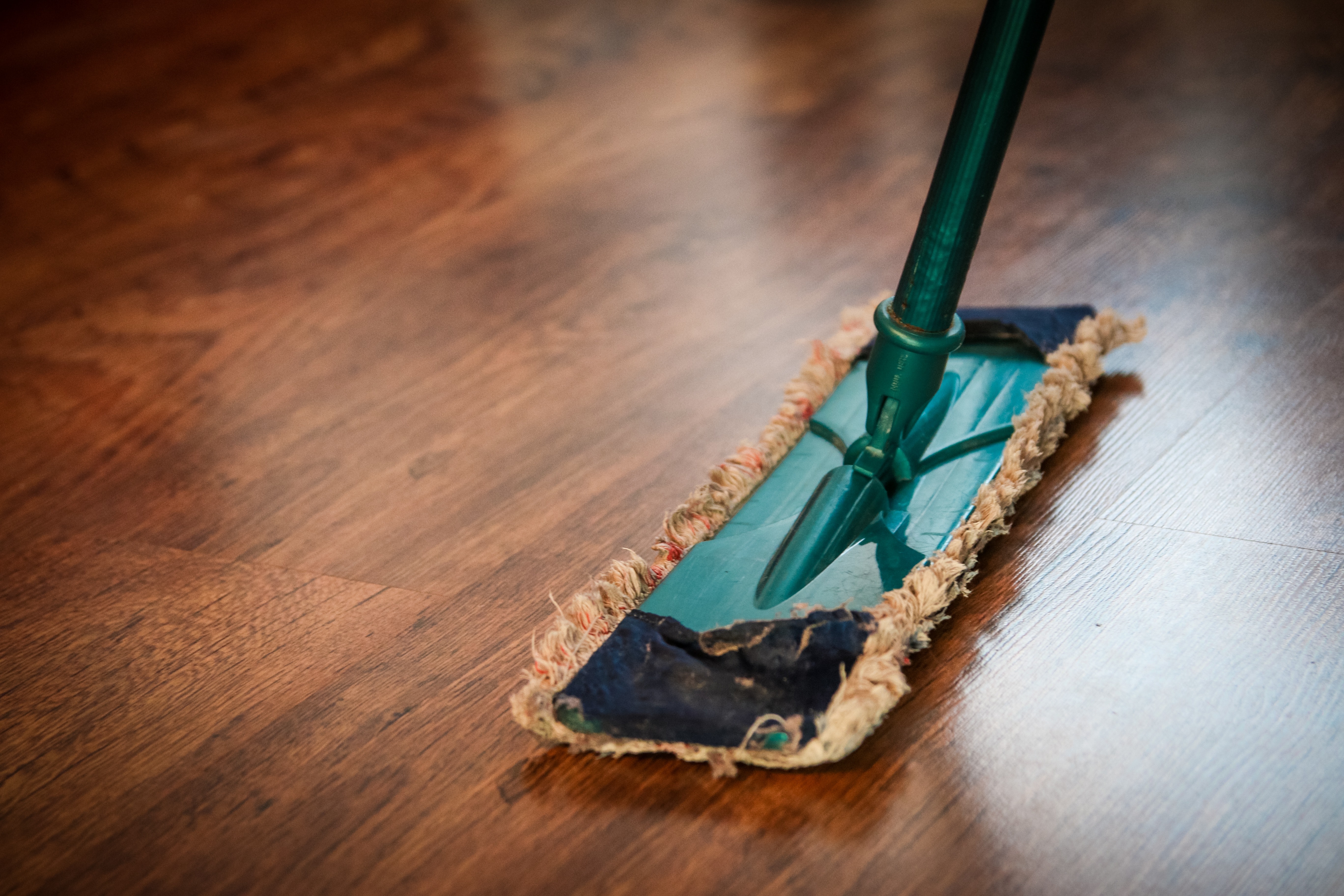 De-clutter
Homes that are furnished show better than homes that are not, however, it is important that you remove the excess stuff hanging out around your home. De-personalize by reducing the number of framed photos you have in your home. Remove excess décor that screams "overdone."
Address Needed Repairs
Don't wait to see what a buyer will request or what will show up on the home inspection. Take care of maintenance related items, and small repairs on the front end. Buyers want to see the owners have cared for the home, instead of letting things get by without being done. Buyers love proactive owners!
The summer selling season is here. Make sure your home is dressed for success. Welcoming outdoor spaces and bright sunny rooms combined with comfortable, inviting rooms will ensure you get the best possible offer.
Rexanne Collins, Your Hometown Realtor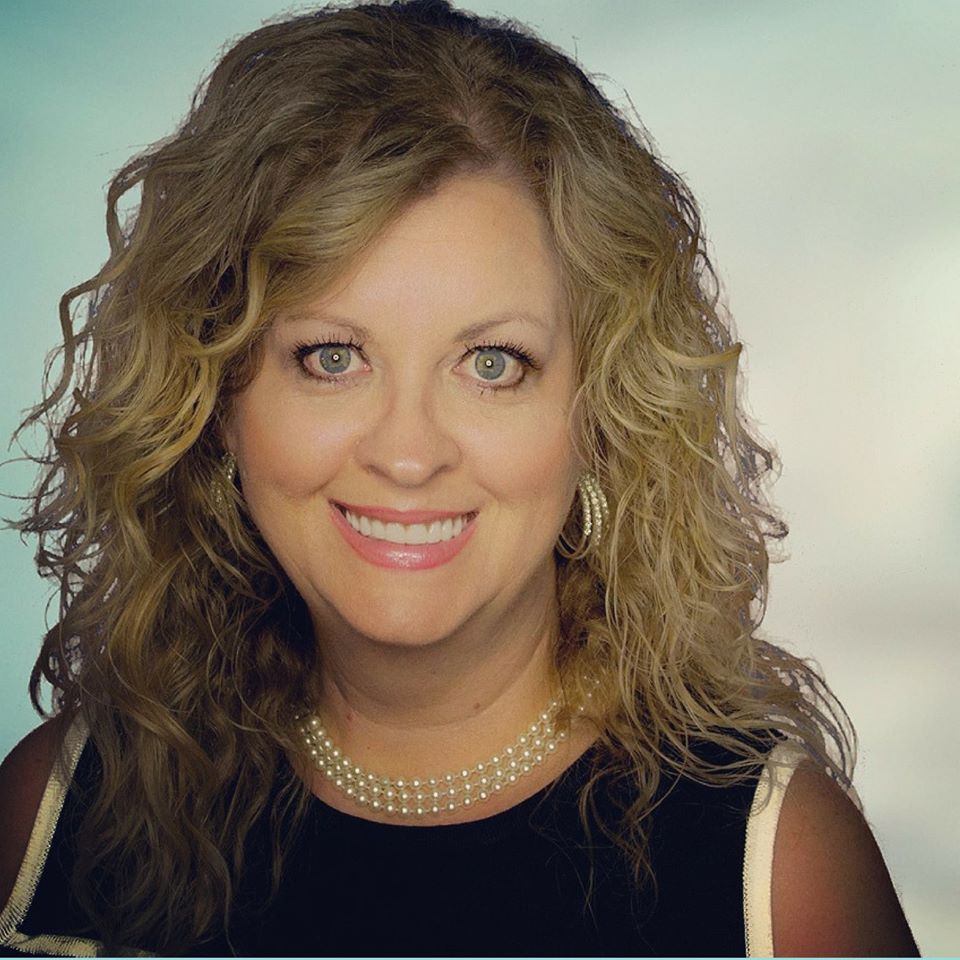 Market Realty
Mobile: 662.586.1640
Office: 662.234.9900
Email: info@RexanneCollins.com
*Rexanne Collins is your BEST source for Oxford MS real estate or for real estate in the surrounding communities and towns. Looking for homes for sale in the Oxford, Bruce, or Calhoun City area? Professional REALTOR Rexanne Collins is your local real estate expert. Whether you are looking to buy or sell, Rexanne is the REALTOR for you. Go ahead and ask her why!