The Top 5 Reasons Military Home-Buyers Should Use an Experience Military-Friendly Realtor
For most home-buyers, even thinking about the process feels overwhelming. The process can leave them feeling uncertain and the road can be full of twists and turns. That's why you need a dedicated, experienced agent on your side.
As a veteran, you will likely seek to obtain a VA loan due to the unique benefits it affords you Still, you can run into some big roadblocks along the way. For most veterans, this loan type is the best option, however, and worth any headache that occurs along the way.
It is critical that you have a savvy REALTOR/real estate agent to guide you through the process. Countless hours and teamwork go into making your loan happen, and you need a professional to guide you through the sometimes murky waters of obtaining a VA loan.
Can any agent help you with obtaining a VA loan? Of course, but you should really seek out an agent who is experienced with military buyers. I'm honored to be your military-friendly real estate agent, and I'm excited and honored to help you down the path ahead. My goal is to help you remove any obstacles that stand in the way of you getting the house of your dreams.
I've got 5 great reasons below for you to consider an agent who specializes in working with VA buyers.
Read on for five good reasons to consider a real estate agent who specializes in working with VA buyers—and how to find an expert in your area.
1. Your agent should have experience assisting service-men and women currently in the military as well as veterans.
Our very first step is to obtain a Certificate of Eligibility from our preferred VA mortgage loan originator. I pride myself on keeping a small circle of professionals whom I can count on to always do a great job for my buyers. It's important that I surround myself with professionals who really know their stuff, have an incredible work ethic, and communicate well and often with my VA buyers. Jason Polk with Veterans United is such a professional and I'm confident you will enjoy working with him.
I have even better news! When you tell Jason with Veterans United that I referred you, he will reward you, the buyer, with a free home appraisal. This is super great for you, our military home-buyer, in that kind gesture will save you several hundred dollars during the home-buying process.
2. Your Military-Friendly Real Estate Agent Should Help You Determine What Type of Home Best Suits Your Needs.
This is the step where you and I nail down the specifics. We will talk about how big the home needs to be (square footage), the number of bedrooms and bathrooms, and price range. Then we will look to see what homes on the market will meet your needs.
P.S. Since you have already reached out to Jason Polk with Veterans United, he will likely already have helped you achieve pre-approved status which tells us exactly how much home you can afford and which also gives you BUYING POWER.
As an agent who has experience working with our veterans and current military service men and women, I can help you find the right home while keeping in mind the specifics that come with purchasing a home using a VA loan.
3. Your experienced, military-friendly agent will better understand your unique timeline.
Working with military clients and veterans means understanding their unique needs. I have assisted military buyers who were not even in the United States during the process. Military buyers who never saw the property. Military buyers who needed assistance with closing the loan from a remote location.
Working with military clients requires a unique set of skills, and I'm honored to put my experience to work for you. After all, you have sacrificed much, and it's my way of saying thank you!
"I understand how stressful it can be for my military clients who sometimes feel like they are sitting on the sidelines throughout the process. So many active-duty buyers don't have the opportunity to view the home in person. That alone creates stress and sometimes frustration. It's really amazing, and an honor, to be their eyes and ears so they can feel as informed as possible"
I not only help my military buyer clients. I can also assist current military and veterans in selling their homes....even if they are not currently local.
4. You need an agent who understands the unique challenges of the appraisal process.
VA loans are very different from other loan types. For example, homes must meet minimum property requirements. Unfortunately, all homes won't meet these minimum standards.
It's not just the bells and whistles that matter. You need an agent who can spot the red flags, so we can prepare for potential issues as quickly as possible. Some common issues are broken window panes, roofs that need to be replaced/reshingled, and rotten exterior wood.
Property condition problems aren't automatic deal breakers, but repairs will sometimes need to be made to keep us moving forward.
5. You need an agent who knows what detours to take to get things done.
Due to the unique nature of working with active duty military clients, it's necessary and critical to think outside the box. There will be detours from the normal way of doing things when we are dealing with home loans and active duty clients. Your agent must use their experience as well as critical thinking skills to problem-solve effectively.
I am so very honored to help you throughout the buying process. From the beginning to the end, I will hold your hand and we will get you moving....together.
Call or text me today or send me a message on Facebook, so we can assess your needs and get the ball rolling.
Rexanne Collins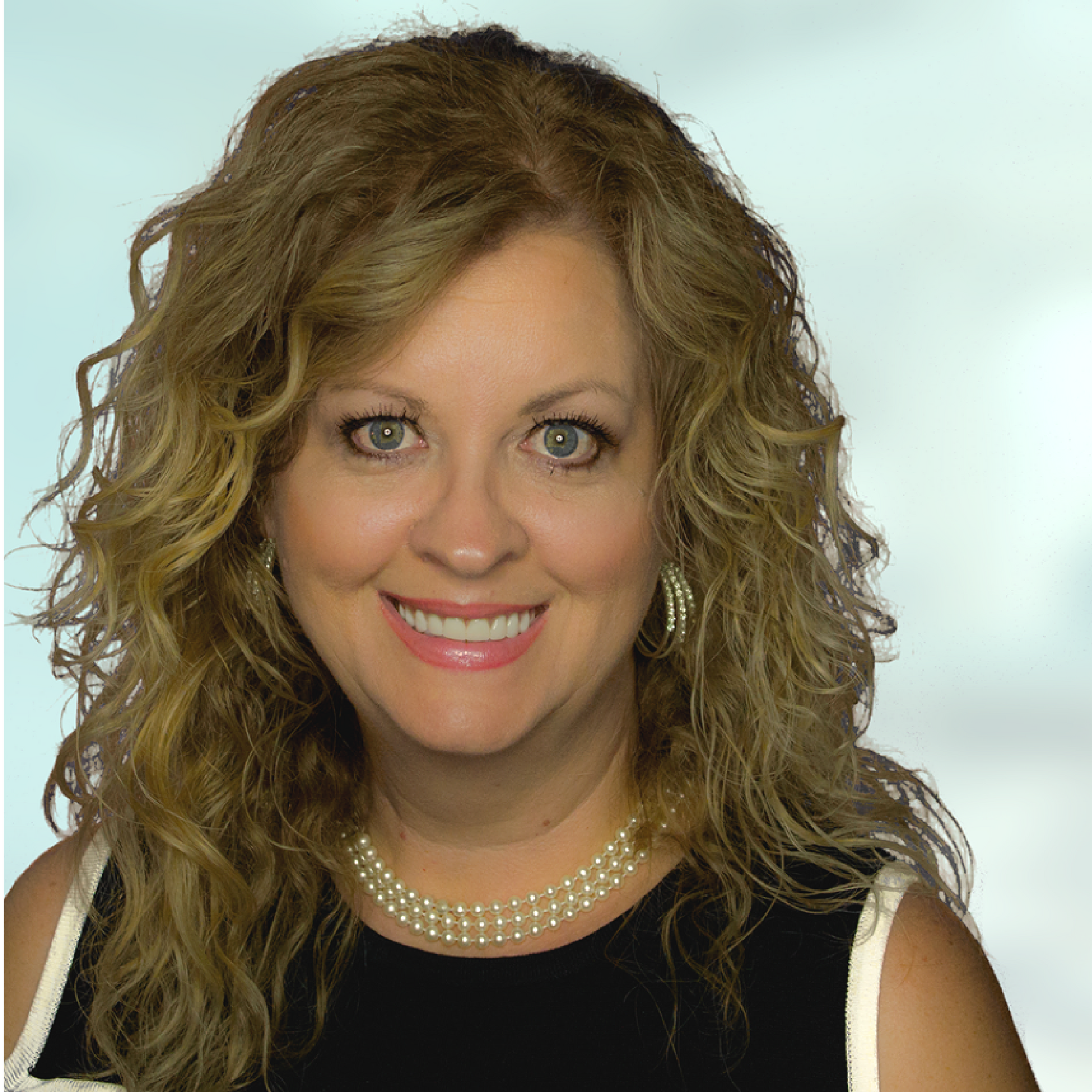 Market Realty
Mobile: 662.586.1640
Office: 662.234.9900
Email: info@RexanneCollins.com
*Rexanne Collins is your BEST source for Oxford MS real estate or for real estate in the surrounding communities and towns. Looking for homes for sale in the Oxford, Bruce, or Calhoun City area? Professional REALTOR Rexanne Collins is your local real estate expert. Whether you are looking to buy or sell, Rexanne is the REALTOR for you. Go ahead and ask her why!