Fall 2018 is Coming! It's Coming Fast!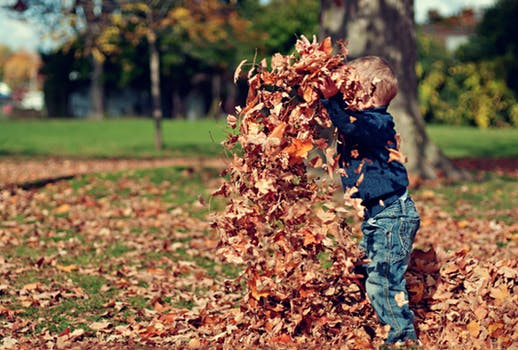 Fall, fall, fall (in my best White Christmas singing voice - snow, snow, snow)! Fall is my FAVORITE time of year. I love everything about it - the beautiful, falling leaves, cooler temperatures, pumpkins of all colors and sizes, and campfires in my chiminea! Oh, and let's not forget college football, smores, and hot chocolate!
I do love fall, and as I sit here in not quite the middle of September, I'm reminiscing about last fall and all the fun this fall will bring. Do you love fall?
Oh, another thing I think about when I think of fall is the movie, YOU'VE GOT MAIL. Ah.....yes. What's your favorite thing about fall?
In all my excitement, I completely forgot about where I was headed with this post. Ah, yes....fall decor. I admit, I have already been buying up some new things and I have already put some of it out. Allow me to share?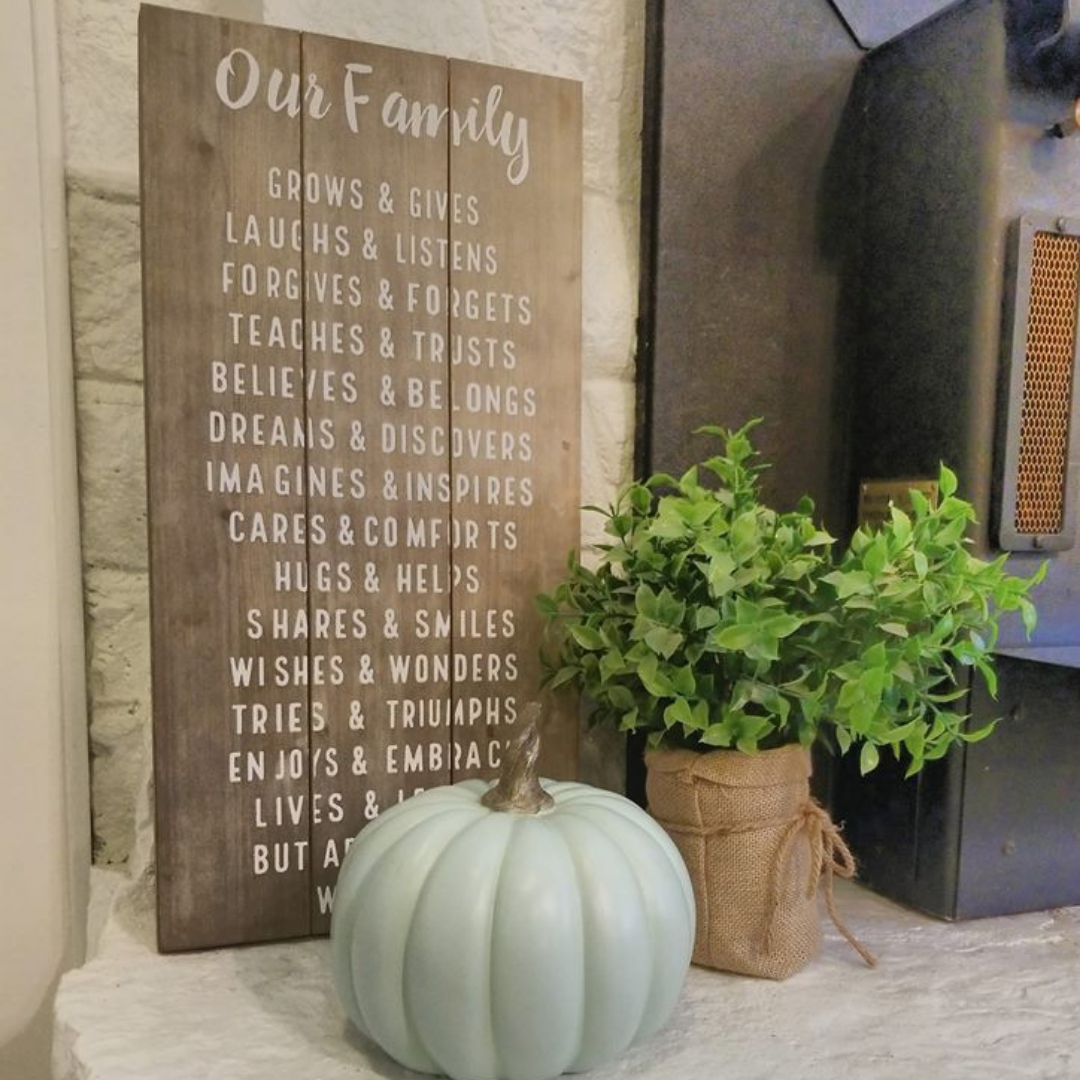 I'm in LOVE with odd pumpkins. This blue color seems to scream vintage, or heirloom to me. I adore pumpkins and gourds this color. Orange is my least favorite, probably because I'm just not a big fan of the color itself. I found this one at Marshall's. One of my go-to stores!
Fall means many nights sitting by the chiminea enjoying a roaring fire. It also means cranking up the heat inside on cool nights. I LOVE my fireplace. It's a recent renovation we did in our 70's ranch style home. It turned out perfect. I love curling up on my sofa when it's cool outside and enjoying the fire.
We just added a custom wood mantle. I purchased the "thankful" decor at Marshall's, too.
What do you think of my fireplace re-do?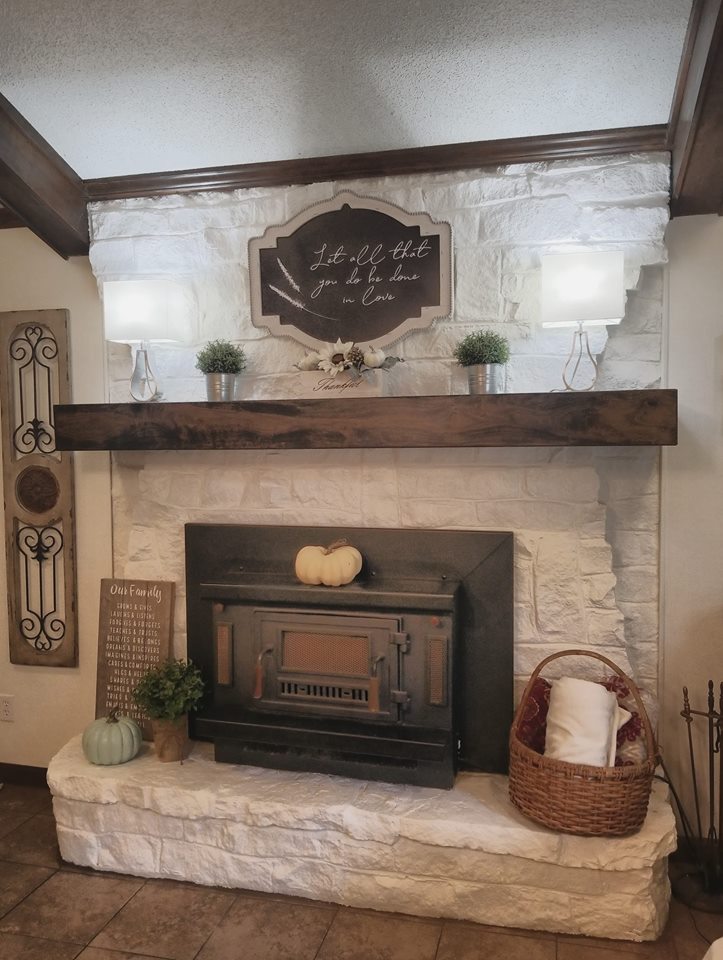 I'm ready! Bring on fall, cool nights, fires, and pumpkins.
Please don't be shy. Comment with what you love about fall. Even hare your favorite memories!
In the meantime, I'm going to curl up on the sofa and watch "You've Got Mail".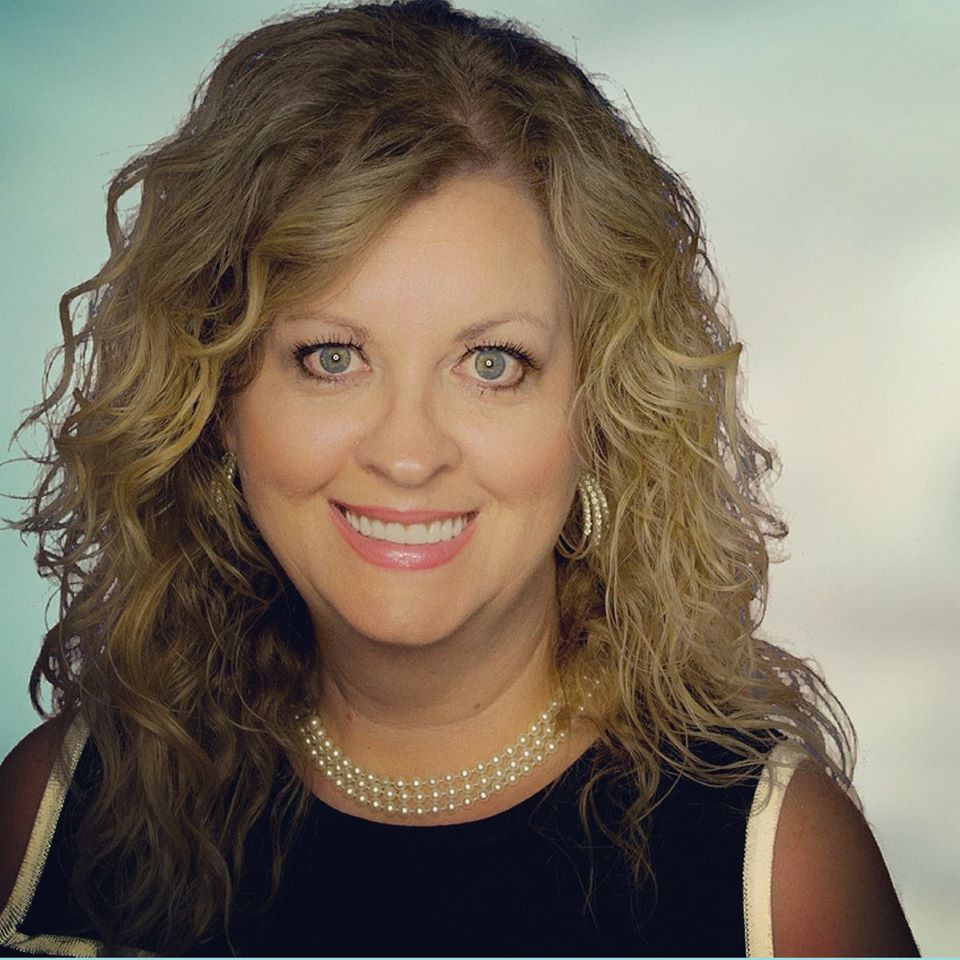 Rexanne Collins
Market Realty
Mobile: 662.586.1640
Office: 662.234.9900
Email: info@RexanneCollins.com
*Rexanne Collins is your BEST source for Oxford MS real estate or for real estate in the surrounding communities and towns. Looking for homes for sale in the Oxford, Bruce, or Calhoun City area? Professional REALTOR Rexanne Collins is your local real estate expert. Whether you are looking to buy or sell, Rexanne is the REALTOR for you. Go ahead and ask her why!