How do you know when you have outgrown your home?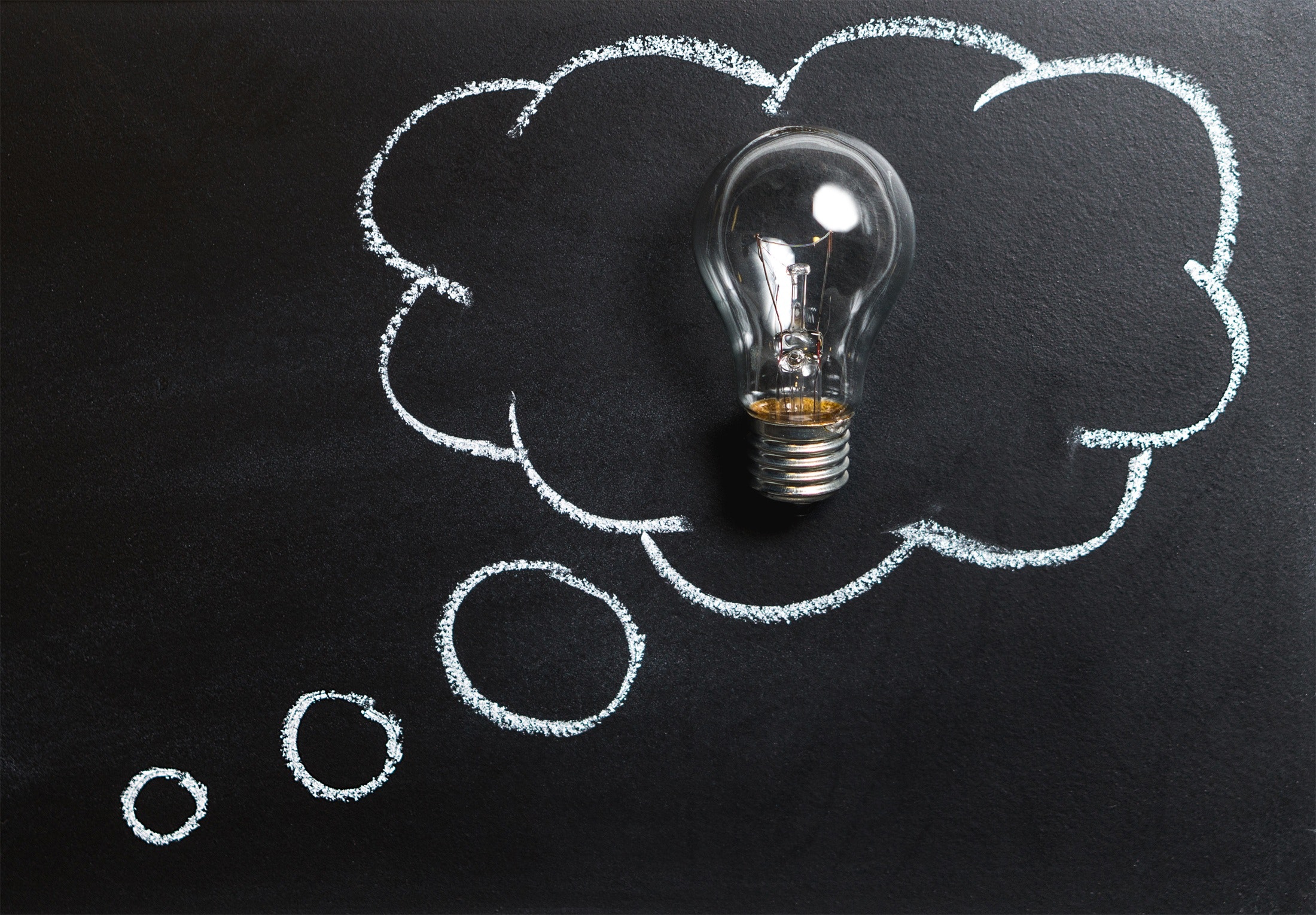 You love your home! Perhaps you bought it with the intention of raising your kids there or maybe you have found that your household now includes aging parents or even a roommate you hadn't expected. Whatever the reason, you are now wondering if the home you love has become too small for your lifestyle, but how can you tell?

Realizing you've outgrown your home can mean different things to different people. To some, it could mean the need for an extra bedroom, or two. For others, the family room or living spaces seem too small for the family to gather and for meals, homework or holidays. As you begin to evaluate if the time has come to move, consider these questions:
• Have we run out of spaces to use for storage or common family activities?


• Do family members need more private space for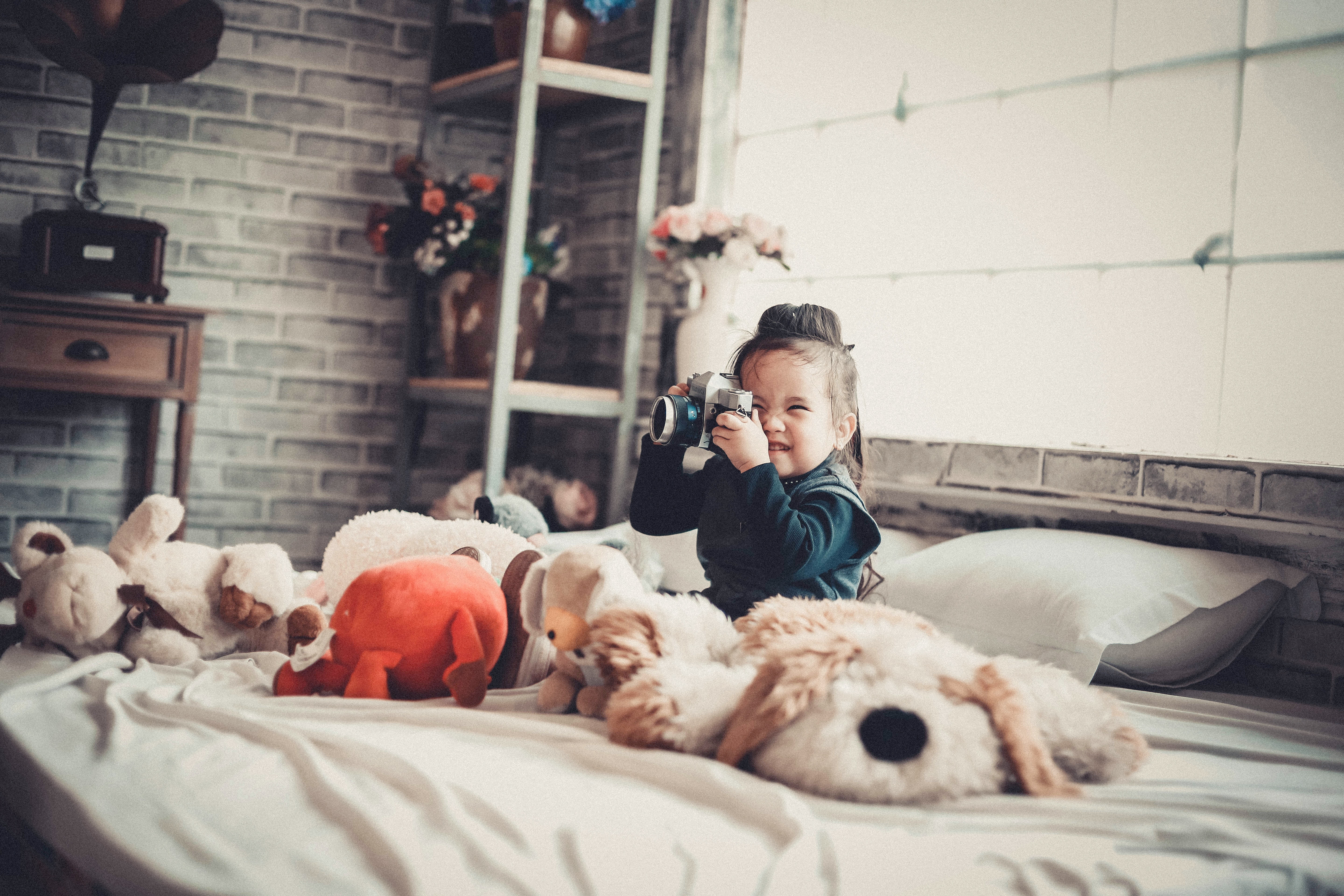 themselves?

• Does the yard or outdoor areas include room for the family to use for enjoyment?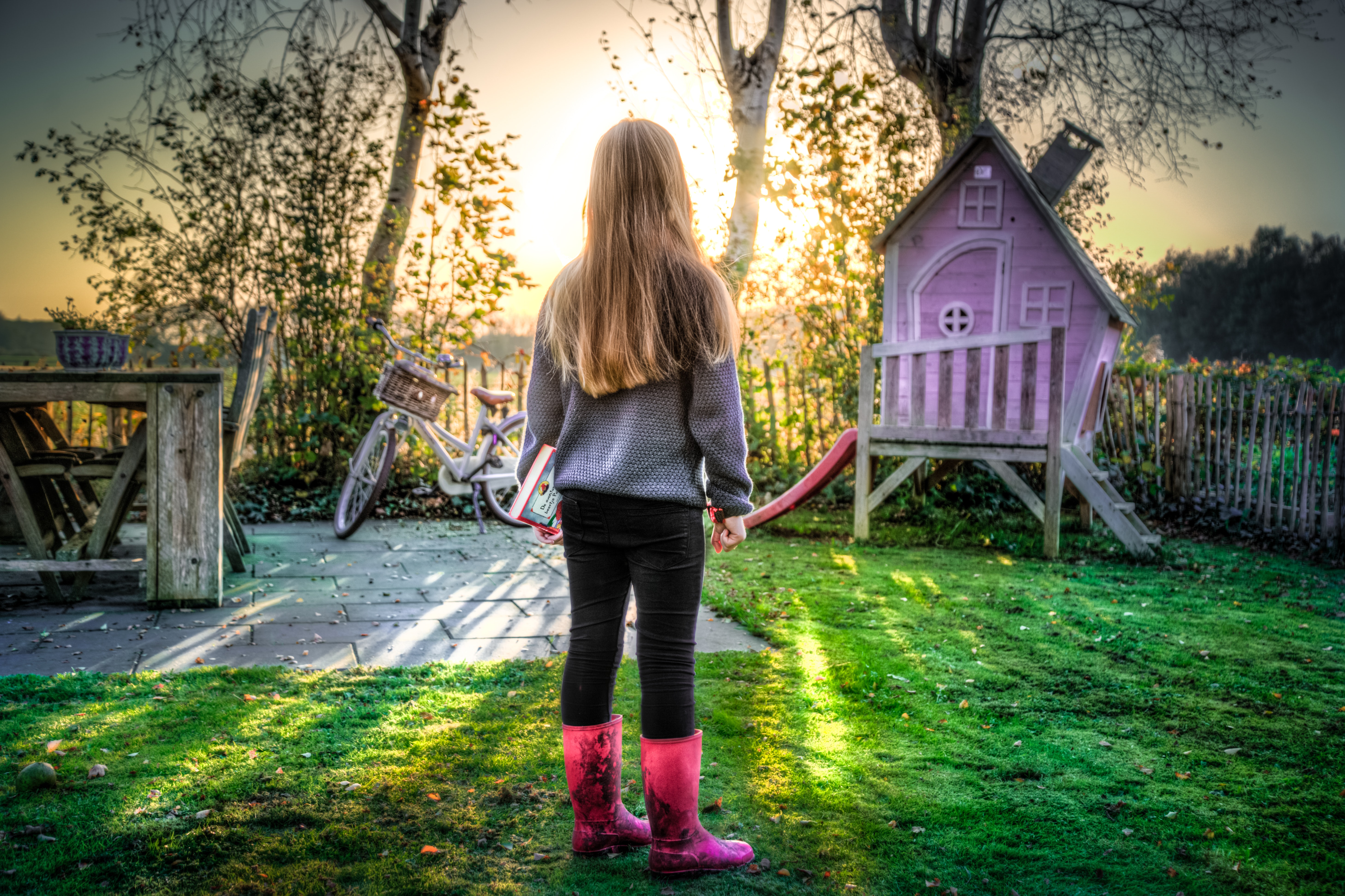 Think about the different ways you accommodate your needs to your home and not the other way around. If you are finding ways to fit yourself and your life into your home, you might be ready to find a larger home.

I'm here through all the seasons of your life. I'm excited to help you as your wants and needs change. Let's talk real estate. <3


Rexanne Collins, Your Local Real Estate Agent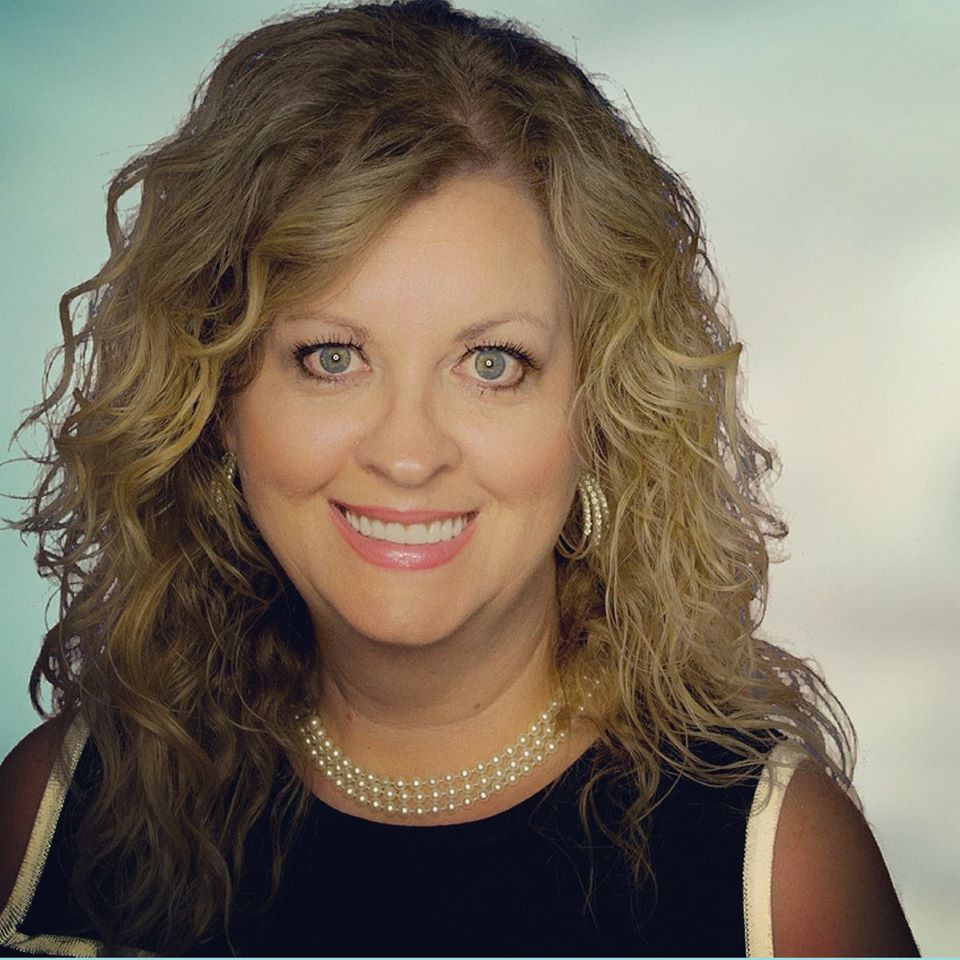 Market Realty
Mobile: 662.586.1640
Office: 662.234.9900
Email: info@RexanneCollins.com
*Rexanne Collins is your BEST source for Oxford MS real estate or for real estate in the surrounding communities and towns. Looking for homes for sale in the Oxford, Bruce, or Calhoun City area? Professional REALTOR Rexanne Collins is your local real estate expert. Whether you are looking to buy or sell, Rexanne is the REALTOR for you. Go ahead and ask her why!