Have you ever made a Fall Bucket List? Fall is one of my favorite times of year. I absolutely look forward all year to making a fire (inside and outside) and wrapping up in one of the many throws I have around my living room.
I decided this year I would make a list of some of the things I love about fall, and do all of them before fall is over. What are your favorite things to do in the fall?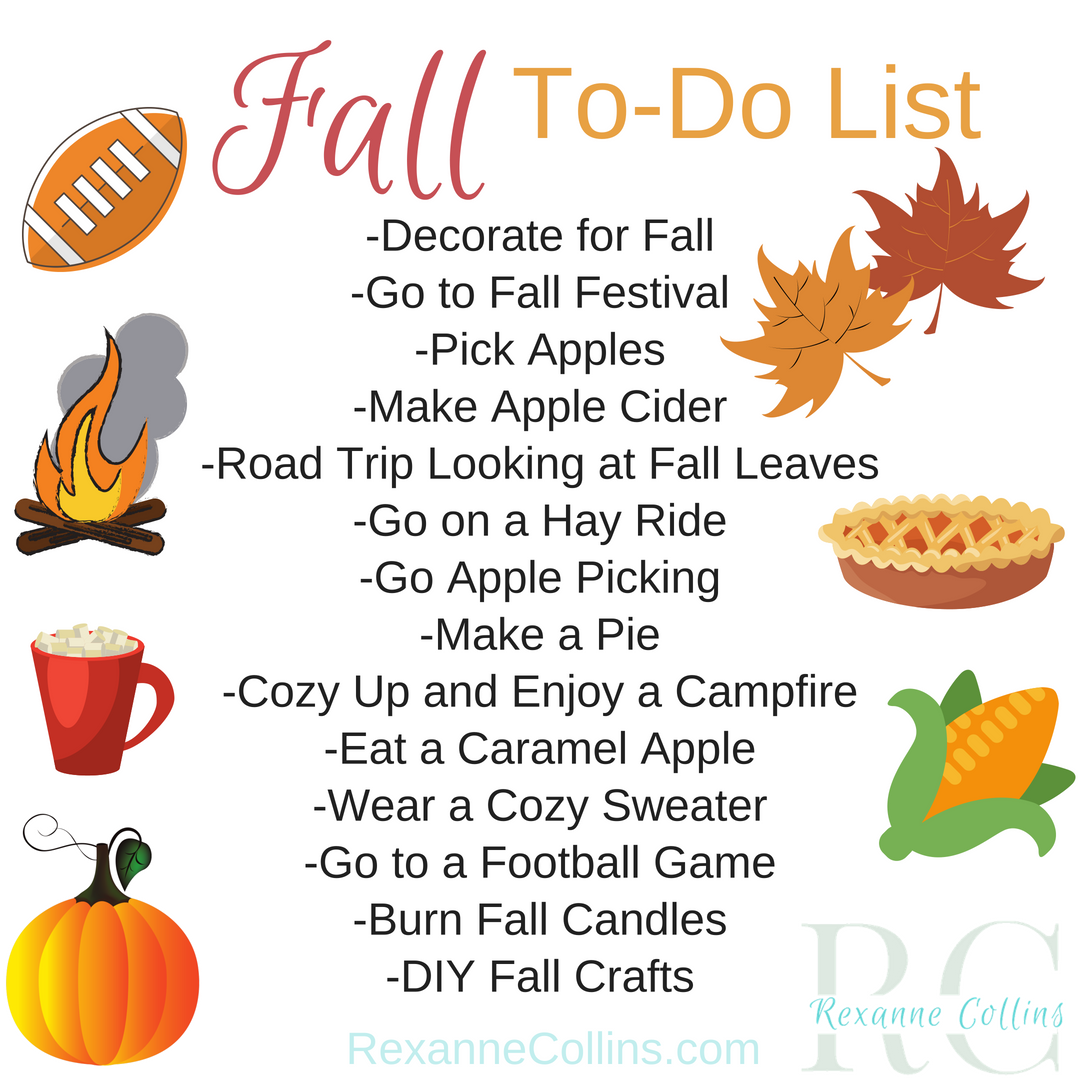 Rexanne Collins, Your Local Real Estate Agent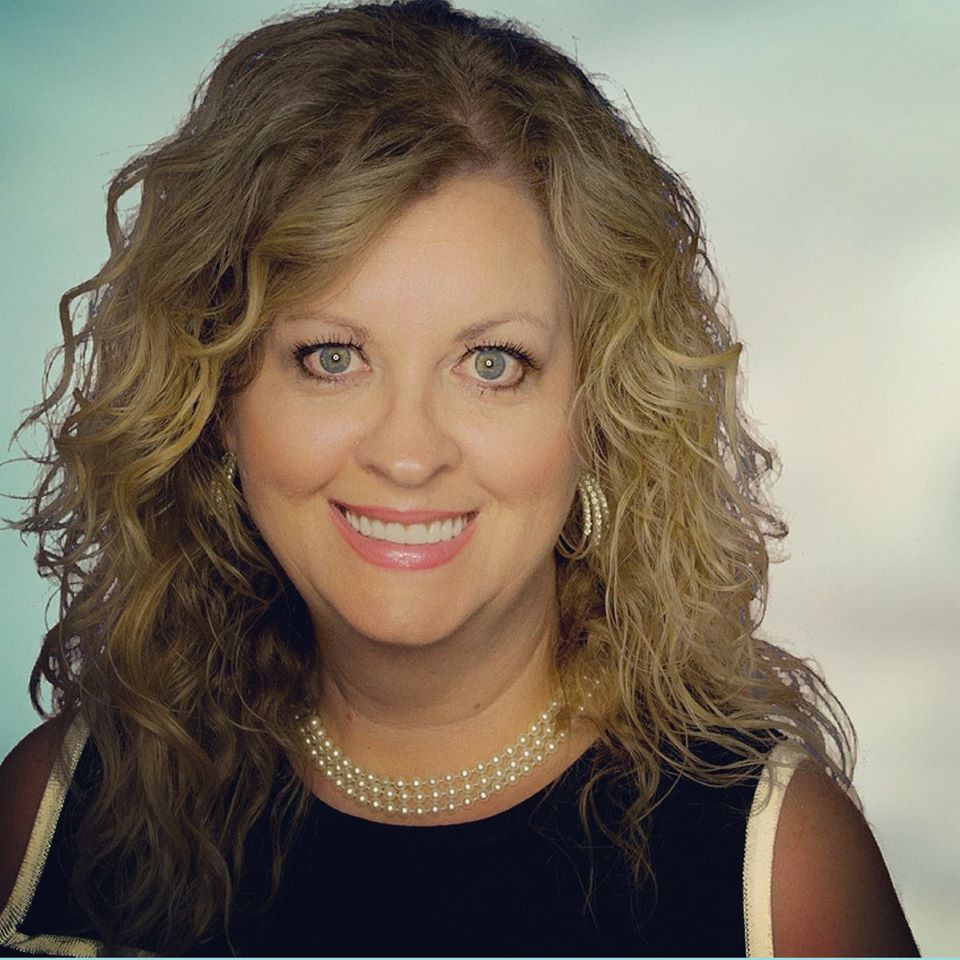 Market Realty
Mobile: 662.586.1640
Office: 662.234.9900
Email: info@RexanneCollins.com
*Rexanne Collins is your BEST source for Oxford MS real estate or for real estate in the surrounding communities and towns. Looking for homes for sale in the Oxford, Bruce, or Calhoun City area? Professional REALTOR Rexanne Collins is your local real estate expert. Whether you are looking to buy or sell, Rexanne is the REALTOR for you. Go ahead and ask her why!