The Future of Real Estate -3D Walkthroughs and Virtual Tours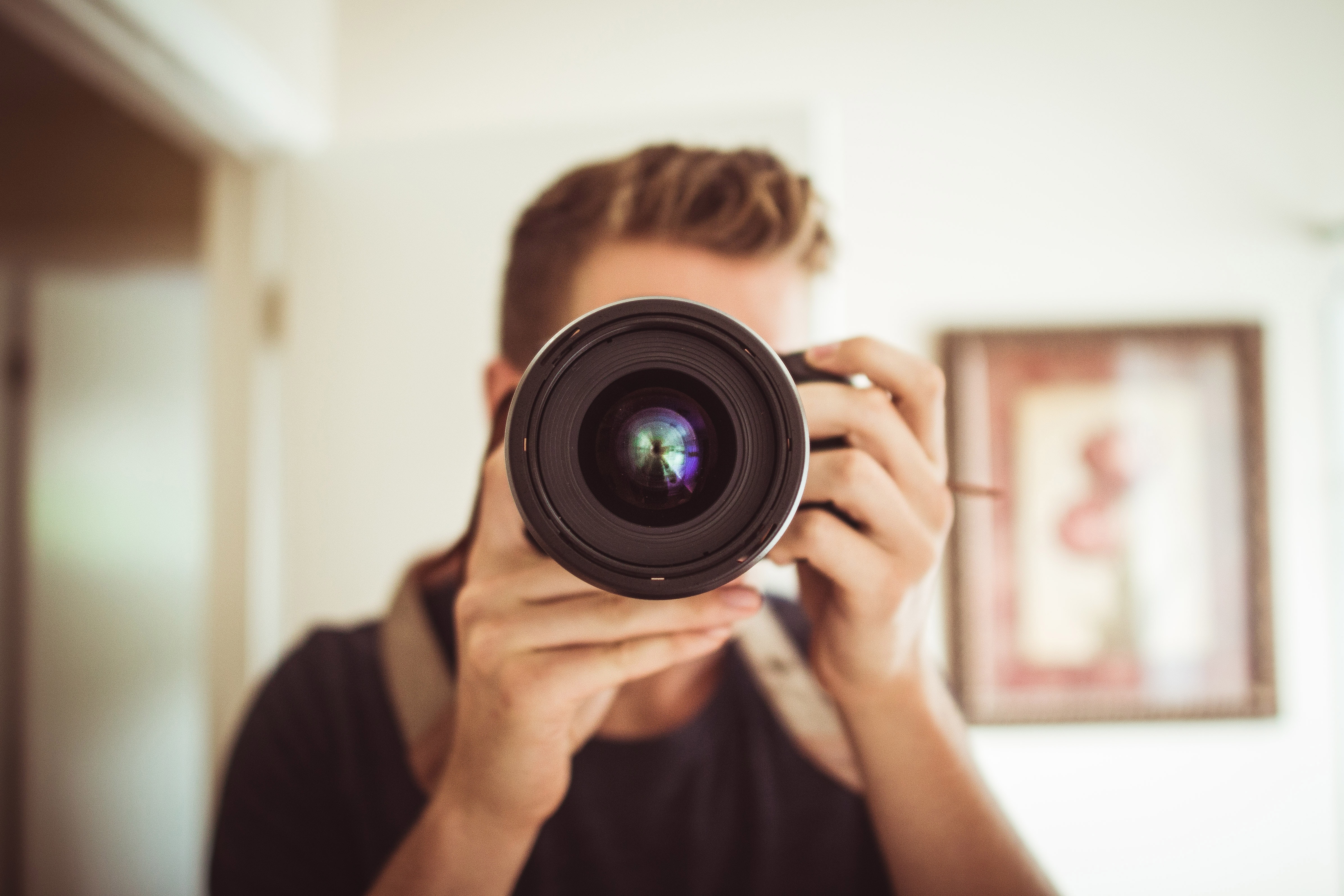 Great real estate marketing begins with great content - specifically great photography and video. Traditional marketing methods cannot compete in today's world of real estate marketing.
For many years, we have seen listing photos of varying degrees of quality. All too often we see photos with poor lighting that distorts the way the home really looks. Even I have passed on looking at a house because of the dark, blurry photos. It is IMPERATIVE that we see the importance of HIGH-quality photos and video.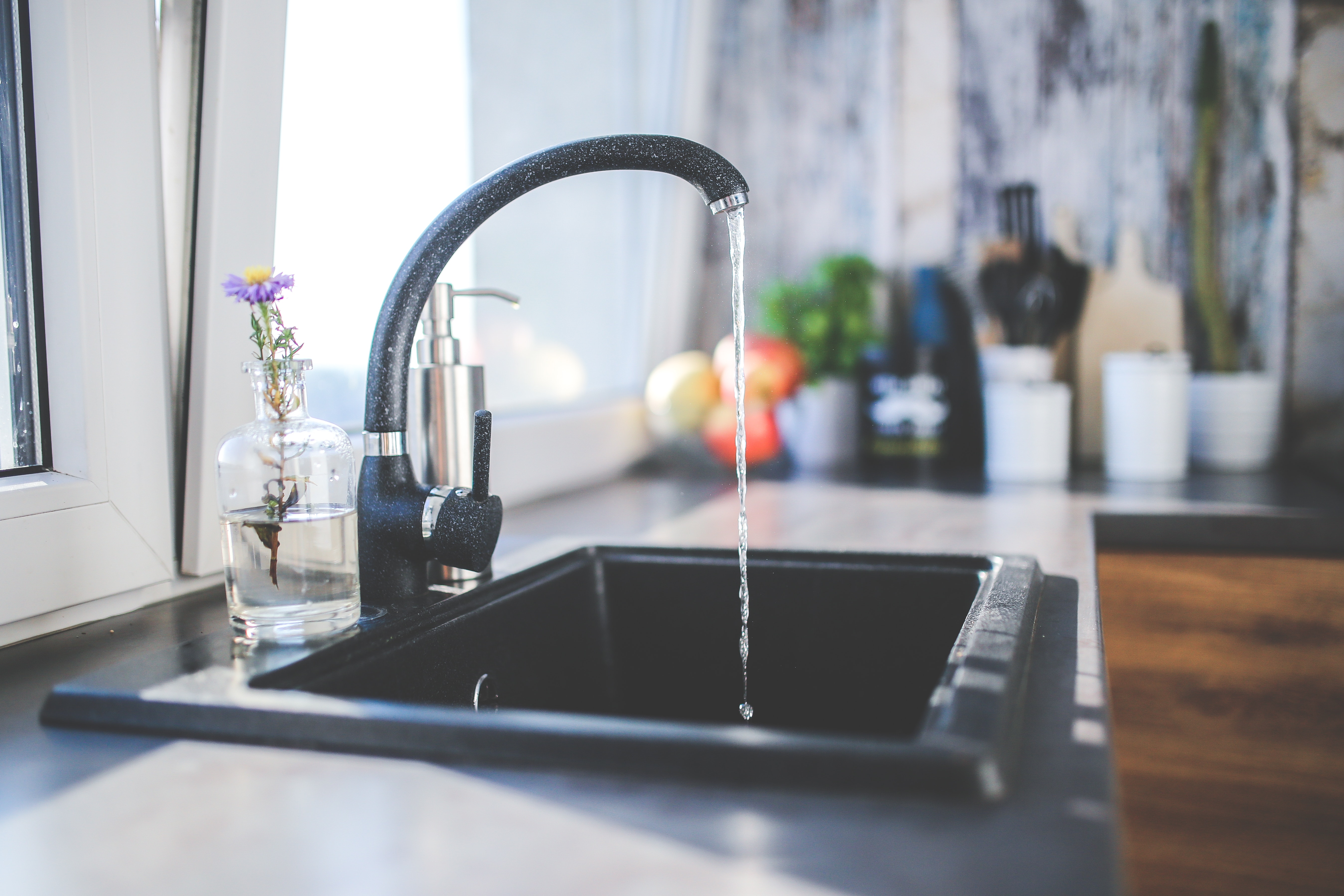 Photography and videography continue to advance at a rapid pace. High-resolution photos are a critical part of any real estate marketing campaign. The future, however, is in 3D Virtual Tours.
Over half of home buyers begin their search for a new home online. They scour the internet looking for inventory and their eyes are naturally drawn to listings with great photos. It is a disservice to both sellers and buyers to use anything less than high-quality photos.
Many times, I see a buyer love the outside of a home and are optimistic about the inside meeting their needs. The big unknown, however, is the layout - or floor plan. By providing buyers with a floor plan, buyers can more easily choose their favorites, saving everyone time.
- Did you know the two things today's home-buyers say they want most from a listing are large, high-quality photos and 3D virtual home tours? (see footnote 1)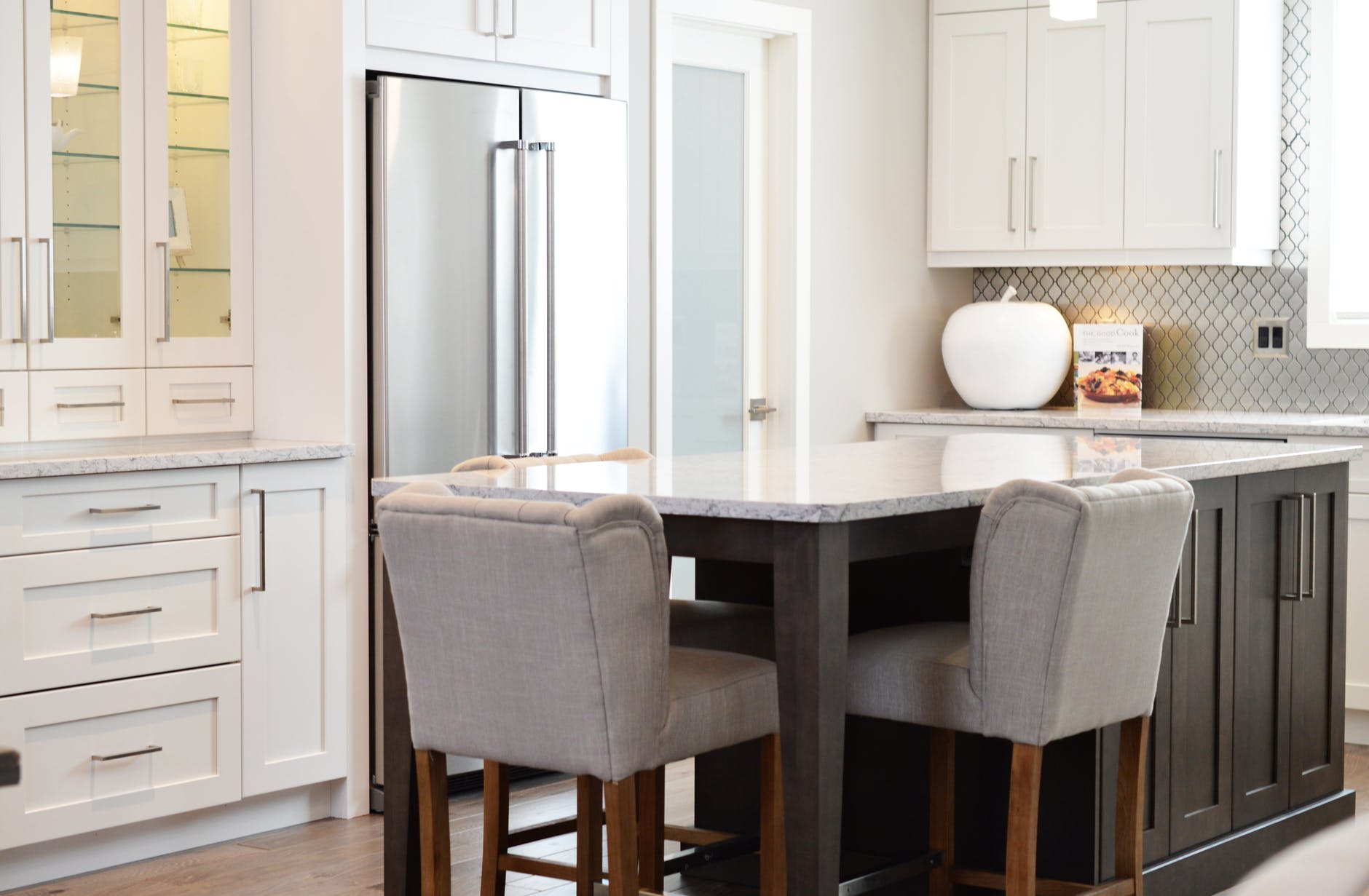 My goal is to provide an online open house (of sorts) that is always ready for buyers....constantly staged! This is important for both buyers and sellers. For buyers, they get to see the home perfectly staged, all the time - BEFORE ever getting in their car and driving there. For sellers, this feature drives greater interest, and we should see higher volumes of interested buyers.
-Did you know real estate agents get 403% more leads from real estate listings with incredible, engaging visual content? (see footnote 2)
The reality is clear. In order to have the best marketing plan and the best marketing package, we MUST use the best of the best with regard to video and photos. Dynamic, 3D visual tours are where it's at, and I'm excited to offer my clients, buyers and sellers alike, a variety of innovative tools to keep us up to speed with technology.
Thanks to top of the line equipment that is on it's way to me as we speak, very soon I will be adding the following as part of my marketing package:
-High Resolution, Super HD photos
-3D Walkthroughs
-Interactive Video and Virtual Tours
-3D Dollhouse View/Floor Plans
All of these are phone and tablet compatible! Are you excited? I am! I can't wait to take everything to the next level. Buyers and sellers....look out!
See you soon,
Rexanne Collins, Your Local Real Estate Agent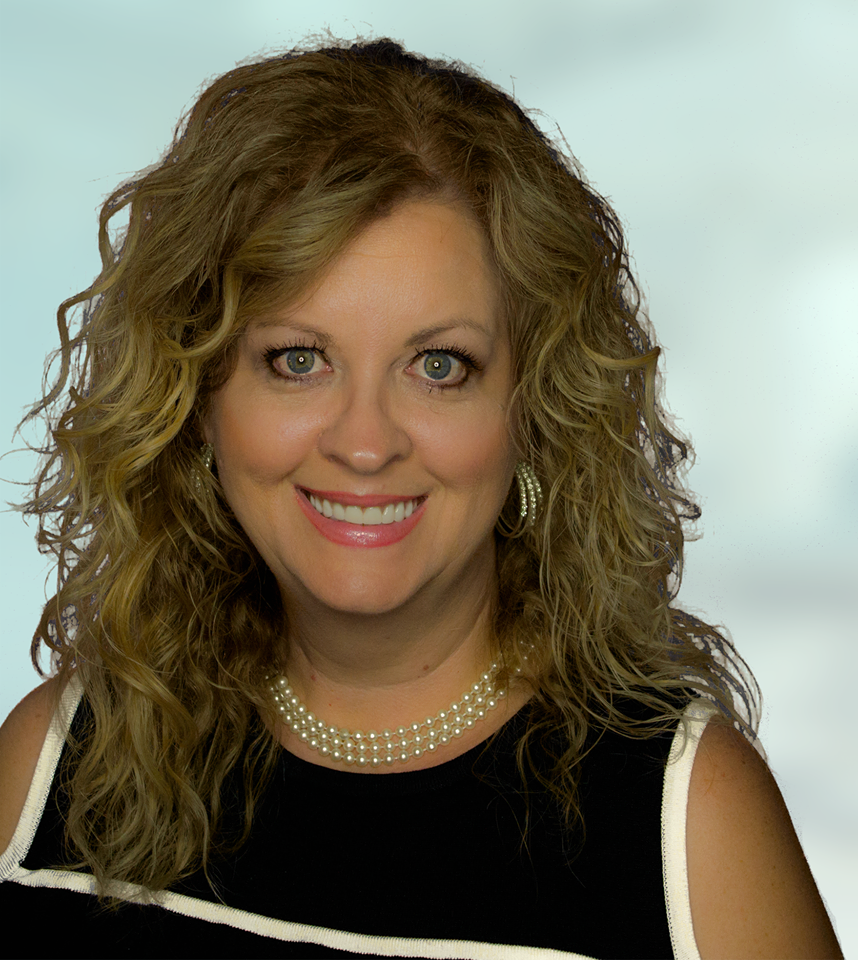 Market Realty
Mobile: 662.586.1640
Office: 662.234.9900
Email: info@RexanneCollins.com
1. realtor.com, 2017
2. Inman, 2017
*Rexanne Collins is your BEST source for Oxford MS real estate or for real estate in the surrounding communities and towns. Looking for homes for sale in the Oxford, Bruce, or Calhoun City area? Professional REALTOR Rexanne Collins is your local real estate expert. Whether you are looking to buy or sell, Rexanne is the REALTOR for you. Go ahead and ask her why!