Best Plants and Flower Arrangements to Use in Your Home – Part 1
Living Room
I don't know about you, but I'm always looking for ways to incorporate things from outside into my home décor. I love adding small tree branches, pine cones, and other items from outside to bring a little nature into my home.
Adding flower arrangements and plants to your décor is a great and easy way to really mix things up. Plants also provide us with certain benefits when we bring them inside our homes. Did you know certain plants help purify the air? I'm all about creating a healthy home, and I love plants and flowers, so it's a win-win for me.
All plants and flowers, however, are not suitable for just any room in our home. Keep that in mind as you select plants and cuttings for the various rooms in your house.
Today, I'm going to share with you the best plants for your living room.
Your living room is one of the busiest rooms in your house. The plants best suitable for this room are going to be sturdy plants that sit on the floor or plants that sit higher (on shelves).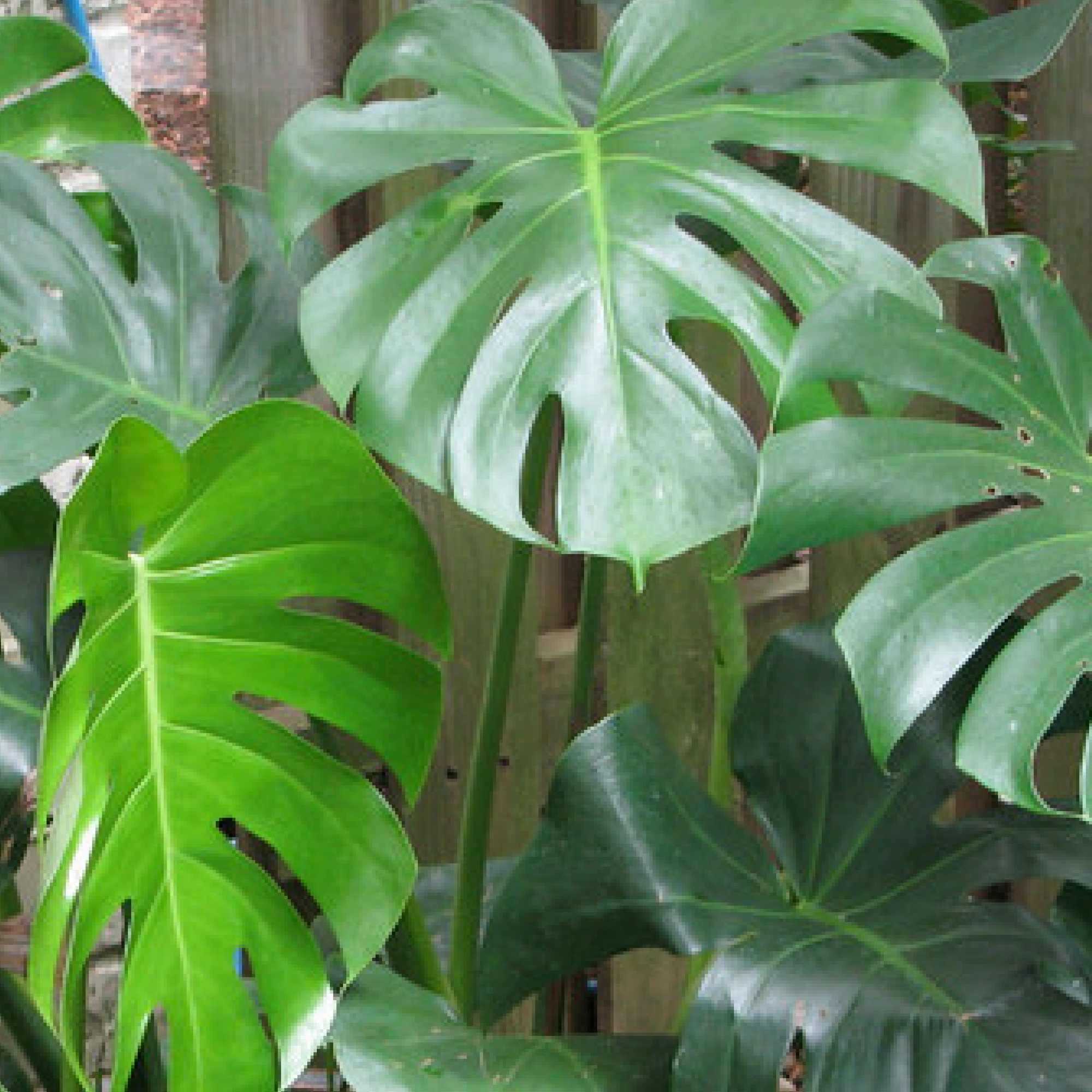 The Split Leaf Philodendron is great for the floor. It's good with full sun or partial sun. This plant needs well-drained soil. Philodendron is available is many different varieties which stand or climb/trail.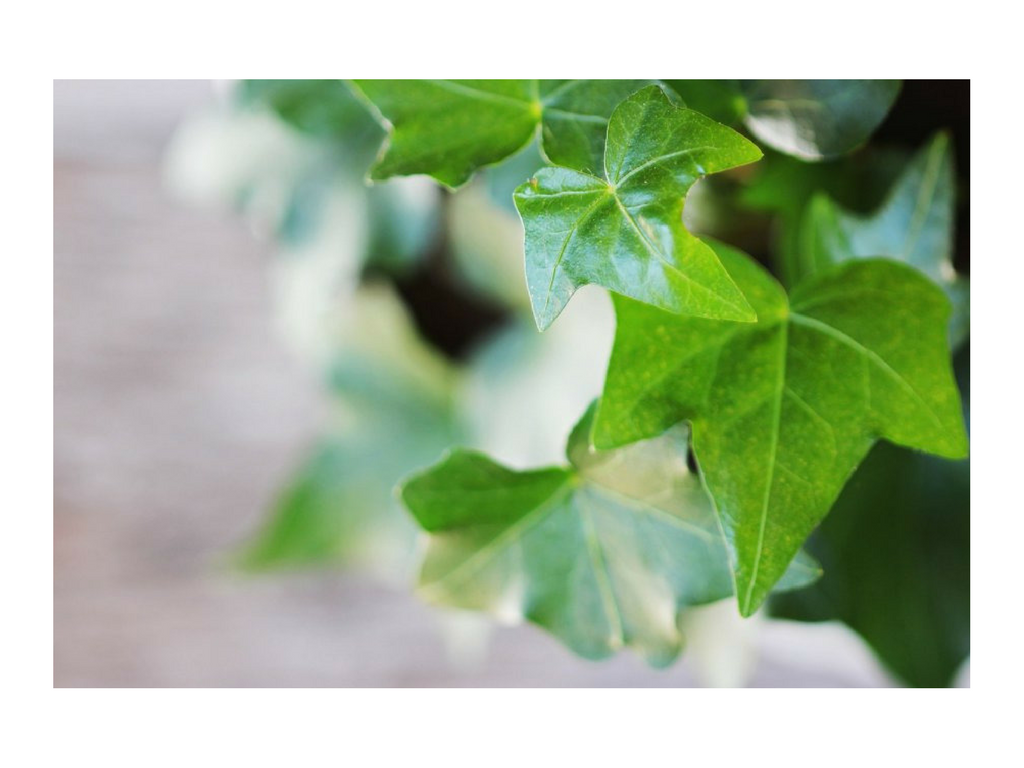 English Ivy is an excellent plant for shelves, because of it's trailing vines. Ivy is one of my personal favorites. love cottage décor and ivy certainly fits with that style of decorating. English Ivy needs full shade which is another reason it's great for the living room. Most of us have spaces in this room in particular away from windows and direct sunlight. Like Philodendron, English Ivy needs well-drained soil.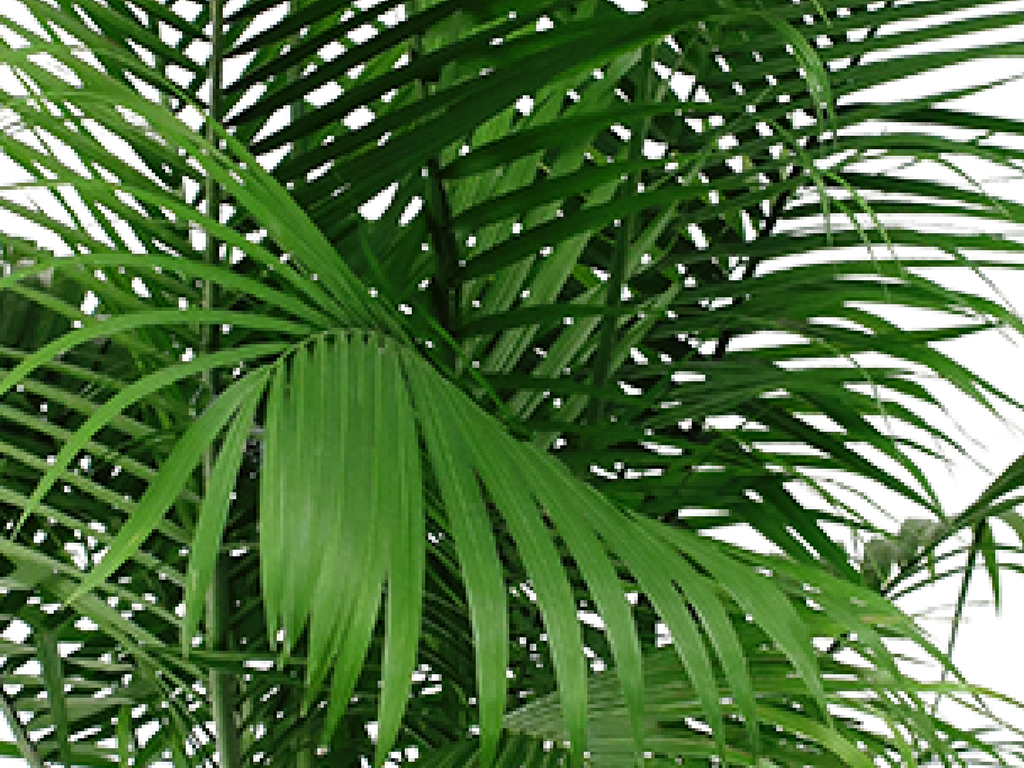 The Majesty Palm is also another one of my favorites. I love the tropics, and palms make me think of warm weather and cool breezes. The Majesty Palm is great for sitting on the floor. It requires full sun, and like the Philodendron and English Ivy it also needs well-drained soil.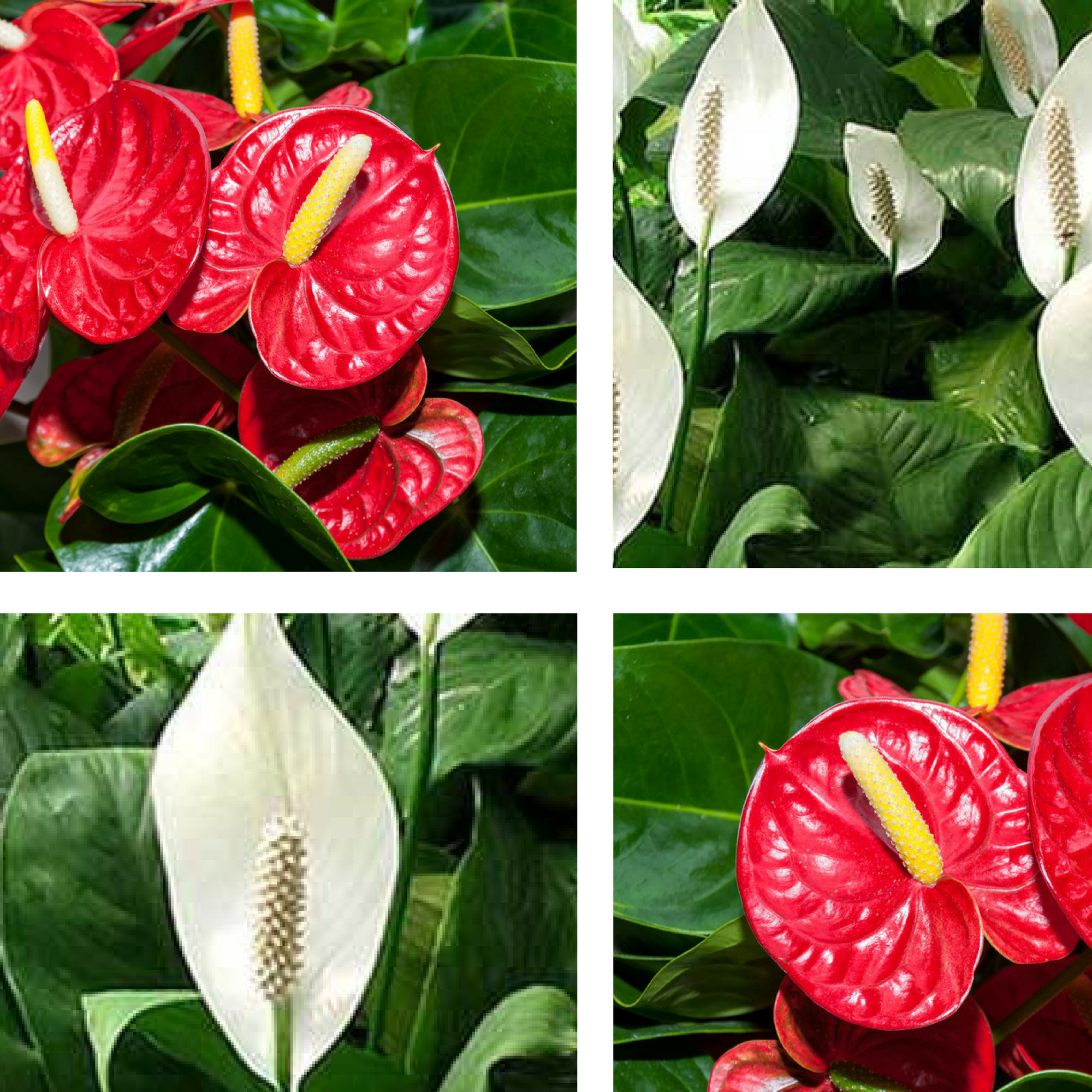 Another great option for the living room, especially if you want a little pop of white or red, is the peace lily. Peace Lilies do well in spaces with low light. However, if you want to increase the number of flowers and grow bigger plants, you will want to place them where they can receive moderate to bright, filtered light. As far as it's watering needs, the Peace Lily likes soil that remains evenly moist.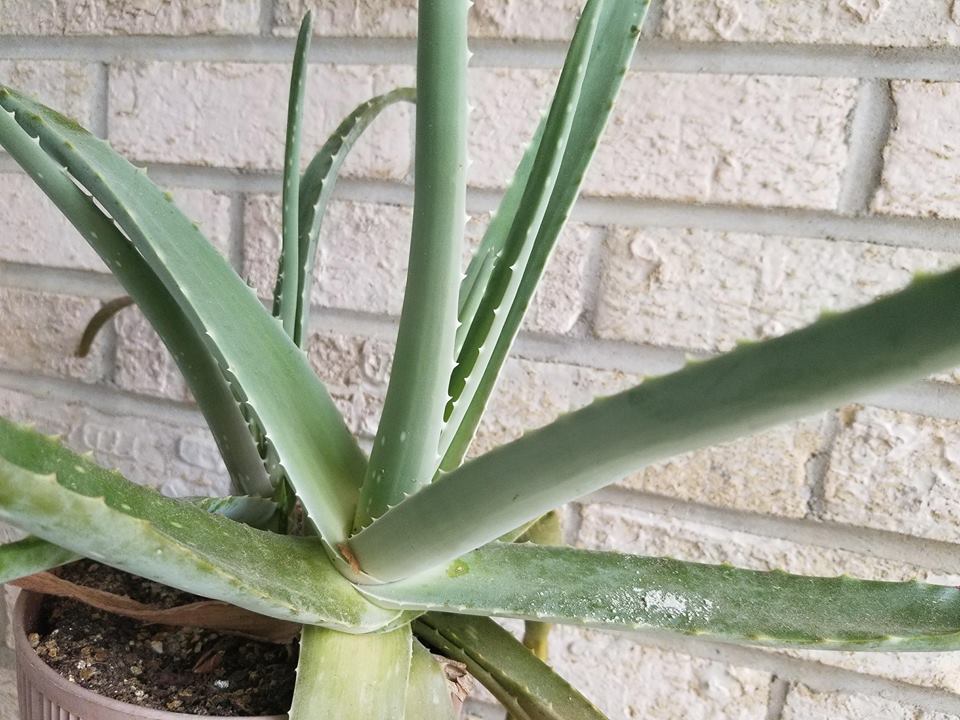 If you really want a plant you can use regularly, Aloe is a really good option. This plant requires lots of sunlight. Because the aloe plant holds water in its leaves, you will need to water it well. This plant prefers to be drenched so that it can pull the water into it's leaves. Depending on the temperature (and whether you have it inside or out), you can get away with watering this plant every 3-4 days or so. Be sure to drench it with water when the soil feels dry to the touch.
I hope you enjoyed Part 1 of using plants in your home. Be sure to watch for the next article in this series!
Rexanne Collins, Your Local Real Estate Agent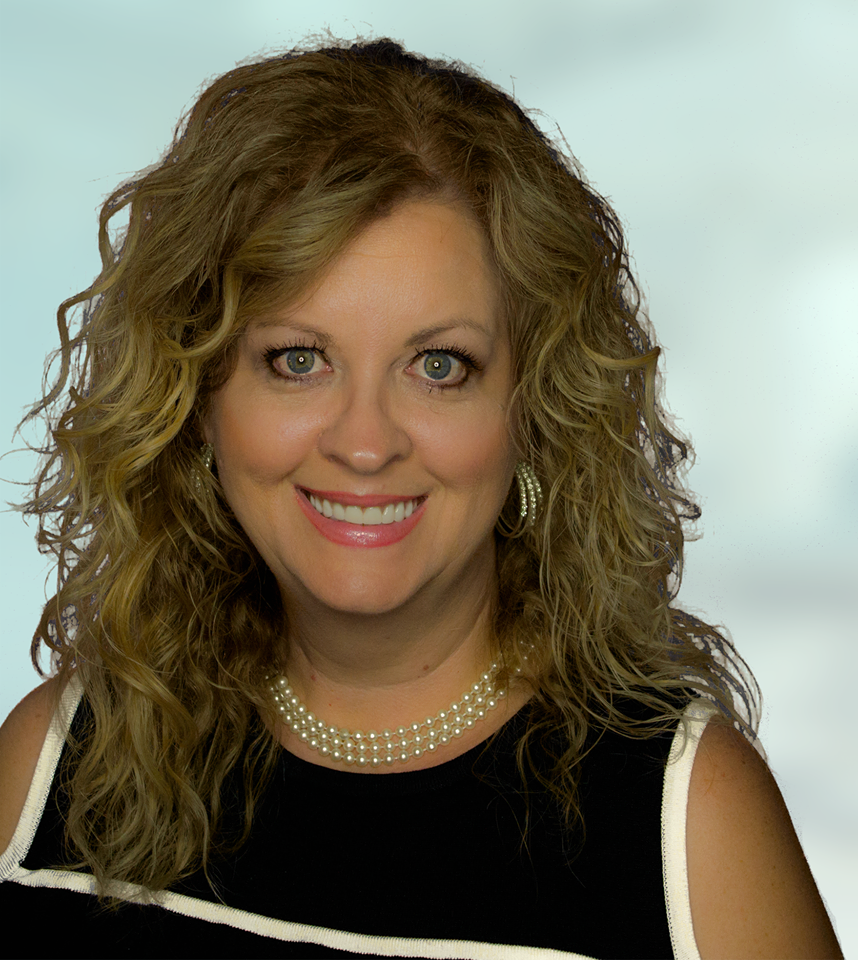 Mobile: 662.586.1640
Email: info@RexanneCollins.com

*Rexanne Collins is your BEST source for Oxford MS real estate or for real estate in the surrounding communities and towns. Looking for homes for sale in the Oxford, Bruce, or Calhoun City area? Professional REALTOR Rexanne Collins is your local real estate expert. Whether you are looking to buy or sell, Rexanne is the REALTOR for you. Go ahead and ask her why!