Confused about Closing Costs? Maybe this infographic will help!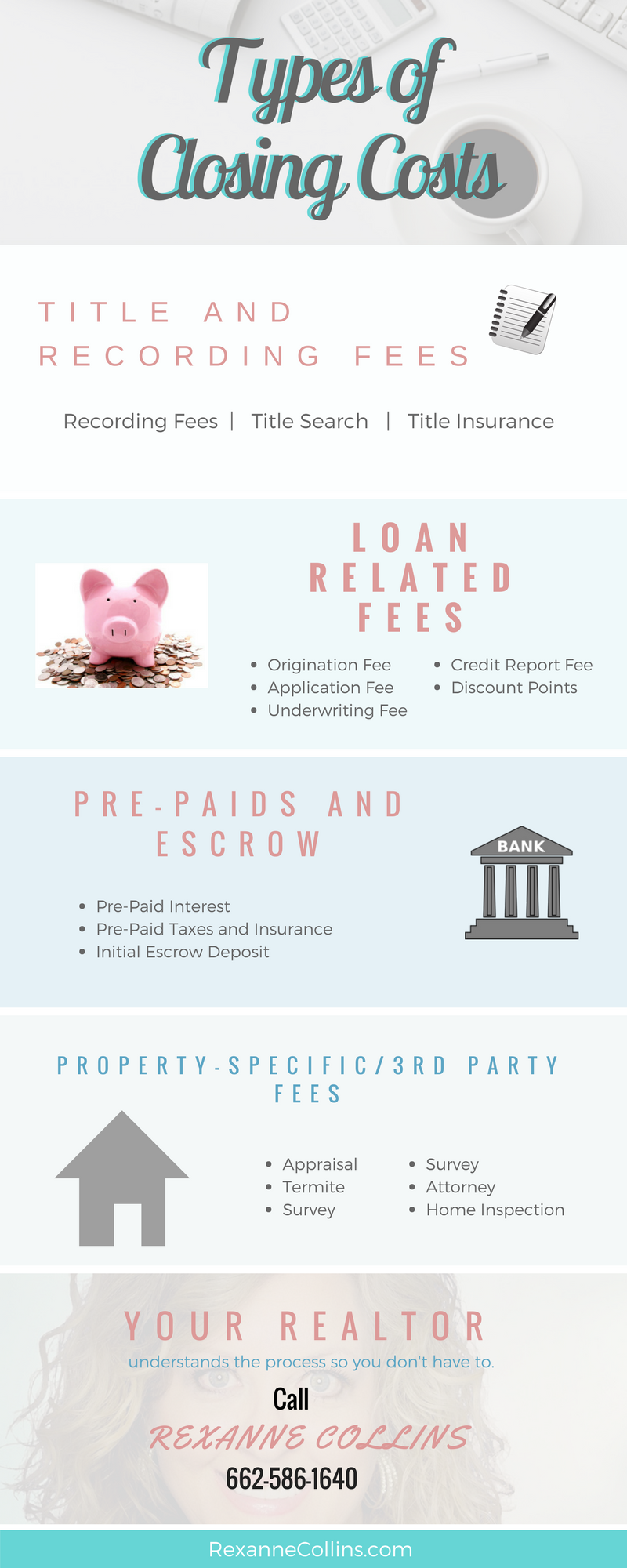 Still not sure you have a clear understanding of closing costs? Call me.
Rexanne Collins, Your Local Real Estate Agent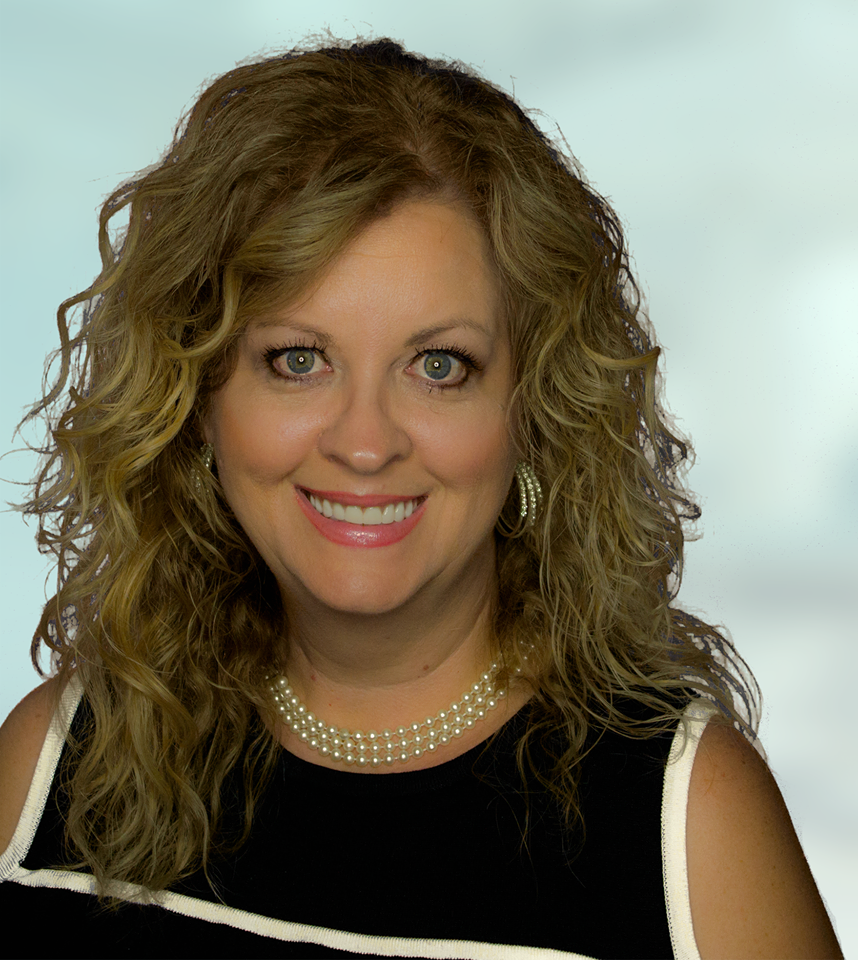 Mobile: 662.586.1640
Email: info@RexanneCollins.com
*Rexanne Collins is your BEST source for Oxford MS real estate. Looking for homes for sale in the Oxford, Bruce, or Calhoun City area? Professional real estate agent Rexanne Collins is your local real estate expert. Whether you are looking to buy or sell, Rexanne is the REALTOR for you. Go ahead and ask her why!