What are Closing Costs Anyway
Your Buyer Questions - Answered!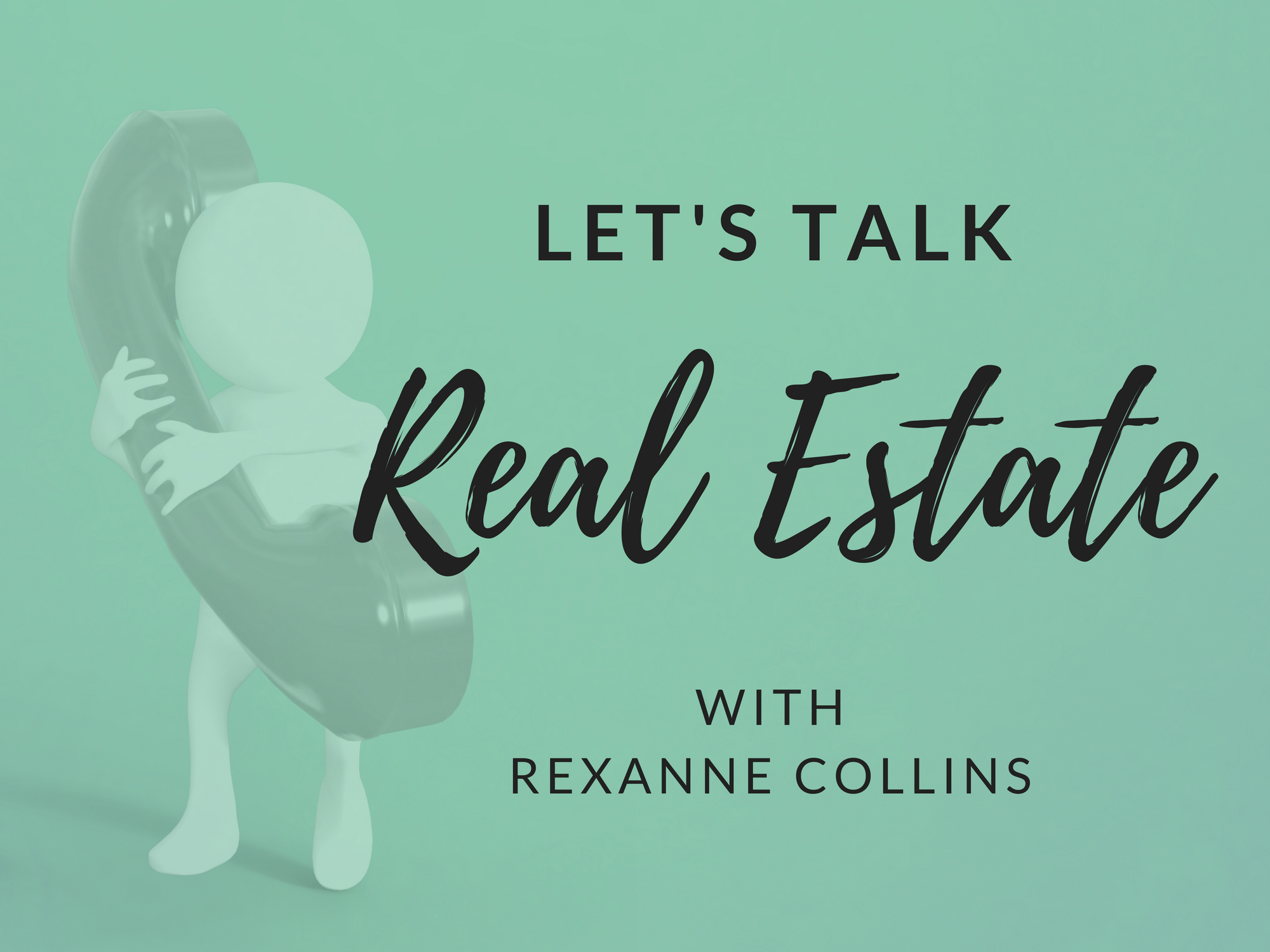 Hey, everyone! Thank you so much for joining me today. I love sharing with you so you can gain a greater understanding of real estate related terms. I'm confident this will help you in the home buying process.
Today, we are discussing closing costs. Most buyers really don't have a thorough understanding of what closings costs are and why they have to pay them. I hope to take care of that! If you still have questions, please don't hesitate to call, text, or email me. You can always reach me on Facebook messenger….just click HERE.
Back to today's question – What are closing costs anyway?
The simple explanation of closing costs is charges associated with purchasing your home that are not included in your mortgage payment. Closing costs consists of things like loan fees, title charges, attorney fees, and so on. Technically the home inspection fee is also considered a closing cost, even though many times it is paid at the time of the inspection. This fee is a little different in that you pay for it whether or not you close on the home. Same thing goes for the appraisal. Most lenders require the buyer pay for the appraisal up front.
Other fees that may be included in with your closing costs are lender fees like...
Loan Origination Fees
Cost of Credit Report
Underwriting Fees
Survey Fees
Taxes
Attorney Fees
Deed Recording Fees
Down Payment
Notary Fees
Prorations (Prepaids for your share of costs such as property taxes that are not escrowed, prepaid interest and insurance, and an initial escrow deposit.)
Closing costs vary depending on the price of the home, the type of loan you get, and other factors as well. The more people/agencies/institutions involved in the process, the more people who must be paid. The bottom line is if you want to buy a home, you can be sure you will be paying closing costs when things are finalized…..or will you?
Sometimes all or part of your closing costs can be paid by the seller. It is possible for your Realtor to negotiate closing costs into the agreement. This is a great option for buyers who don't have a lot of extra cash or for buyers who simply don't want to use the cash they have on hand. Most seller's don't mind doing this, especially if you have agreed to pay them a fair price for their home.
Do you have a better understanding of what closing costs are, and why they must be paid? I hope so! If you still have questions, don't forget I'm here to answer your questions.
Do you need a Realtor? Call or text me at the number below, and let's get you moving!

Rexanne Collins, Your Local Real Estate Agent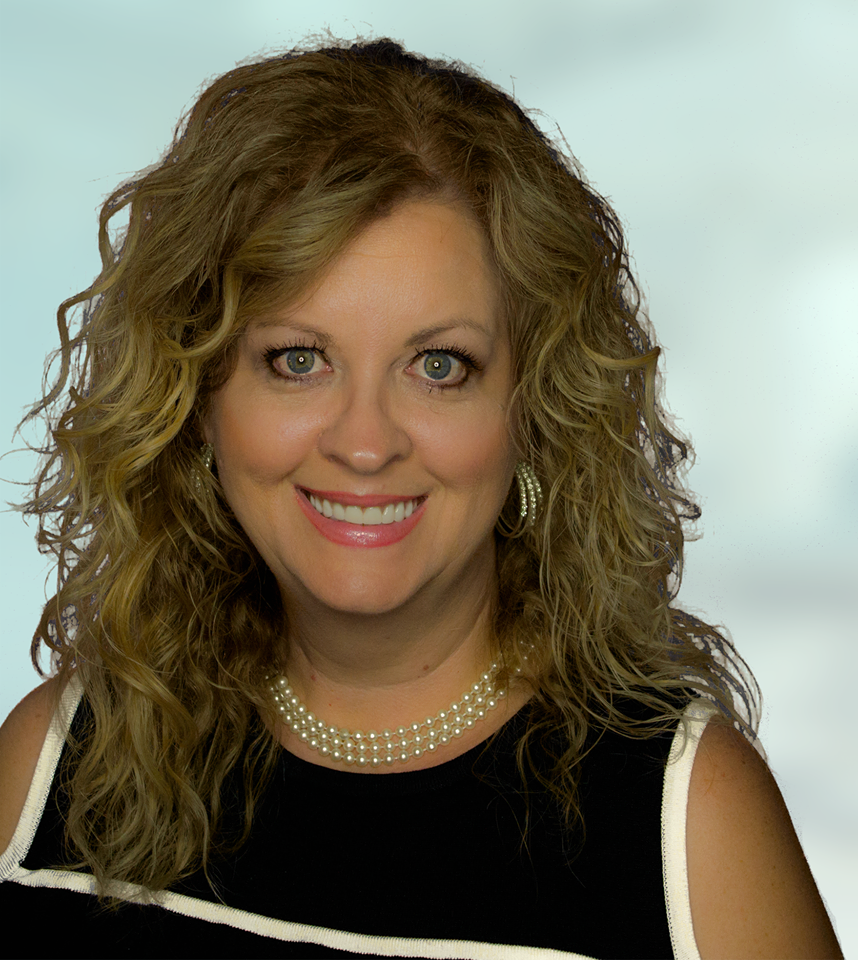 Mobile: 662.586.1640
Email: info@RexanneCollins.com
*Rexanne Collins is your BEST source for Oxford MS real estate. Looking for homes for sale in the Oxford, Bruce, or Calhoun City area? Professional real estate agent Rexanne Collins is your local real estate expert. Whether you are looking to buy or sell, Rexanne is the REALTOR for you. Go ahead and ask her why!