Let's Talk Real Estate
What is a Final Walk Through and Why is it Important?
Hey, everyone! Let's talk a little real estate. I want to help you understand what a final walk through is and why you need to do it.


So, what is a final walk through anyway? Before signing on the dotted line at closing, the buyer has one last opportunity to make sure everything is in order. Here, let me explain it this way.

Let's say that you, the buyer, had your real estate agent negotiate several small repairs to be done by the seller. Or perhaps the appraiser flagged a few items that needed to be done before closing. You and your buyer's agent need to make sure they were done and in a satisfactory manner. The final walk through is the time to confirm these items have been done. After all, would you want to walk into your new home and find out they weren't? Of course, not.
The final walk through is your chance as a buyer to make sure any negotiated repairs have been done, and to ensure there has been no material change in the condition of the home. Let's look at another example.
It's December 26, and closing is two weeks away. The outside temperatures have dipped to 15 degrees and they aren't expected to reach freezing (32 degrees) for at least 10 days. We all know there is a potential for frozen water pipes when it gets that cold. Would you want to find out the day before closing that the pipes had busted and the first floor was flooded? Of course not!
I know the odds of flooding, fire, and the like aren't that big, but still…your home is a big investment. We want to make sure there has been no material change in the condition of your new home.
The Offer to Purchase which you and the seller signed, gives you the option for a final walk through inspection - period. It doesn't matter if repairs were negotiated or not.
Now that you understand WHAT the final walk through is and WHY you should get one, let's talk about WHEN it should be done. Frequently, the walk through occurs the day before closing. It makes sense that you would want to wait as long as possible, but it doesn't always make sense to put it off until right before closing. Should we find some repair was overlooked, we need time to remedy that problem before closing. By this time, we are on a very tight schedule, and everyone wants to close ON TIME. Not closing on time creates more paperwork and delays.

Do you get it? Maybe you are still a little confused about the final walk through inspection. Maybe you need clarification on other parts of the home buying process. I'm just a phone call or text away. I'm always happy to answer any questions you have!

Haven't found a home yet? Haven't started house hunting? I want to be your REALTOR. Call or text me, and let's get you MOVING!
Thanks for your time and have a great day!
Rexanne Collins, Your Local Real Estate Agent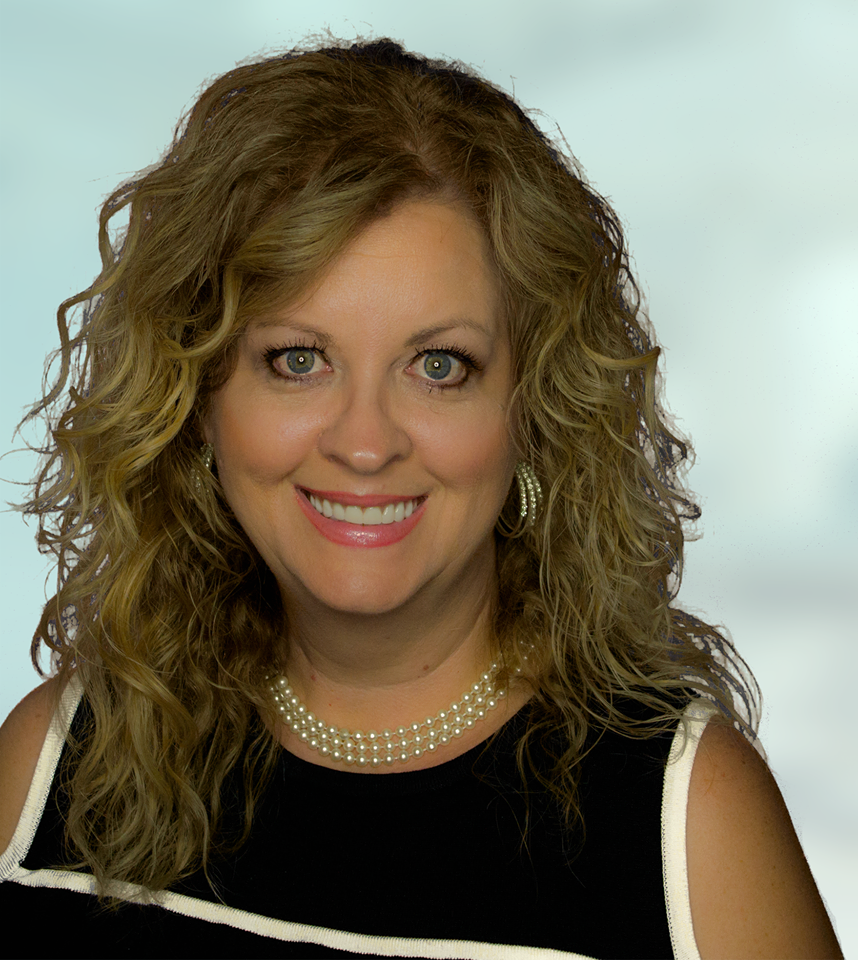 Mobile: 662.586.1640
Email: info@RexanneCollins.com
Tags:
Rexanne Collins Real Estate Agent
Homes for Sale Oxford, MS
Homes for Sale in Bruce, MS
Houses for Sale in Calhoun City, MS
Market Realty
Image Credit: monishchandan.com