Let's Talk Real Estate
The Difference Between Pre-Qualification and Pre-Approval
Hey guys, it's Rexanne Collins with Market Realty. I have found there is quite a bit of confusion about pre-qualifications and pre-approvals. Most buyers, and often sellers, mistake these for being the same. They are not. They are very different in meaning and process by which they are obtained.
A pre-qualification is really the first step in the mortgage process. It's also relatively quick, and easy. It is a good practice to get a pre-qualification letter from your lender before seeing homes, so that you know what price range to be looking in. You won't have to worry about finding a home you love and not be able to afford it.
The lender will create a snapshot of your financial situation by using the information they get from you about your employment, income, assets, and debt. The lender will then decide if they can move forward. If you appear to meet the qualifications, they will "pre-qualify" you, and give you an idea of how much home you can afford. There's no cost to obtaining a pre-qualification, so make it one of your first moves when you decide to buy. It's the smart thing to do.

Getting a pre-approval is the lending step that follows the pre-qualification. Sometimes a buyer decides to go straight for the pre-approval so there is absolutely no question about their ability to purchase. The pre-approval carries more weight than a pre-qualification, because of the verification process. Also, since you have taken the time to secure the pre-approval, you will likely move at a faster pace with the rest of the process.
To see if you are pre-approved, you will need to complete a mortgage application, and supply the lender with documentation so the underwriting department can verify all of your information. This is a lengthier step, but very beneficial to the buyer because you can search for your new home with confidence.
Once you are granted a pre-approval, the lender will give you a conditional commitment in writing for the amount they will loan you. You will need to stay AT or BELOW that price. Sellers LOVE a buyer with a pre-approval. As a buyer, you should definitely consider taking this step.

It is incredibly IMPORTANT for a buyer to understand that a pre-approval is much more advantageous than a pre-qualification. It is also crucial that buyers understand a change in their employment, income, debt, etc. can render their pre-approval invalid. I cannot stress ENOUGH – once you have received your pre-qualification or pre-approval, do not go out and change jobs, make purchases using credit, or close credit accounts without first TALKING TO YOUR LENDER. Your pre-qualification or pre-approval is based on the information available at the time it is obtained for you and/or reviewed. That could change due to a change in your financial situation.
If you have any others questions, or would like me to be your Realtor, call or text me at 662-586-1640. Thanks for your time and have a great day!
Rexanne Collins, Your Local Real Estate Agent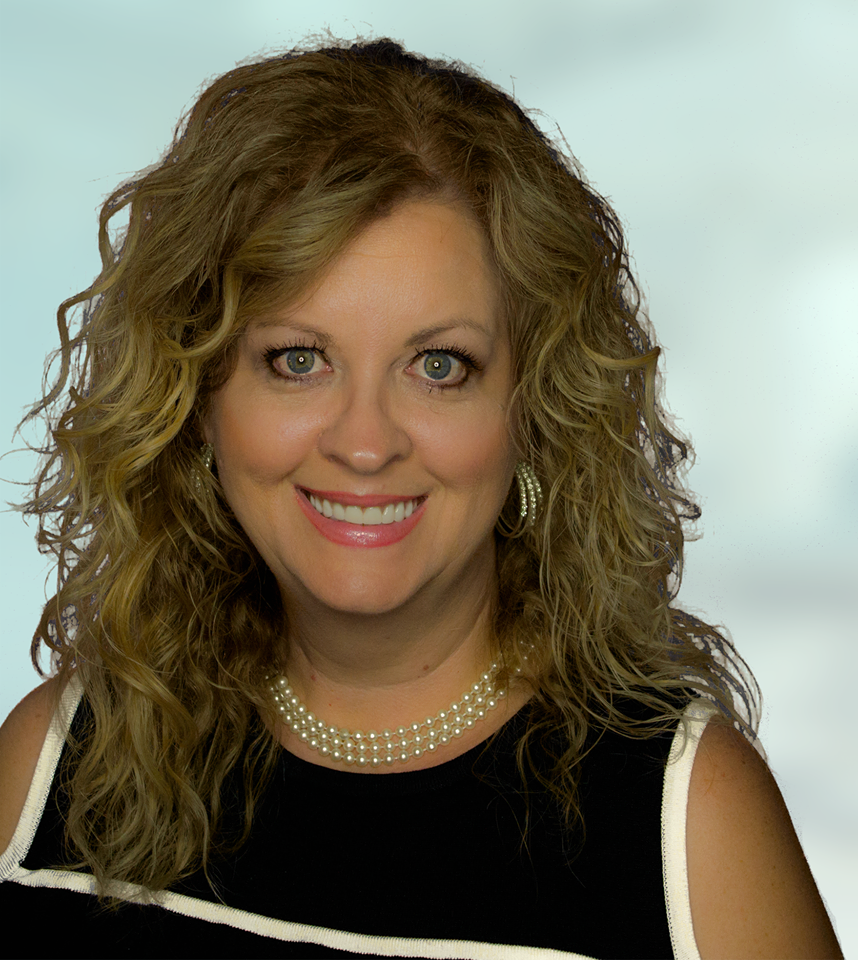 Mobile: 662.586.1640
Email: info@RexanneCollins.com
Tags:
Rexanne Collins Real Estate Agent
Oxford, MS
Bruce, MS
Calhoun City, MS
Market Realty