Ah! The sites and smells of Christmas can be totally enchanting. Each year during December, I love to have a pot of holiday potpourri simmering on my stove, filling my home with the magical smells of Christmas.

I'm honored to share this amazing Christmas Potpourri recipe for you and your family to enjoy, too!
Ingredients:
2 oranges
1 cup cranberries
2 teaspoons ground cloves
2 teaspoons nutmeg
2 teaspoons vanilla extract
2 sprigs rosemary, for appearance
Cut the oranges into ½-inch-thick slices, and place in a medium-sized pot. Add in the cranberries, cloves, nutmeg, and vanilla, and cover the ingredients with water.
Heat up the pot until it comes to a boil, reduce heat to a simmer, and add the rosemary sprigs.
Leave on the stove to bring the delicious scent into your home all day long!
What are your favorite smells this time of year? Post a photo of what scents you have burning or simmering on Instagram and Facebook, and include the hashtag #mychristmashome!
Rexanne Collins, Your Hometown Realtor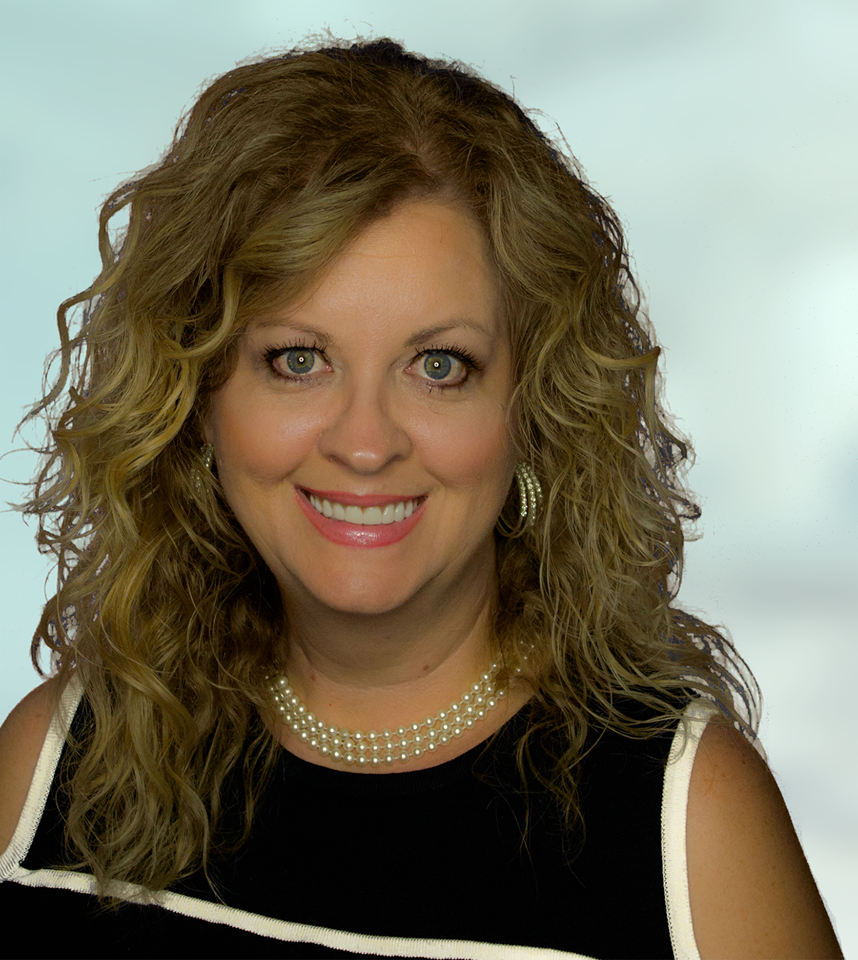 Market Realty
Mobile: (662) 586-1640
Email: info@RexanneCollins.com