Swans, geese, and ducks... oh my! Do you love the idea of living at the lake? If so, you must check out Market Realty's vacant lots at Timberlake in Oxford, MS.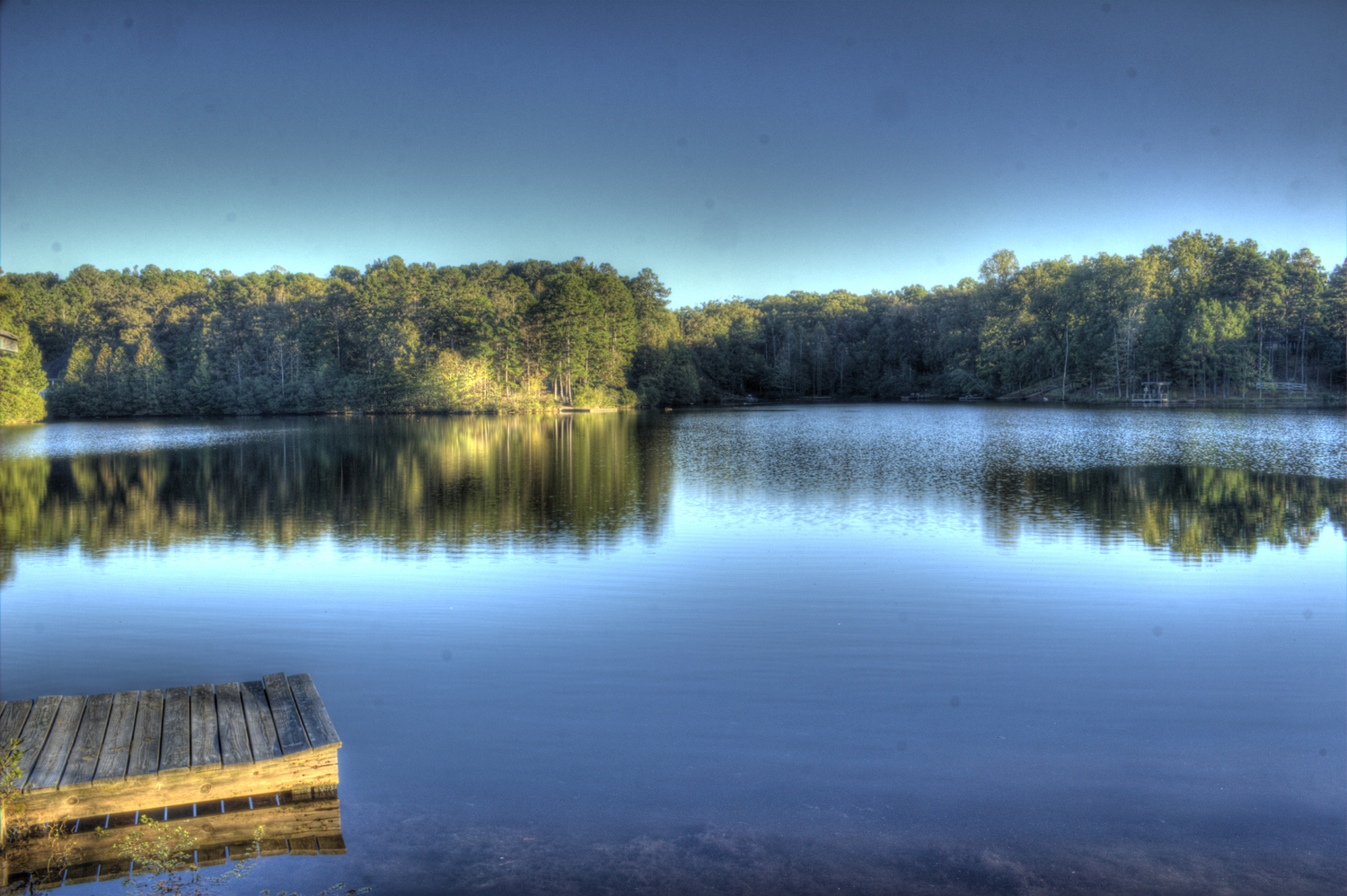 Timberlake offers scenic views, and is only minutes from everything you love about Oxford.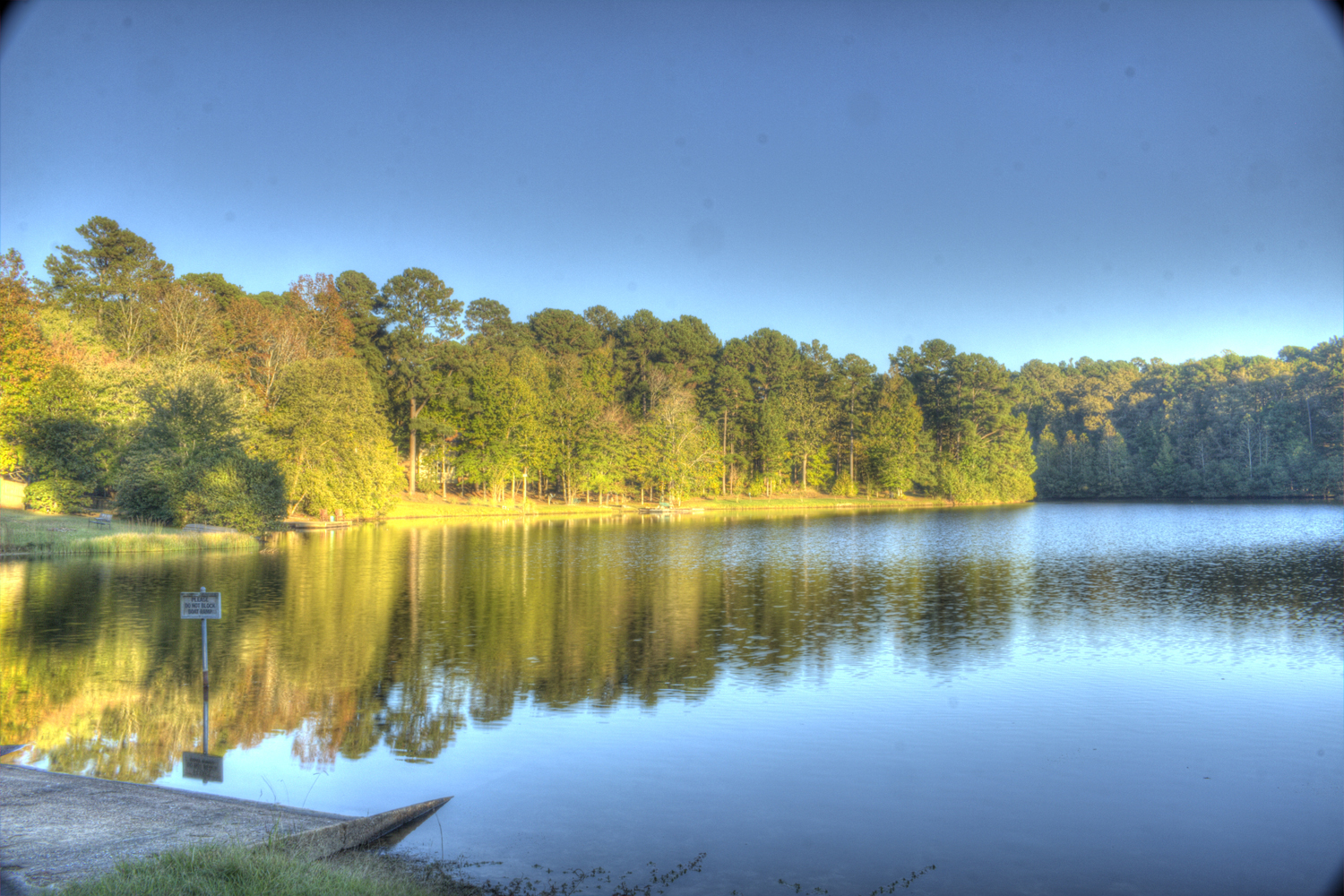 Please contact us for more information about this incredible opportunity to own a piece of beautiful Timberlake.
About Me:
My name is Rexanne Collins, and I am your local real estate agent for Oxford, and Calhoun County (Bruce and Calhoun City). I am so excited to help you with your real estate needs.

I understand that buying or selling a home is more than just a transaction: it's a life-changing experience. That is the reason I refuse to be anything less than enthusiastic about helping you realize your real estate dreams. As we become acquainted with one another, I am confident you will be pleasantly surprised about all the ways I can serve your real estate needs. I am dedicated to constantly growing the skills and methods I use to better serve you, my client. I am a seasoned professional, and I am dedicated to providing exceptional, personalized service for all my clients.

I am always striving to lead the field in research, innovation, and consumer education. Today's buyers and sellers need a trusted resource that can guide them through the complex world of real estate. With my extensive knowledge and commitment to providing only the best and most timely information to my clients, I am your go-to source for real estate industry insight and advice.

Rexanne Collins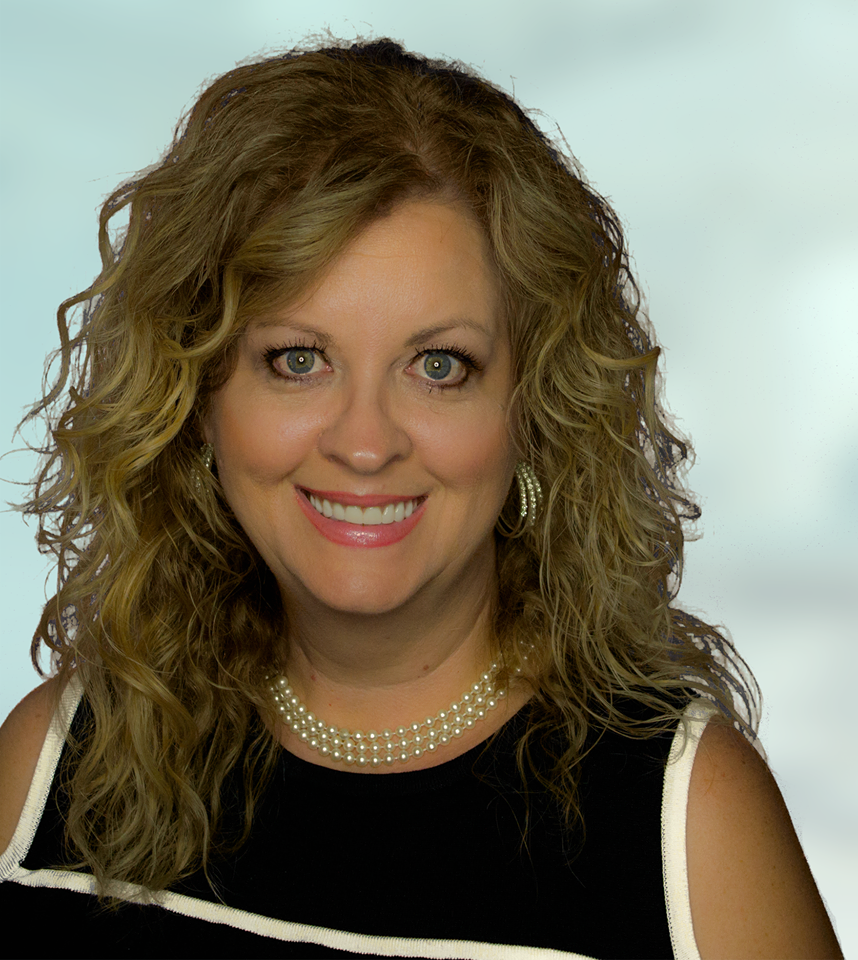 Market Realty
Mobile: 662.586.1640
Email: info@RexanneCollins.com

404 Galleria Lane, Ste 3
Oxford, MS 38655