What is your passion or favorite hobby? I love to get outside and relax while watching God's creation. From squirrels (which are quite entertaining) to owls, deer, hummingbirds - well I just love to watch them all. What do you love to do? Gardening?
Perhaps you prefer something inside...Cooking? I bet you would like a home with a gas range and a convection oven. Are you a forging enthusiast? Then a large, lush backyard is a must.
Let me help you find a home that inspires your passions!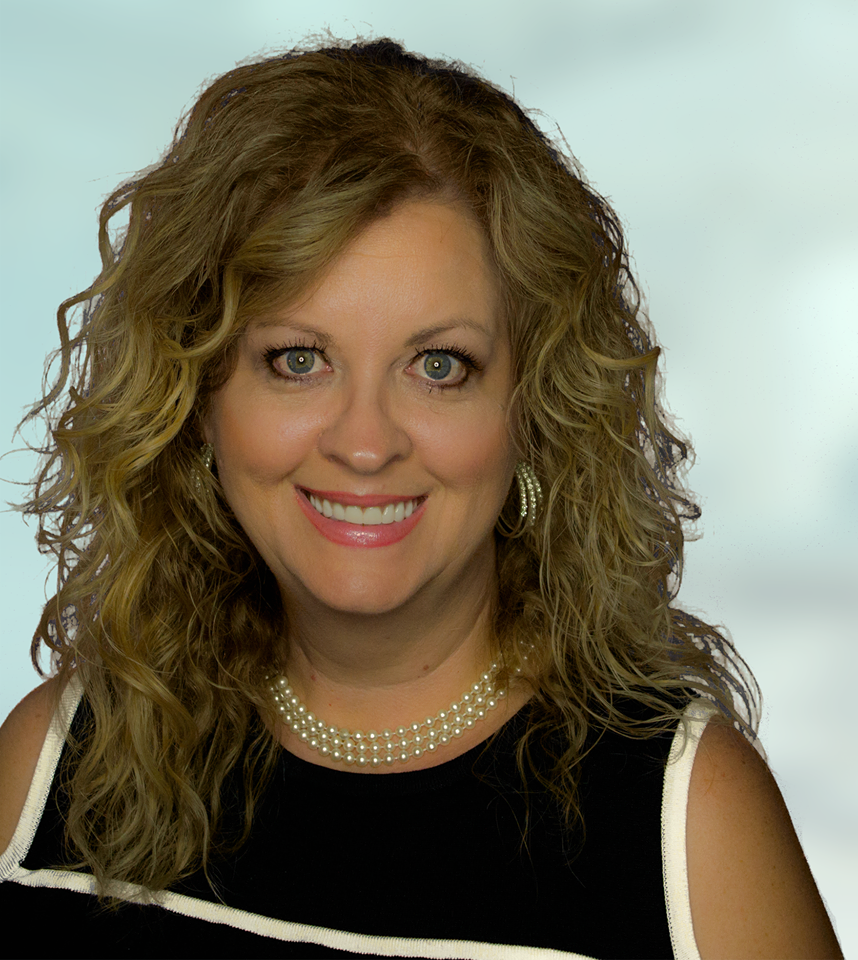 Rexanne Collins, Market Realty
(662) 586-1640