Property for Sale in Calhoun County
Great news! I just listed 36 acres between Calhoun City and Pittsboro, MS. This property is located on Academy Road. It's been used for farm land and as a home place. Don't miss out on your opportunity to own this great piece of land! Call me today to make an offer!

List Price $85,775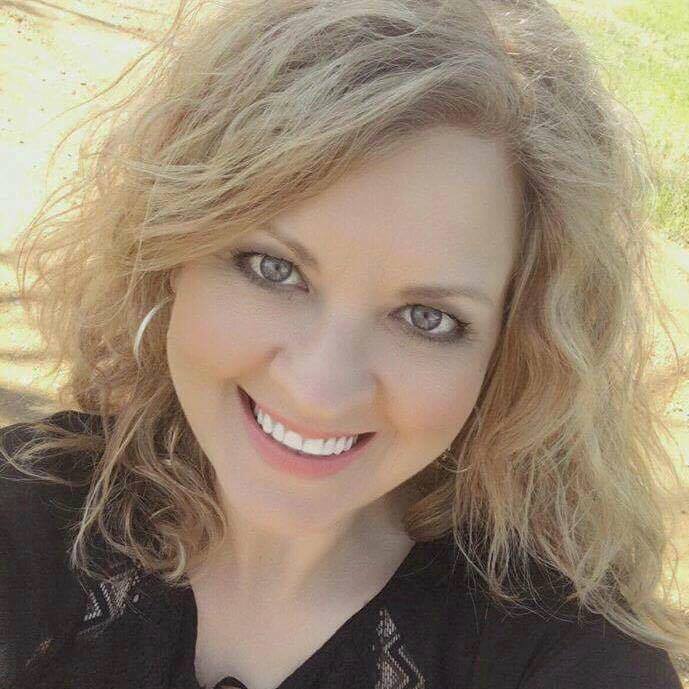 Rexanne Collins, Market Realty
Mobile: 662-586-1640
Find more listings at http://bit.ly/RexanneCollins

*If you are thinking about buying or selling this year, please give me a call at the number above, so we can set a time to discuss the benefits of working with a REALTOR®.
Specializing in North MS Real Estate for sale in Calhoun, Chickasaw, Grenada, Lafayette, and Yalobusha County.
Homes for sale in Bruce, MS
Homes for sale in Grenada, MS
Homes for sale in Houston, MS
Homes for sale in Oxford, MS
Homes for sale in Water Valley, MS
and everywhere in between!