Delicious Dehydrated Pineapple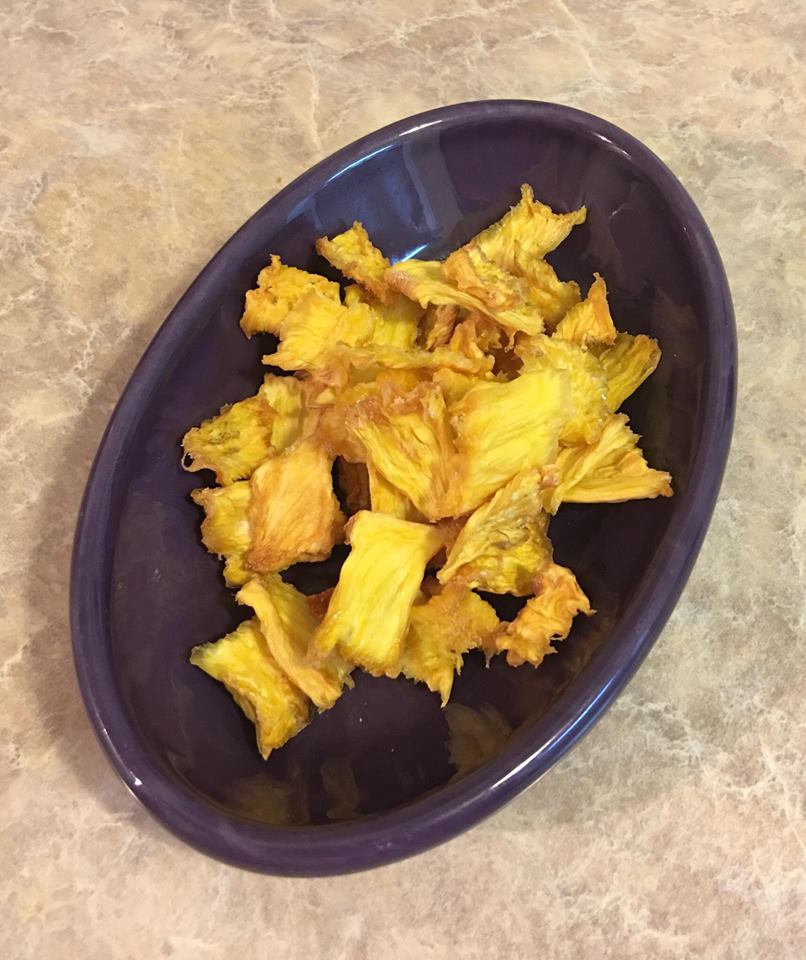 Sweet, delicious fruit…..I'm just not a big fan of it all juicy and raw. BUT when I dehydrate it? I'm in love! I can eat it like the best candy in the world. Chewy, crunchy….tangy, sweet -.so many textures and characteristics depending on how much you dry it.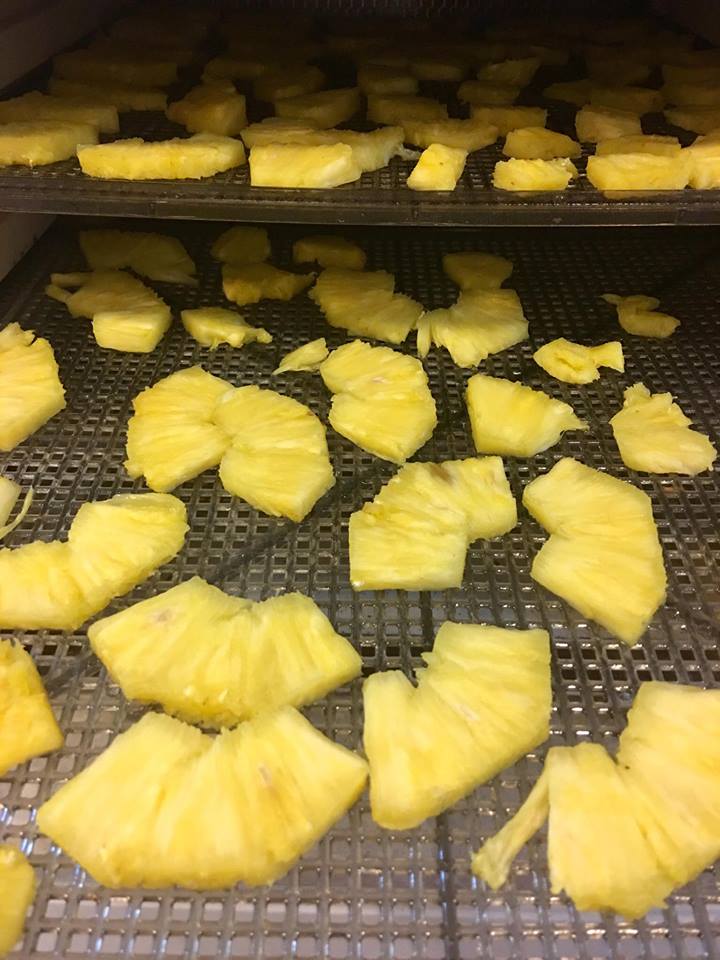 I have been using a dehydrator of and on for a few years now and I love it. From basil and oregano to strawberries, pineapple, and apples. My grands love it, too!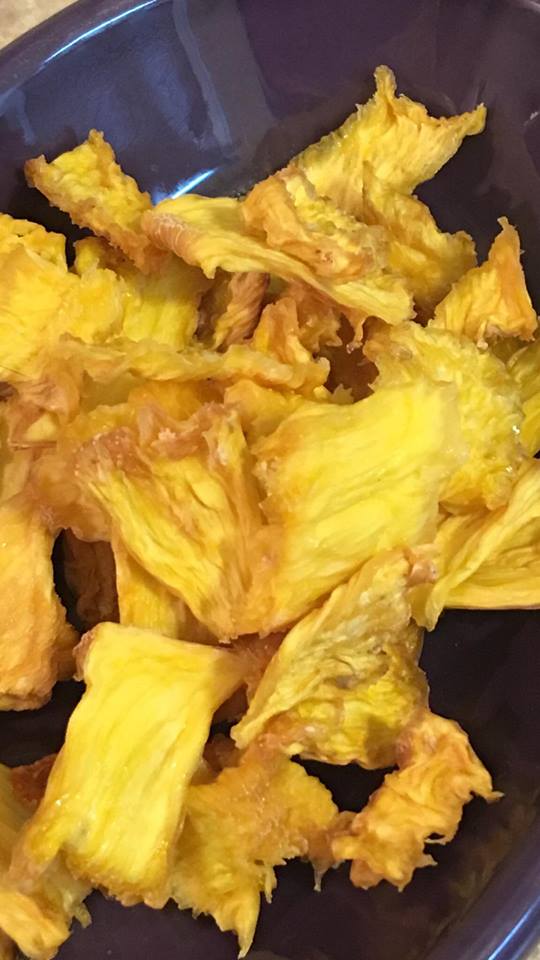 Next on my list? Bananas and plums. Oh! The dehydrator makes making your own fruit roll-ups a breeze too. They taste even better than store-bought. Dehydrated fruits are so deliciously addictive!

Do you use a dehydrator? What foods do you love to dehydrate?
Rexanne Collins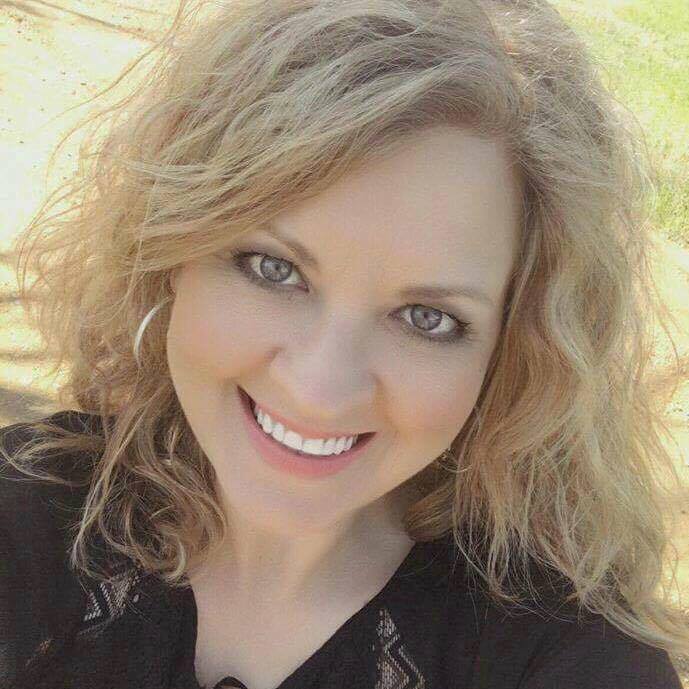 Your Hometown Realtor
Market Realty
Cell: 662-586-1640
Email: Info@RexanneCollins.com
*If you are thinking about buying or selling this year, please give me a call at the number above, so we can set a time to discuss the benefits of working with a REALTOR®.
Specializing in North MS Real Estate for sale in Calhoun, Chickasaw, Grenada, Lafayette, and Yalobusha County.
Homes for sale in Bruce, MS
Homes for sale in Grenada, MS
Homes for sale in Houston, MS
Homes for sale in Oxford, MS
Homes for sale in Water Valley, MS
and everywhere in between!