Making Your Dream of Home Ownership Come True
Are you confused about where to start? Maybe you have a day and time, month and year all picked out. Moving day....into your dream home.

There are things you can start doing today to help make that dream become a reality. We all have to get our ducks in a row in order to by a home. It helps to know what those ducks are!

1. Start saving money. Even a little. The point is....get started. When you have extra money, don't see it as permission to run out and spend it. Put it away.

2. Pay your bills on time and clean up your credit. Check your credit reports and dispute incorrect information. Pay down as much debt as possible. Lenders what to see you have not only paid on time, but also paid things off.

3. Are you willing to make sacrifices in order to make your home ownership dreams come true? Sure it will take a little discipline, but living on a budget is a good idea for EVERYONE.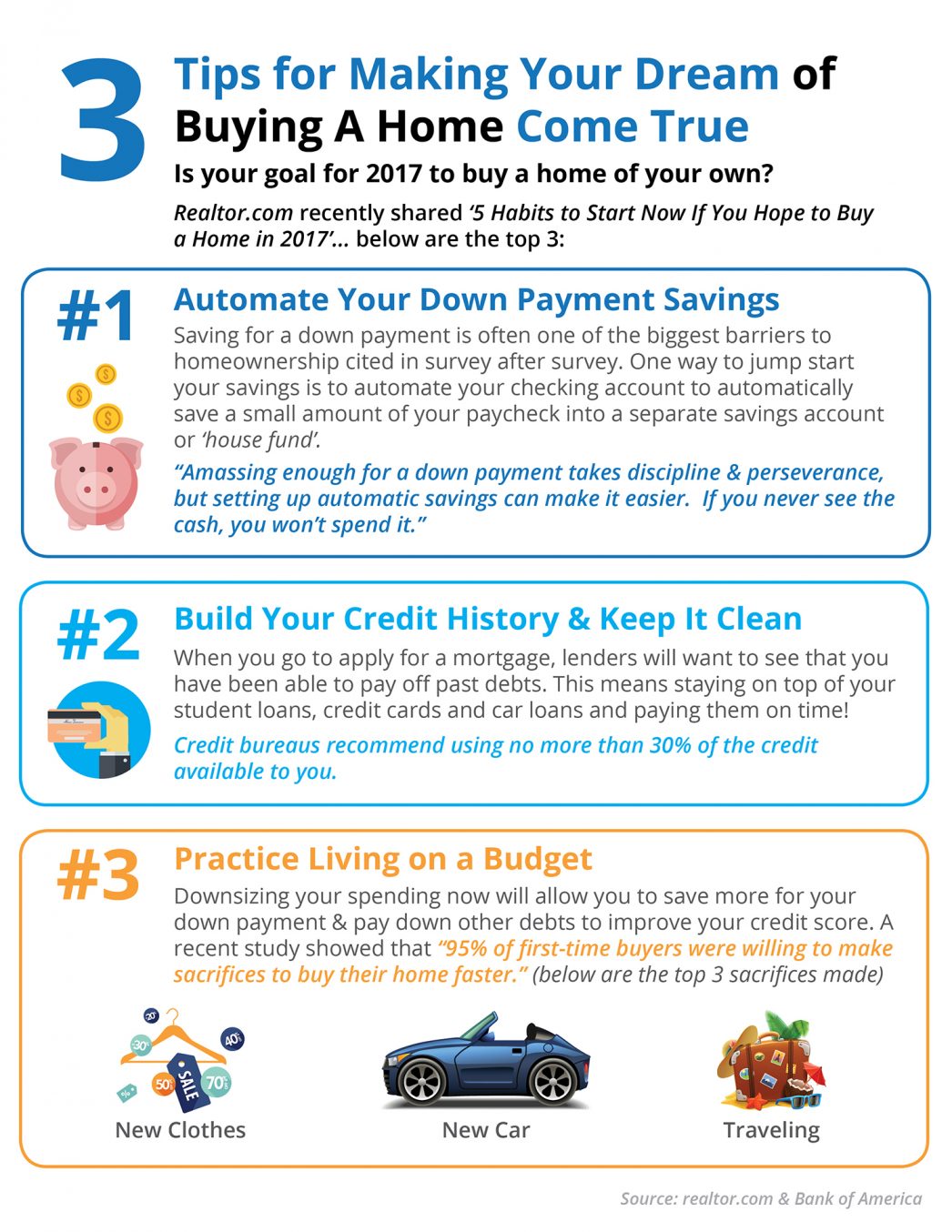 First -time home buyers are usually fearful and sometimes uncomfortable about considering home ownership. You don't know what to expect, and you may even feel owning a home isn't a possibility.

The first step is an easy one. Call or text me today and let's schedule a time to sit down and talk about the process, financing, and how I can help you experience the joys of home ownership. Come on! Your Almost Home!


Rexanne Collins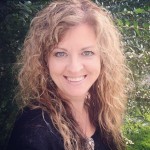 "Your Hometown REALTOR®"
Market Realty
Cell: 662.586.1640
Email: Info@RexanneCollins.com
*If you are thinking about buying or selling this year, please give me a call at the number above, so we can set a time to discuss the benefits of working with a REALTOR®.
Specializing in North MS Real Estate for sale in Calhoun, Chickasaw, Grenada, Lafayette, and Yalobusha County.
Homes for sale in Bruce, MS
Homes for sale in Grenada, MS
Homes for sale in Houston, MS
Homes for sale in Oxford, MS
Homes for sale in Water Valley, MS
and everywhere in between!
Are you outside my general area? It's okay! Give me a call so we can discuss it.
Description:
North Mississippi Homes for sale in Bruce Ms, Grenada Ms, Pittsboro MS, Houston MS, Vardaman, MS Oxford MS, Water Valley MS