Happy New Year to All My Clients Old and New!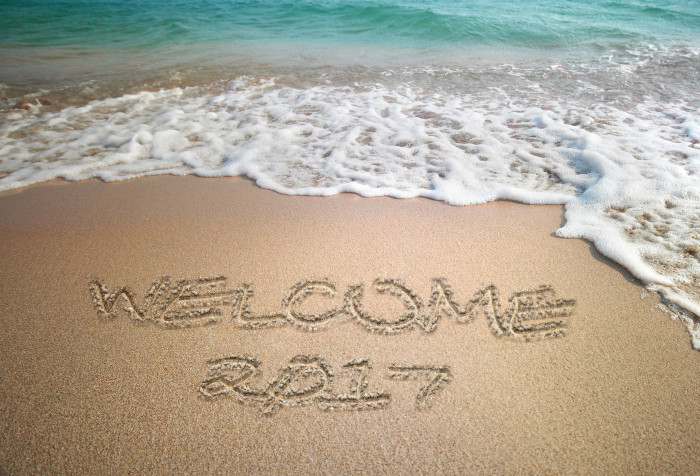 Hey, hey, hey (I bet you said that in the voice of Fat Albert) 2017 is finally here! I don't know about you, but I'm excited to hit the ground running so I can easily accomplish the goals I have set for this new year.

What are your goals for 2017? Are you hoping to buy a house or sell the one you have? Are you looking at buying a 2nd home or vacation spot? Maybe you are looking to make a long-time dream come true like buying a couple hundred acres of great hunting land. Maybe you are ready to start investing in property.

No matter what real estate dreams you're trying to achieve, I would love to hold your hand and guide you through it. Being a REALTOR is more than just a job for me. It's a chance to serve my community, putting my expertise to work for YOU, my client.

Not a buyer? I am equally as excited to put all my marketing skills to work for you, my seller. You will find I have a sound plan for selling your home. A different plan, probably unlike what you have seen before. I love a challenge and every new listing is just that...a new challenge. No two are exactly alike, and I love to push myself to new heights....new heights which benefit my seller's by getting more attention on your listing.
So again I say HAPPY NEW YEAR!!!! Call or text me at (662-586-1640), and we will set a time that is convenient for you to sit and visit about your needs. No pressure! Even if you aren't ready to buy until later in the year, now is the time to start getting your ducks in a row. Not sure what ducks I'm talking about? That's okay! That's what I'm here for.

Let's get the ball rolling!
Rexanne Collins
Your Hometown REALTOR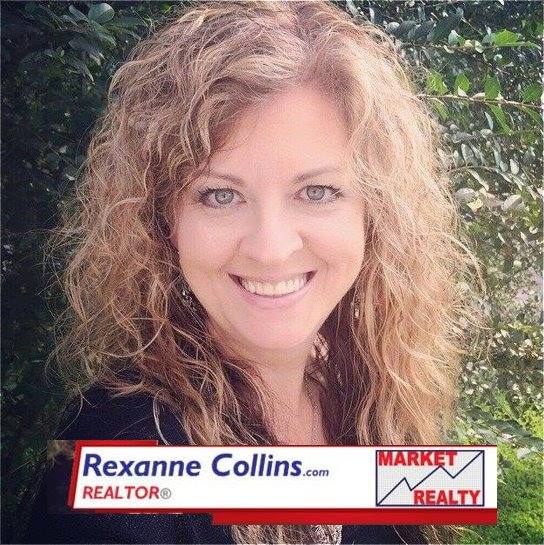 (662) 586-1640
info@rexannecollins.com