WARNING: The photos you will see on this page are in contrast to the message being fed to us daily. With so much heartbreaking news being delivered to us almost daily, one would not expect harmony to exist anywhere.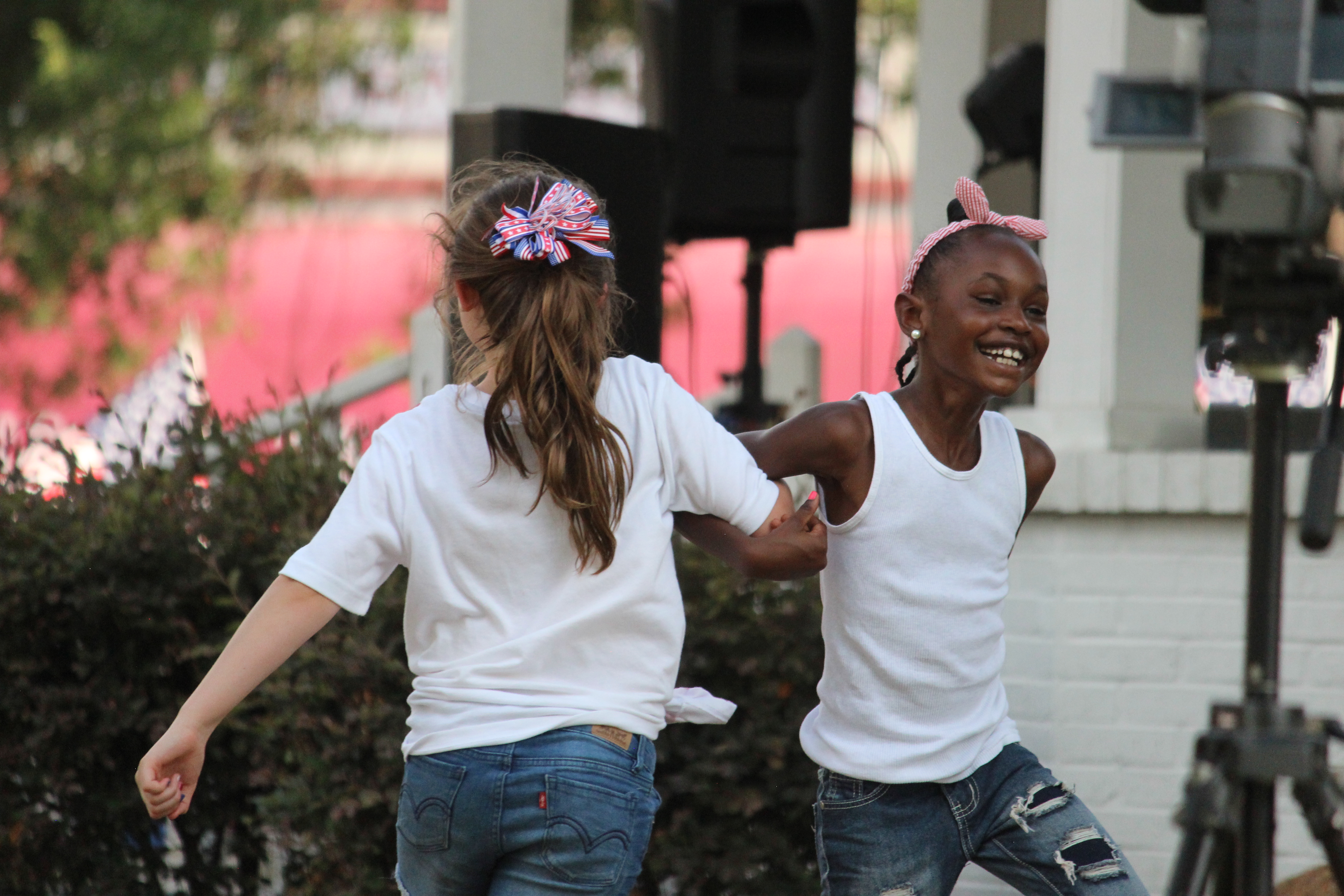 The media is always pushing the race war, but the truth of the matter is this......there are people who are living and breathing right now who do not see color. I am happy to report I am one of those people. So when I see two children, very different in color, playing in public without a care in the world it reminds me that we are our biggest problem.
You see, these two children were not thinking about what color the other is. They are not thinking, "What will people say?" They are not thinking, "You are less than me." They don't even appear to be thinking, "You are different from me."
It is refreshing, because I have to tell you it is difficult not to be disappointed. Stunned. Heartbroken. I don't guess I really ever thought I would see the beginning of the end in my life time. Our country has reached a state of lawlessness, disrespect, and utter chaos that I never expected to see.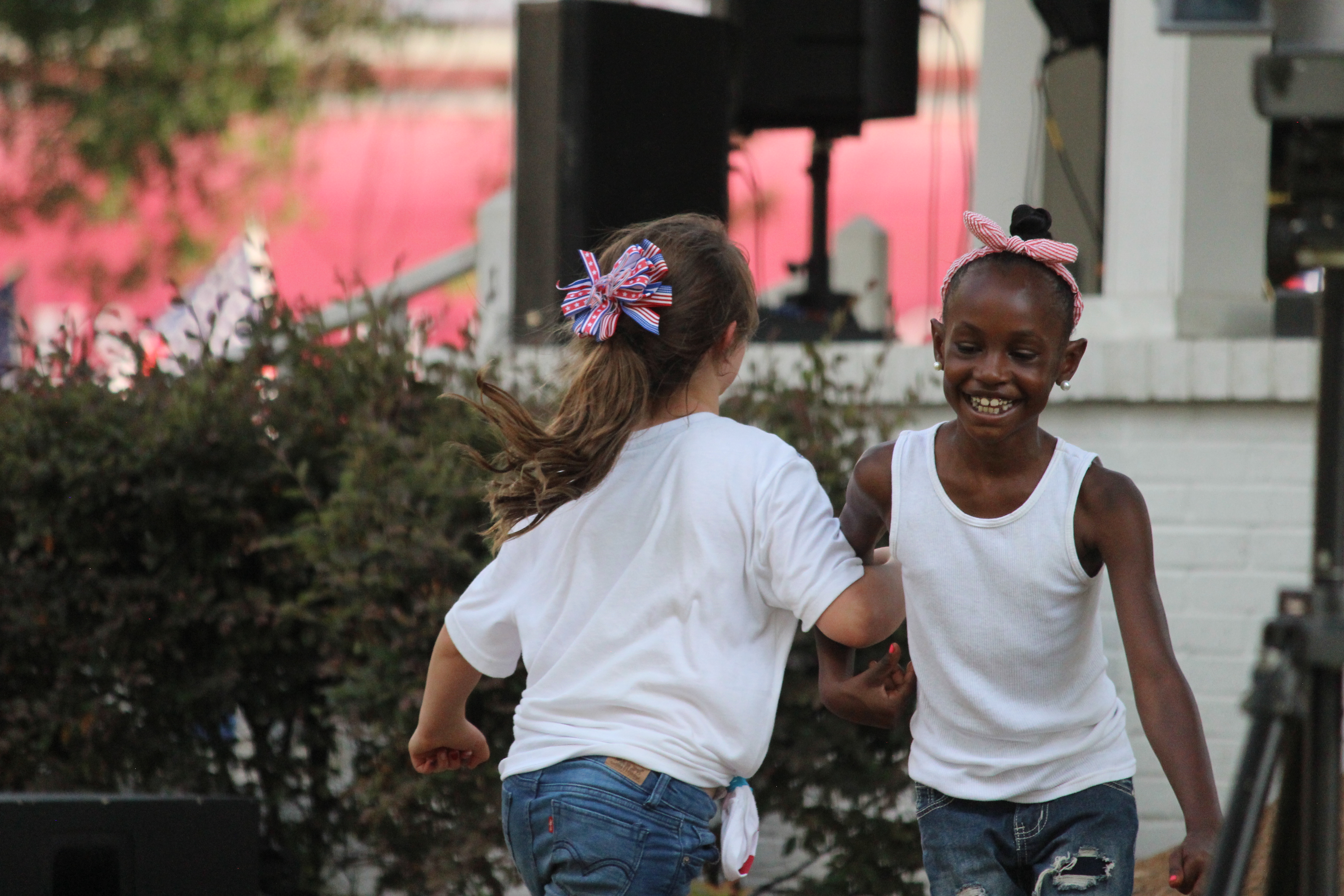 I'm not talking about any one situation or event. I almost refuse to listen to what is going on right now, because it is so obvious what plan has been orchestrated and carried out. This is about the grand scheme being played out before our very eyes. Whether it be corrupt authority or people who do not respect authority.....we have big problems and the way it is being handled is not solving our problems. We hear about what they want us to hear about. Countless people, red, black, white, and so on die and we never hear about them. Why? Because it isn't important or necessary to the agenda.
These trials are greater than any single incident..... Regardless of which one we choose to focus on.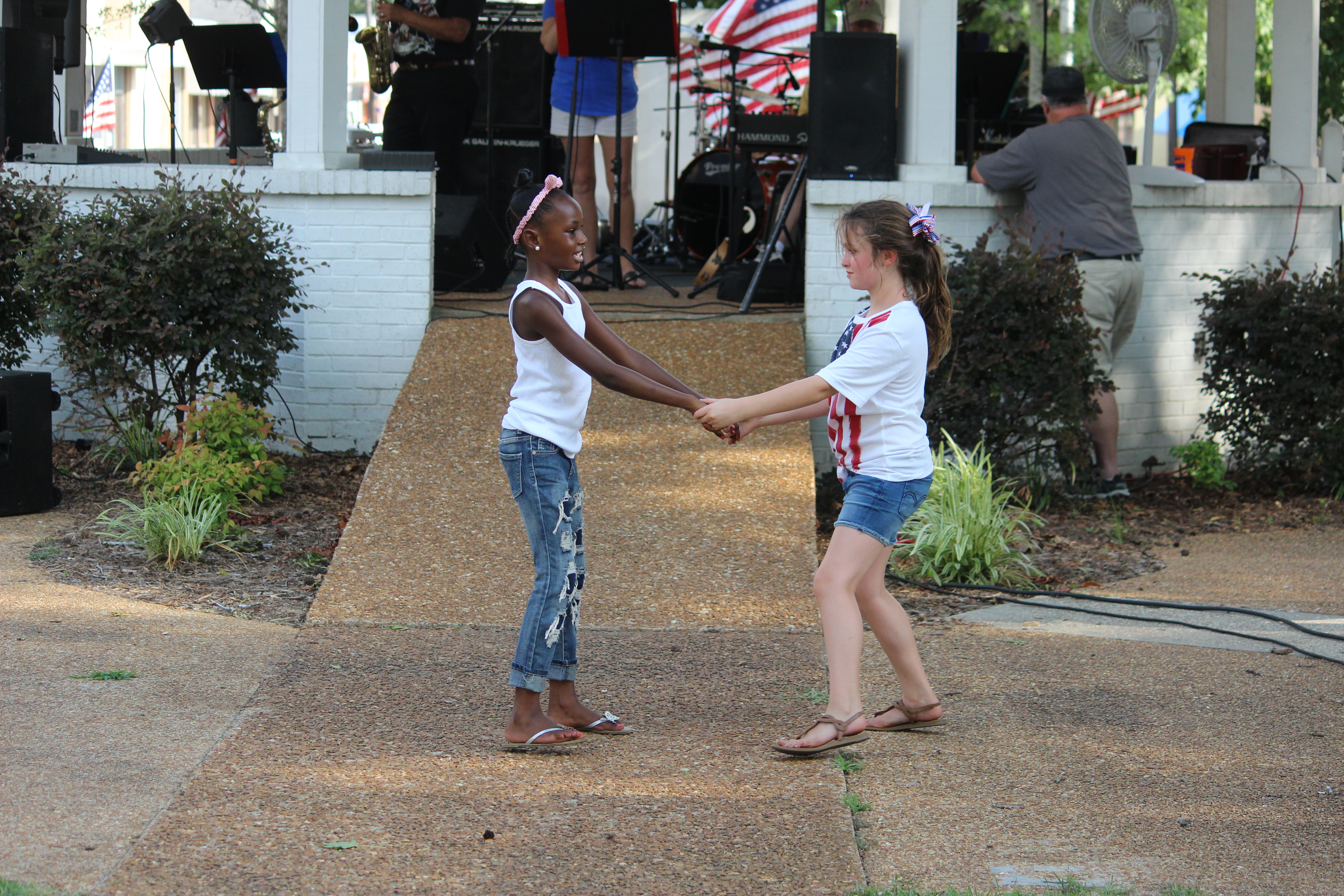 The agenda is to divert our focus. To make us turn against each other. To instill hate, not love. Not one of us knows any more than what we have been allowed to know. There is much more going on than meets the eye. Instead of picking sides perhaps we should fall to our knees and ask the Lord to reveal Himself to the wicked among us.
Cops lives matter. Black lives matter. White lives matter. All lives matter. All souls matter. We should be far more concerned about the number of souls going to hell.We are the U.S.A., and we are currently bringing about our own ruin. It's time we wake up, and refuse to believe everything we see especially when all the facts are not available to us. Start challenging everything. Start believing the BEST in people instead of the WORST.
I am heartbroken to see the sad, sad state at which our country has arrived and seemingly so fast. The lawlessness spreads from the east to the west, the north to the south, among every class, race, and gender. It crosses social divides and is being fed by our government. Instead of rallying together, we are becoming more and more divided.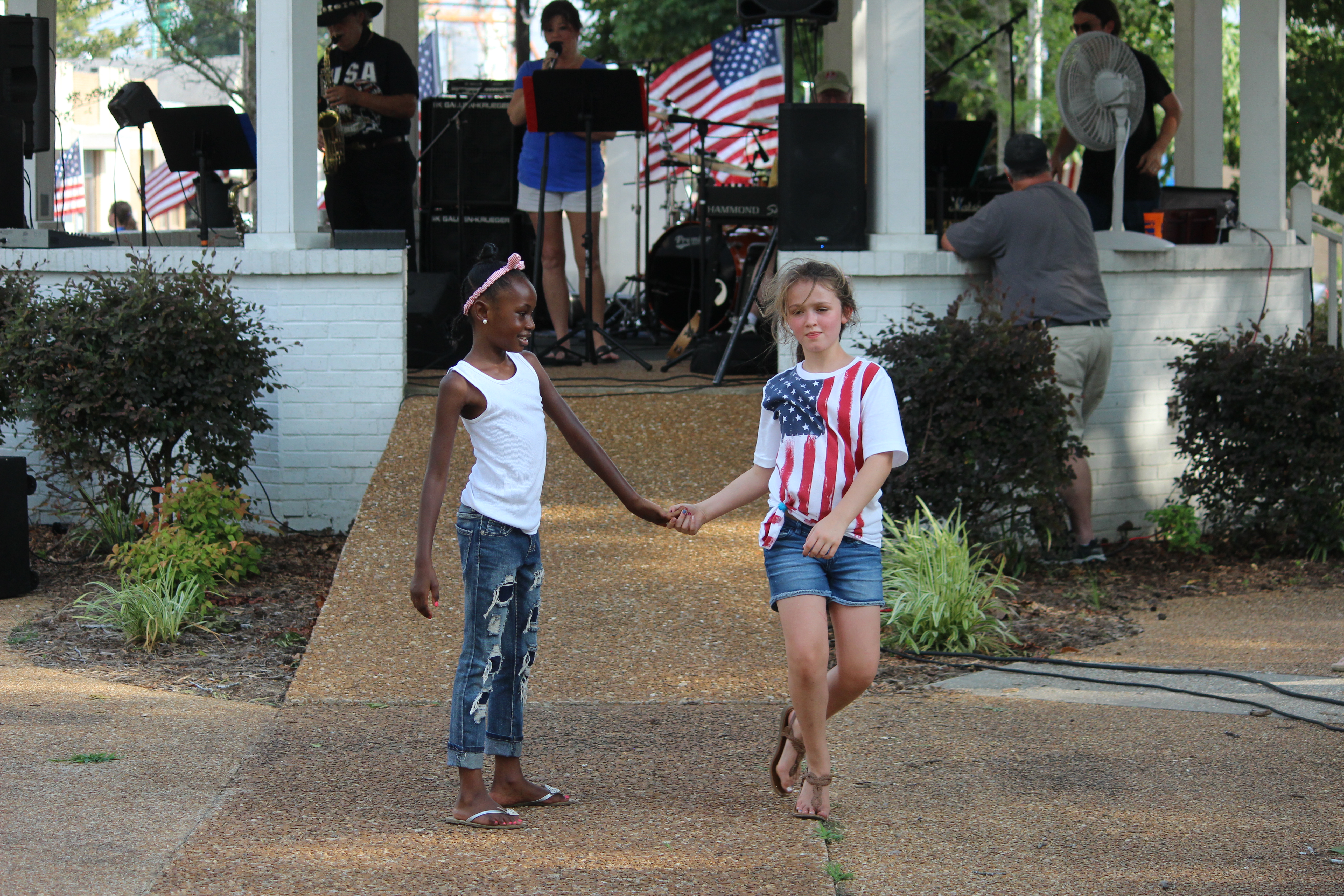 I hate to see where this road will take us. I worry about my grand children and their future. Some days watching what is going on around this country is more than I can bear. So instead, I think I will focus on these images. The ones that I know are promoting truth. The photos that are showing love exists, and crosses all racial divides. The photos that show we can live in unity together. The photos that show we are all part of one race.....the human race.
I hope you will join hands with me, and celebrate the fact we were all created in the image of God. Join me in loving each other as Christ loved us.
Rexanne Collins,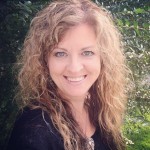 "Your Hometown REALTOR®"
Market Realty
662.586.1640