Memorial Day in the Deep South
One of the things I love about being a homeowner is that I get to customize MY space, not someone else's. There is so much excitement involved with making your home "your own." No two houses look exactly alike. From pain to flooring, and home decor, each home is customized...in sync with it's owner if you will.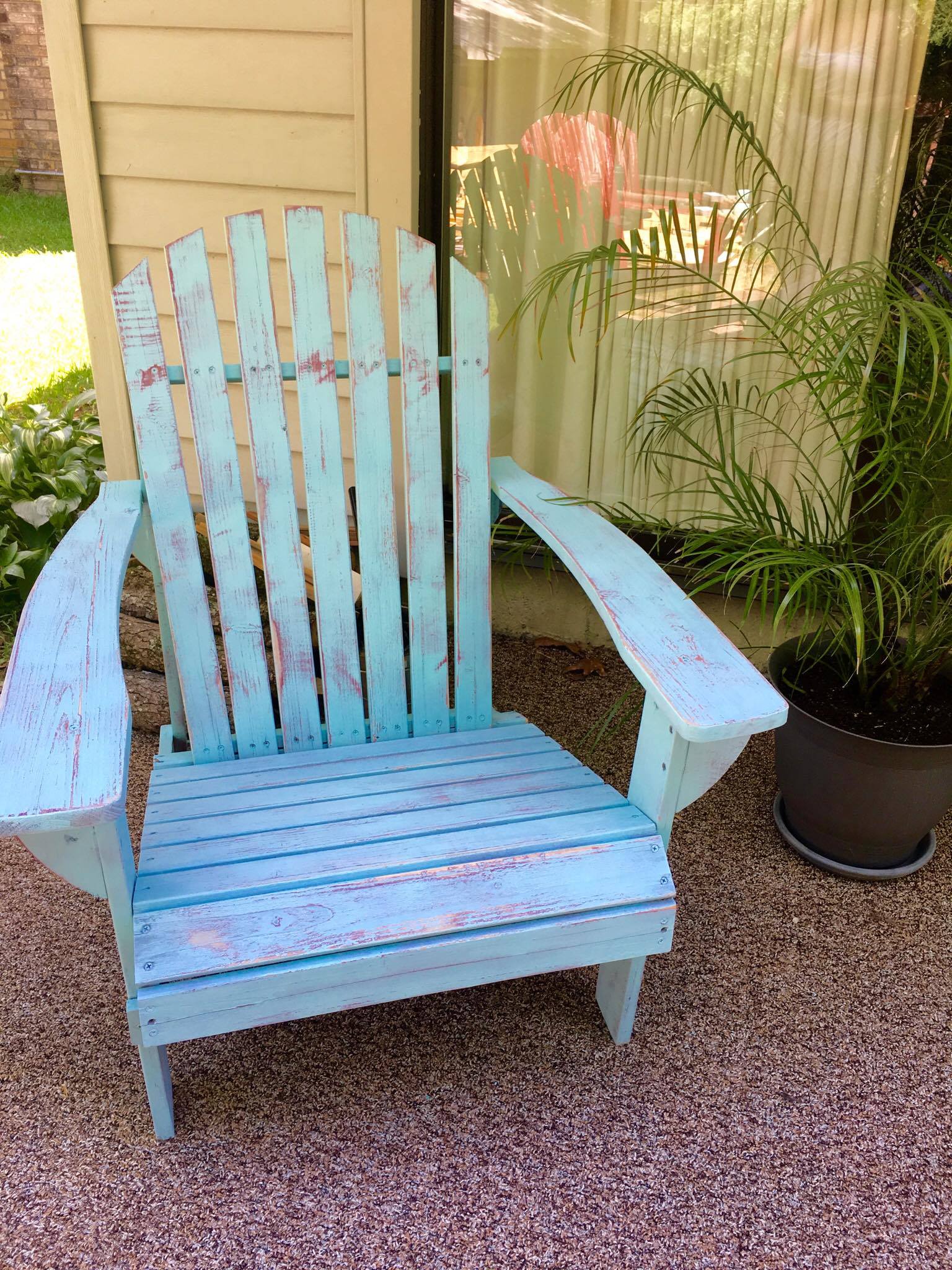 My back patio is one of my favorite places to relax. With the woods directly behind our house, seeing wildlife is a regular occurrence. The humming birds drain my feeder, and the squirrels jump from tree to tree. Deer graze, and raccoons are constantly looking for something to get into.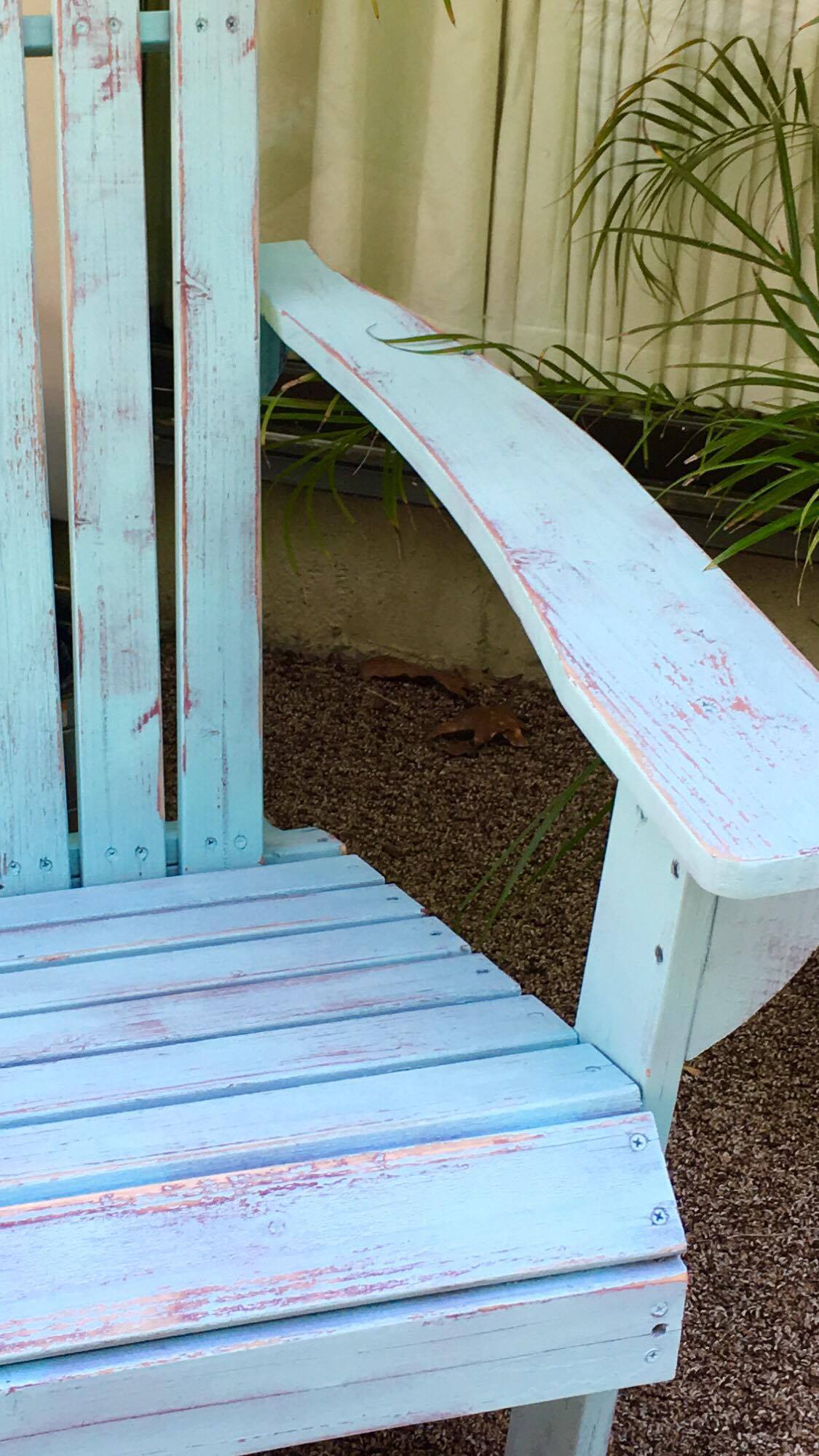 Or pond in the front of the house provides amazing sounds after dark. Ducks, frogs.....ah the sounds of summer. The breezeway just to the left of the patio is an excellent place to enjoy a delicious, summer supper.I think I got lost in all the wonderful things I love about my home! Back to my chairs. I have had these chairs for a few years. When we bought them, we painted them a gorgeous red. I decided the other day it was time for something new. Aqua has been my new favorite color for the last year or so. I am absolutely obsessed with it. So....what color do you think I wanted to paint my chair? AQUA!
I love the look of aqua and red. These two colors just make an excellent pair. So I decided to do a little extra work and distress my new aqua chair so the red would peek through. I love the end result!
What projects have you done lately that you would like to share? Please comment and let me know what you are up to.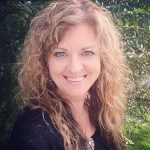 Rexanne Collins,
"Your Hometown REALTOR®"
Market Realty
Mobile: 662.586.1640
Email: info@RexanneCollins.com
*If you are thinking about buying or selling this year, please give me a call at the number above, so we can set a time to discuss the benefits of working with a REALTOR®.
Specializing in North MS Real Estate for sale in Calhoun, Chickasaw, Grenada, Lafayette, and Yalobusha County.
Homes for sale in Bruce, MS
Homes for sale in Grenada, MS
Homes for sale in Houston, MS
Homes for sale in Oxford, MS
Homes for sale in Water Valley, MS
and everywhere in between!
Are you outside my general area? It's okay! Give me a call so we can discuss it.