Charming Ranch-Style Home for Sale in Bruce, MS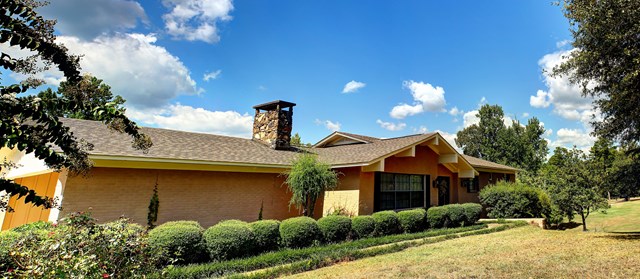 This home is located at 210 Bynum Street, Bruce, MS 38915 and is priced to SELL at $197,000.
MLS #136763
This gorgeous, ranch-style home is located in Bruce, Mississippi - This cozy, chic home is home owner's dream come true!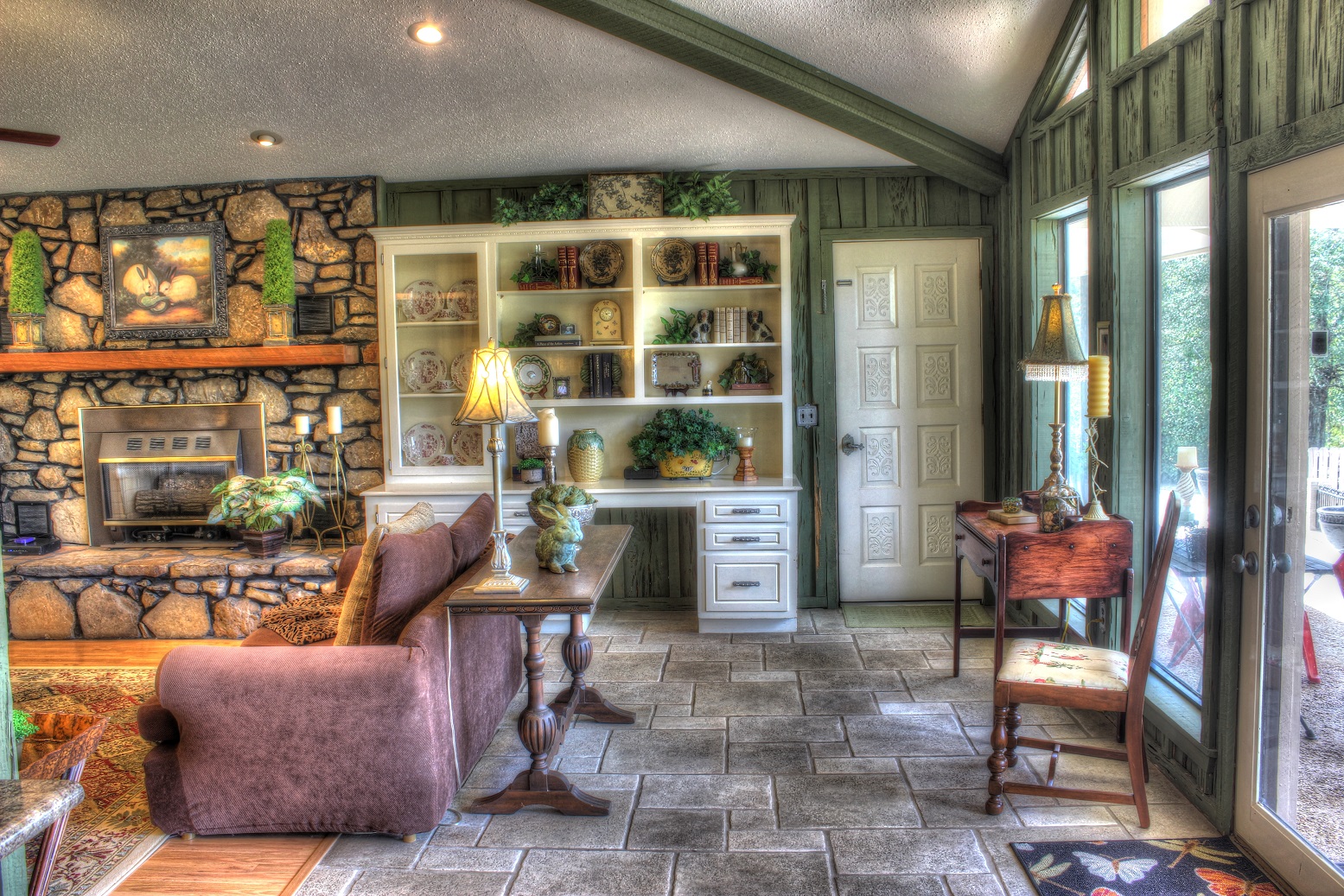 This quaint home has more character than you would expect by looking at it from the outside. As soon as you walk through the front door, be prepared for your eyes to open wide, and your mouth to fall to the floor.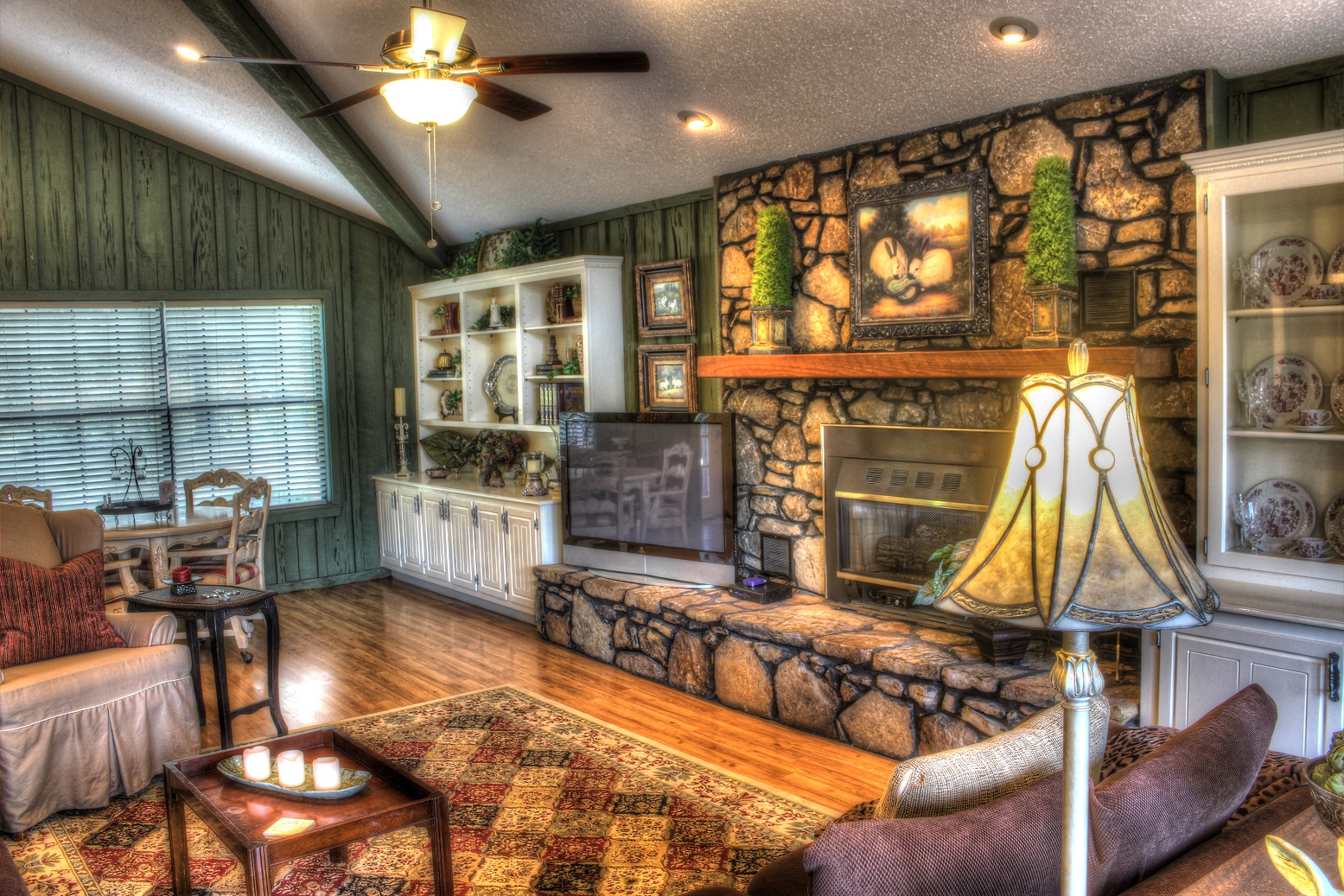 High ceilings in the living area make this space feel plentiful. The glass doors leading to the back deck and pool area make it feel incredibly open and spacious. The fireplace is massive and features builtin bookcases on each side of the rugged, stone hearth.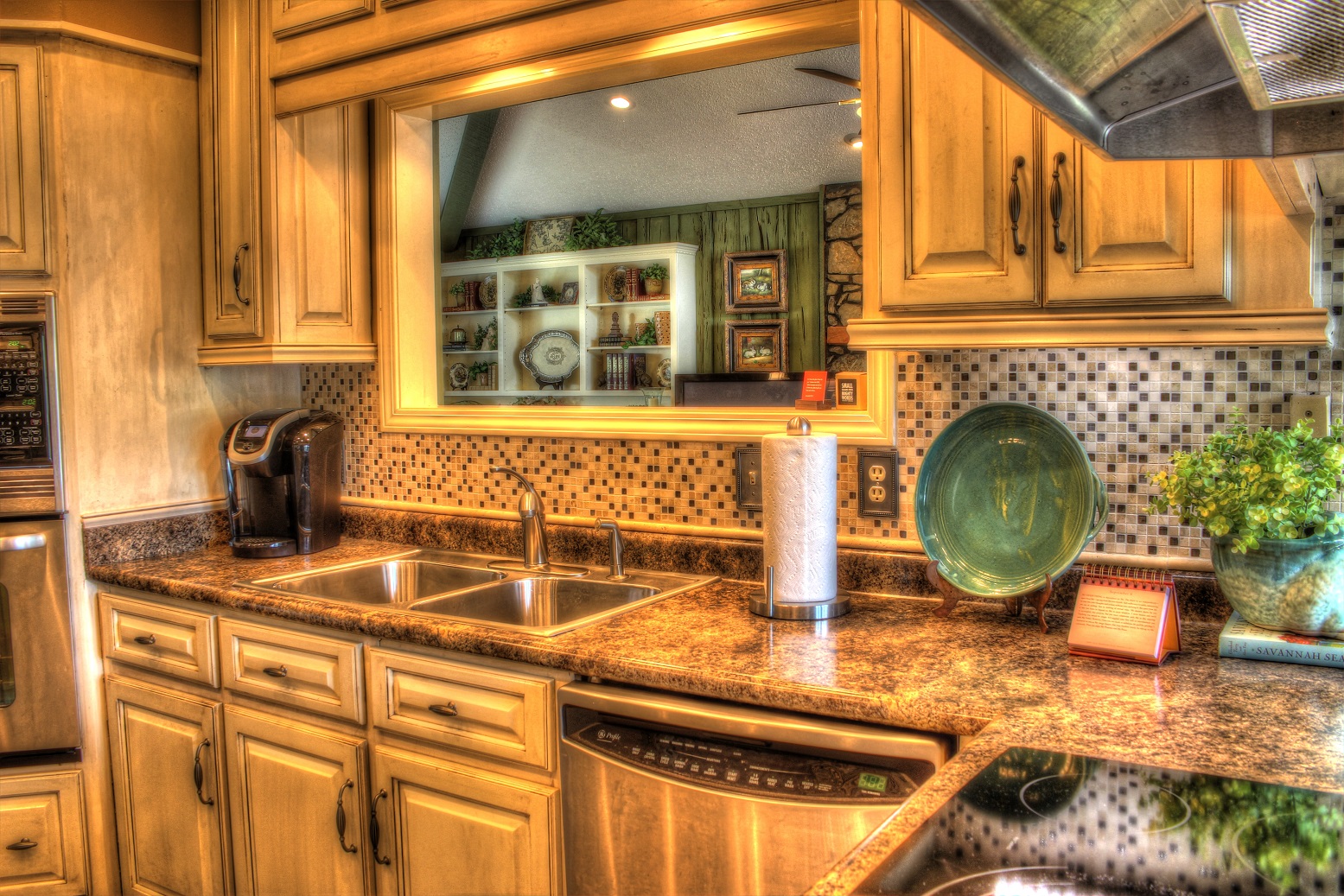 At almost 3 acres, the yard is huge, and it's a corner lot (BONUS!) The community lake is just behind the house, and there is a community swimming pool nearby. This home is located in one of Bruce's finest neighborhoods! What more can you ask for? Square footage!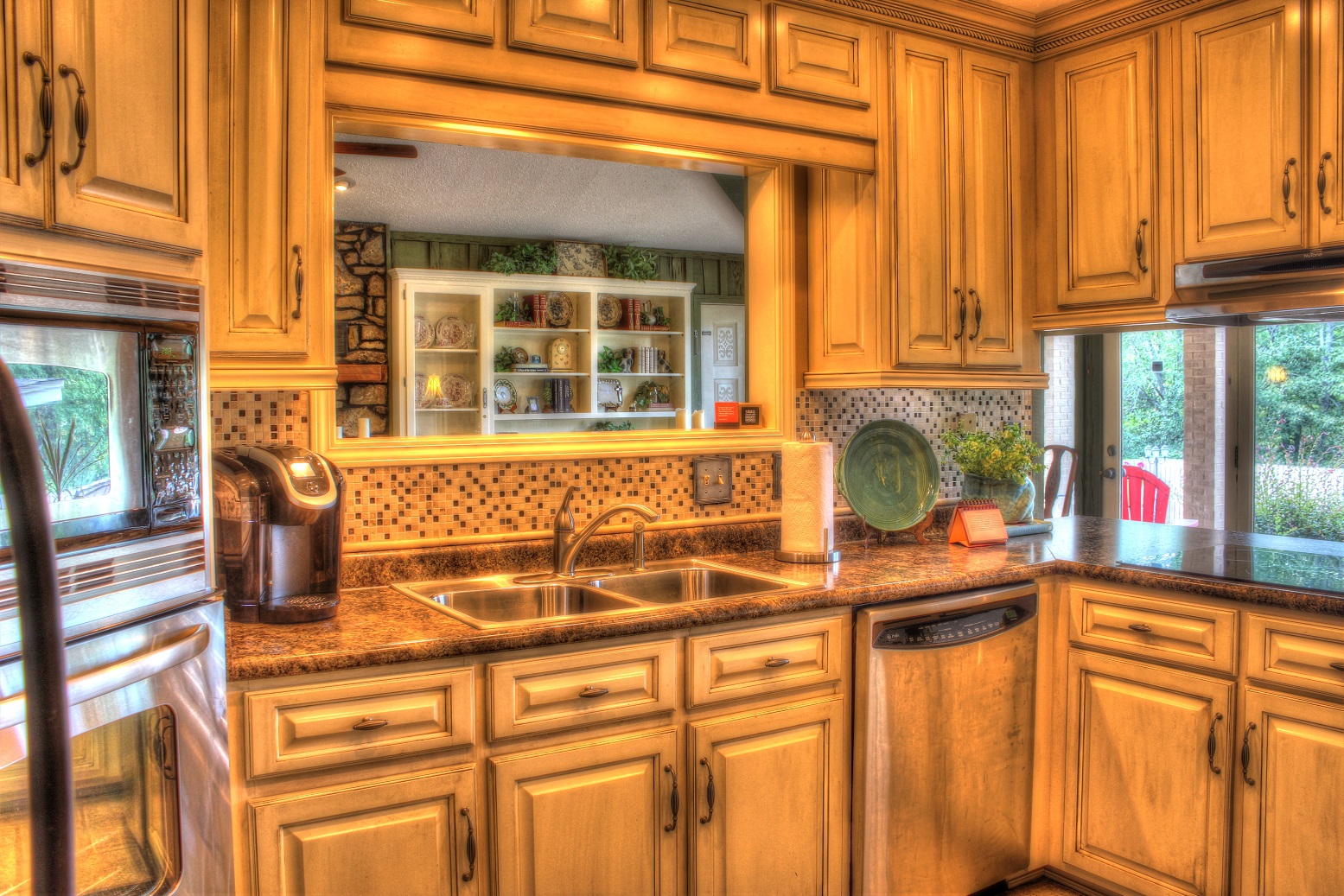 This home has 3,207 sq. feet, and it is multi-level. The kitchen features lots of intricate molding and gorgeous cabinetry. There are so many things about this home, you've just gotta see it for yourself. But I must take a moment to mention the basement. Not your dreary, awful basement....a remodeled, amazing walk-out basement! Complete with bedroom, full bath, kitchenette and living area! It's AMAZING!!!!!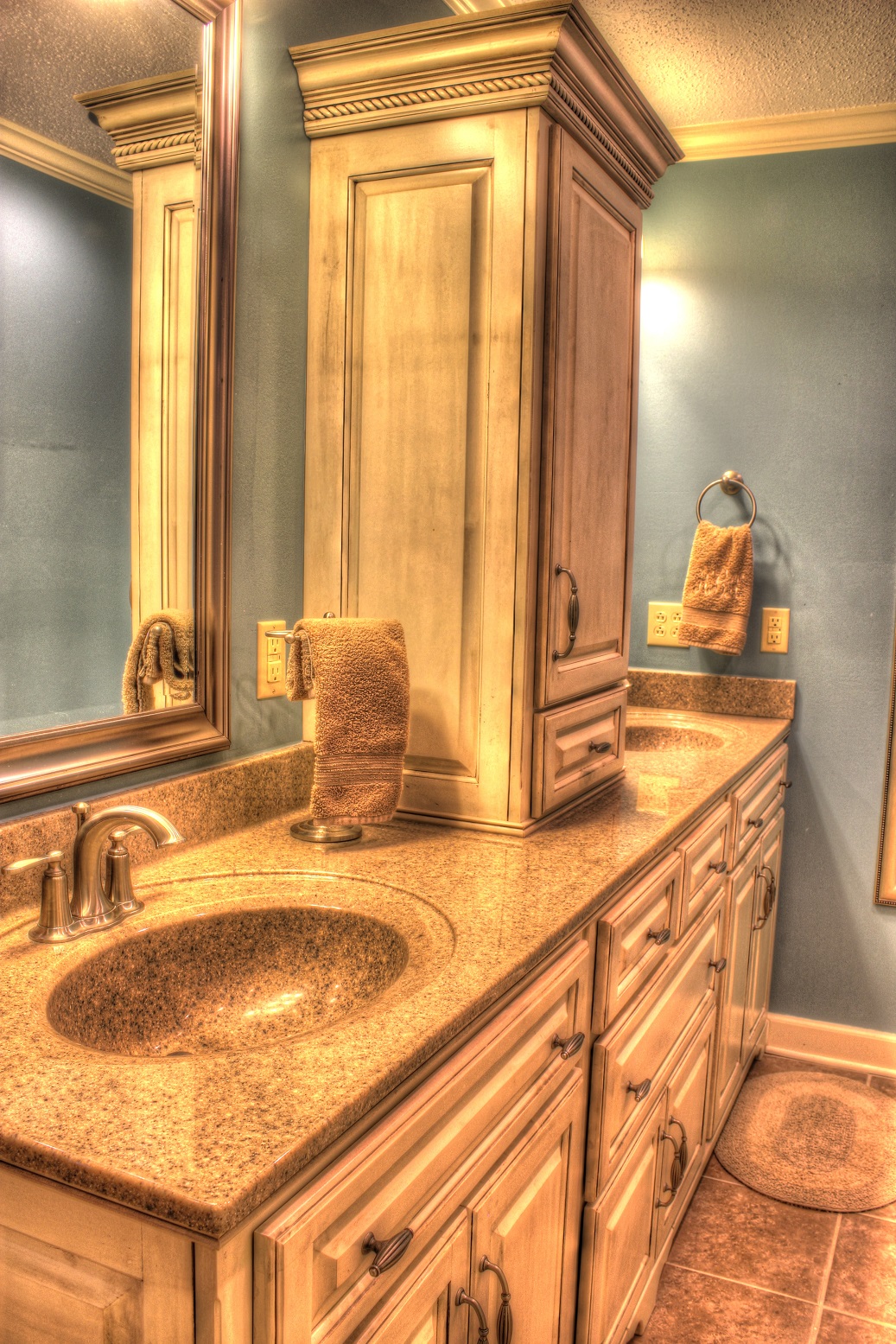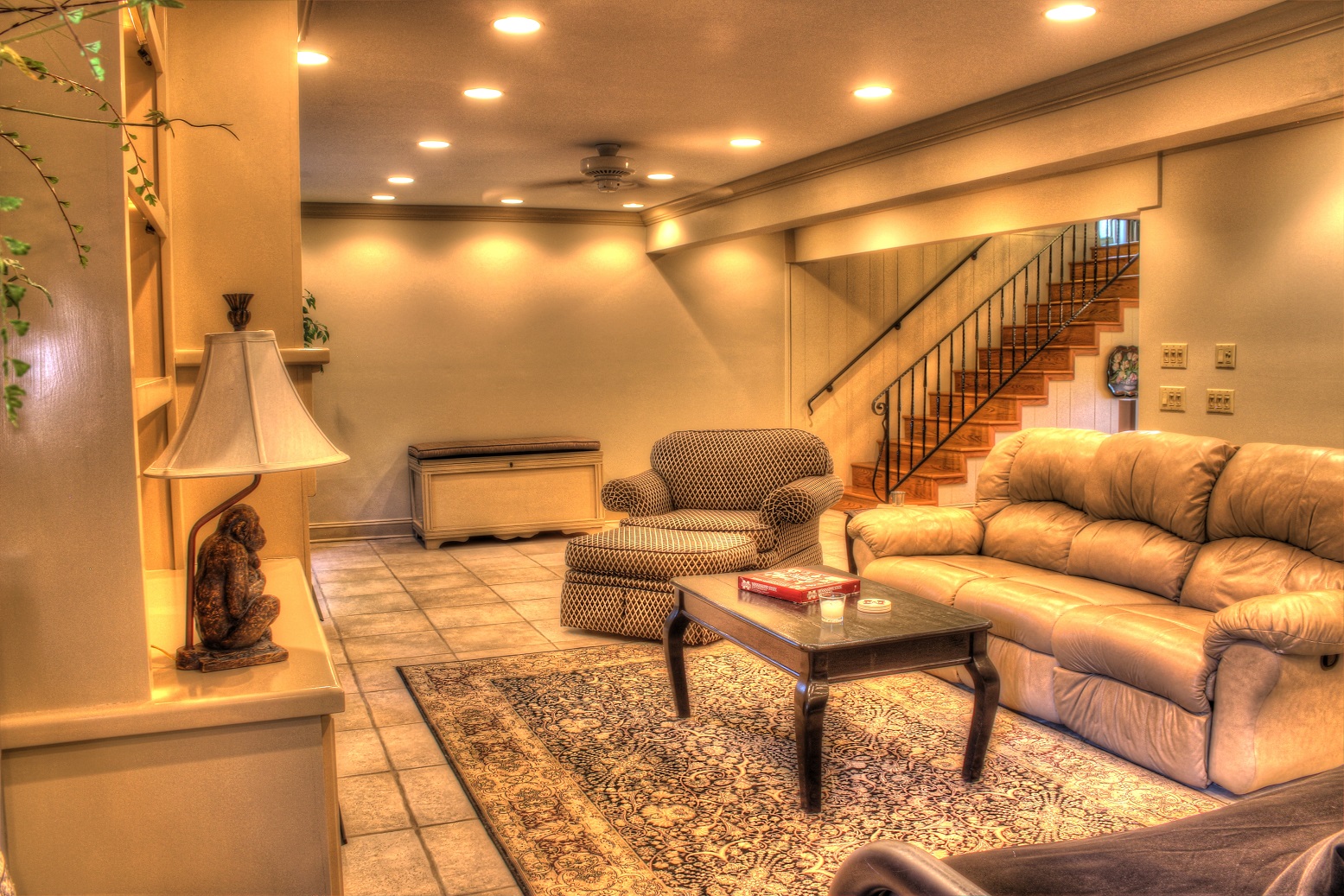 You are going to LOVE THIS HOME! What are you waiting for? Let's make it yours!
Let's take a stroll.....
This home has been well-maintained, and updated! The current owner loves this home and has dedicated a lot of time and effort to making it what it is today. This home is move in ready! If you have been looking for a home that stands out above the rest this charming home is a MUST SEE!
Primary Features:
4 Bedrooms
3 Full Baths
Pool
Pool House
Back Deck
Remodeled Basement Apartment
Huge Laundry Room
Carport
Large Yard
Quiet Neighborhood
This home is easy to show! Great location, and is convenient to Oxford. Less than 45 minutes from Oxford, this home is ideal for those who prefer small town life, and getting a bigger bang for your buck! After all, why not take advantage of Bruce – it's Oxford's chic country cousin!
DIRECTIONS:
In Bruce, travel north on Hwy 9 (North Pontotoc St), take left on Bynum at the caution light. Go straight through stop sign. Driveway is at top of the hill on the right.
From Oxford, travel Hwy 7 S to Hwy 9W to Bruce, take right onto Bynum at the caution light. Go straight through stop sign. Driveway is at top of the hill on the right.
Still reading? What are you waiting for?
Call me, now at 662-586-1640! Must have appointment to show.
This owner is ready to sell, and this home is easy to show. I can get you a timely showing that is convenient for you.
Rexanne Collins
"Your Hometown REALTOR®"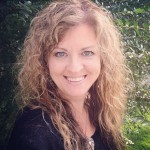 Market Realty
Mobile: 662.586.1640
Home: 205.381.1770
Email: info@RexanneCollins.com
*If you are thinking about buying or selling this year, please give me a call at the number above, so we can set a time to discuss the benefits of working with a REALTOR®.
Specializing in North MS Real Estate for sale in Calhoun, Chickasaw, Grenada, Lafayette, and Yalobusha County.
Homes for sale in Bruce, MS
Homes for sale in Grenada, MS
Homes for sale in Houston, MS
Homes for sale in Oxford, MS
Homes for sale in Water Valley, MS
and everywhere in between!
Are you outside my general area? It's okay! Give me a call so we can discuss it.