How to Make New Boards Look Old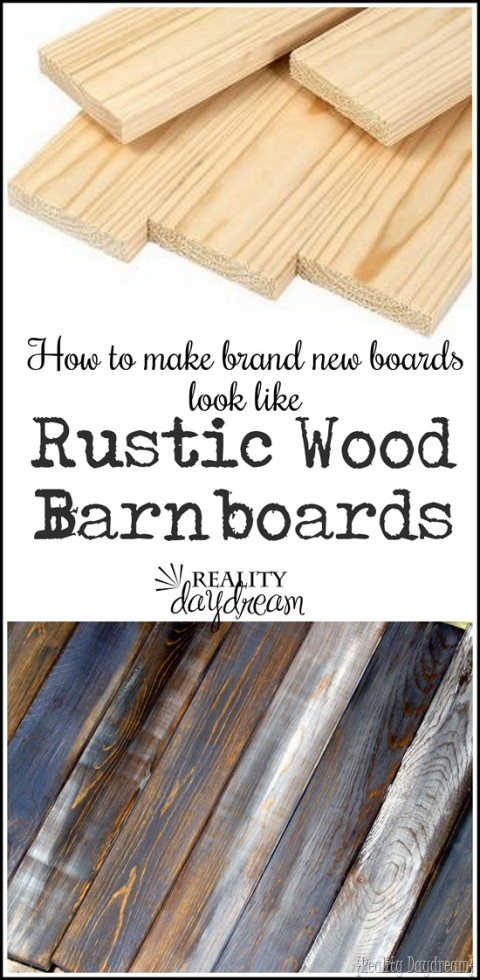 I don't know about you, but I love to add some charm to new things. I love this DIY for making new wood look like old barn wood. Click HERE to get the lowdown from Beth on a DIY project so many people love to do.
Let me know how this project worked for you. Please come back and share your comments.
Rexanne Collins, REALTOR®
"Your Source for North MS Real Estate"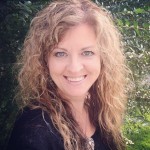 Market Realty
662.586.1640
*If you are thinking about buying or selling this year, please give me a call at the number above, so we can set a time to discuss the benefits of working with a REALTOR®.
Specializing in property for sale in Calhoun, Chickasaw, Grenada, Lafayette, and Yalobusha County in Mississippi.
Homes for sale in Bruce, MS
Homes for sale in Grenada, MS
Homes for sale in Houston, MS
Homes for sale in Oxford, MS
Homes for sale in Water Valley, MS
and everywhere in between!
Are you outside my general area? It's okay! Give me a call so we can discuss it.