Ranch-Style Home for Sale in Calhoun City, MS
This home is located at 903 N. Main Street, in Calhoun City, MS 38916 and is priced to SELL at $169,500.
MLS #136973
This awesome, ranch-style home is located inside the city limits of Calhoun City, Mississippi.
This home sits on 3 acres, and the front yard is huge! This single level home boasts 2555 square feet. Let's take a look at it's primary features:
3 Bedrooms
2 Full Baths
1 Half Bath
Pool
Deck
Outside Kitchen
Bonus Room
Hot Tub
Storm Shelter
Carport
Large Yard
Pool House
Brick Work in Kitchen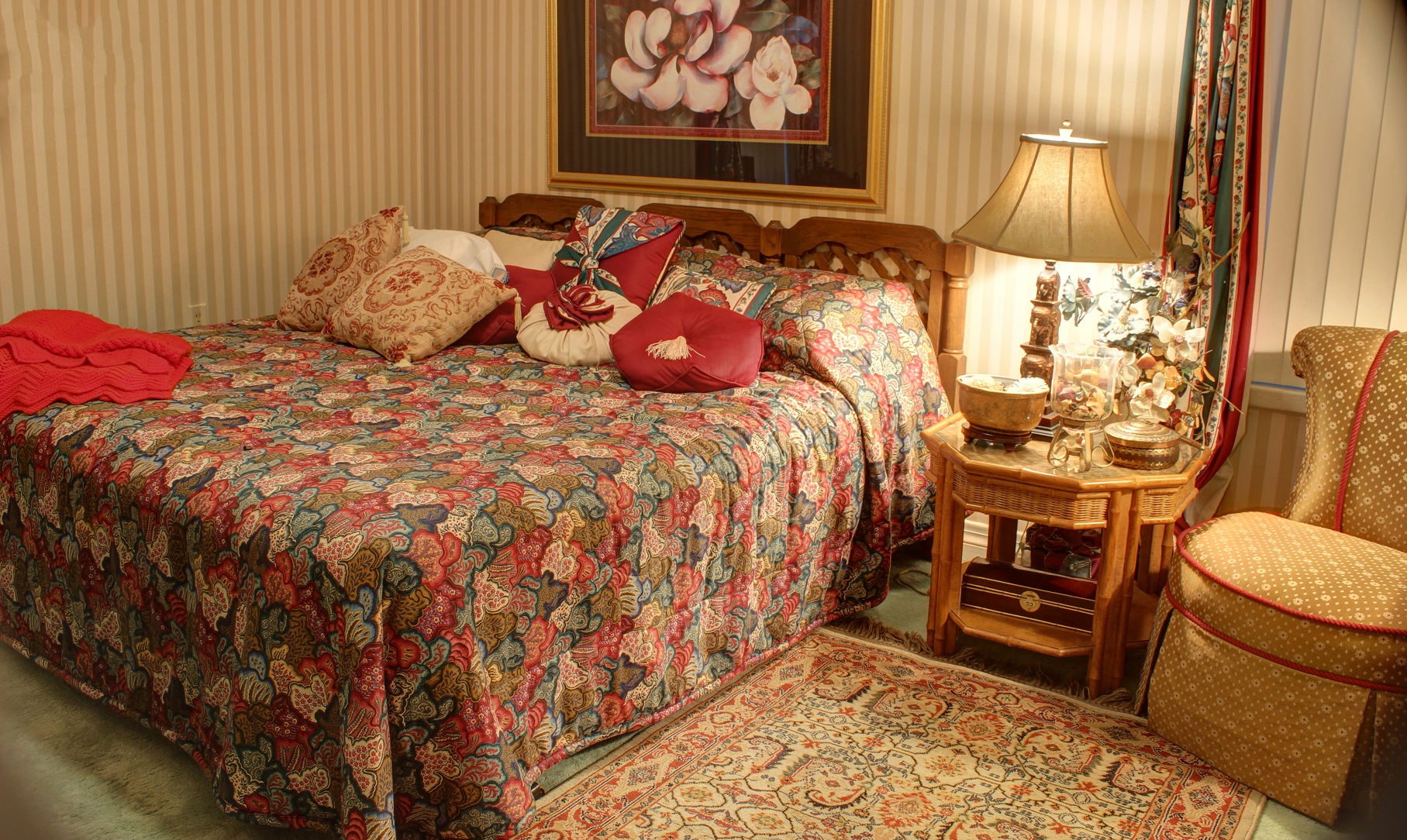 This home is easy to show! Great location, and is convenient to Oxford. Just 45 minutes from Oxford, this home is ideal for those who prefer small town life, and getting a bigger bang for your buck!


You are going to LOVE THIS HOME!
What are you waiting for? Let's make it yours!
DIRECTIONS:
From Bruce, travel north on Hwy 9, for approx. 10 miles (becomes Main Street). Home is on the right.
From Oxford, travel approx. 39 miles on MS-7 (becomes Hwy 9W) to Calhoun City. Home is on the right.
Still reading? What are you waiting for?
Call me, now at 662-586-1640! Must have appointment to show.
This owner is ready to sell, and this home is easy to show. I can get you a timely showing that is convenient for you.
Rexanne Collins
"Your Hometown REALTOR®"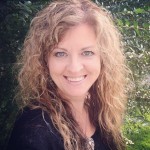 Market Realty
Mobile: 662.586.1640
Home: 205.381.1770
Email: info@RexanneCollins.com
*If you are thinking about buying or selling this year, please give me a call at the number above, so we can set a time to discuss the benefits of working with a REALTOR®.
Specializing in North MS Real Estate for sale in Calhoun, Chickasaw, Grenada, Lafayette, and Yalobusha County.
Homes for sale in Bruce, MS
Homes for sale in Grenada, MS
Homes for sale in Houston, MS
Homes for sale in Oxford, MS
Homes for sale in Water Valley, MS
and everywhere in between!
Are you outside my general area? It's okay! Give me a call so we can discuss it.