Remodeled Ranch-Style Home for Sale in Bruce, MS


This home is located at 322 E. Calhoun Street, Bruce, MS 38915 and is priced to SELL at $112,000.
Presented by Rexanne Collins, Your Source for Bruce, MS Real Estate Listings
MLS:
137187
This remodeled Colonial-Ranch-style home is located in Bruce, Mississippi. Are you looking for a home in a great neighborhood? A home located conveniently to the schools? A home that is spacious, and updated? Don't let the front view of this house fool you! On the other side of that front wall is a large living space!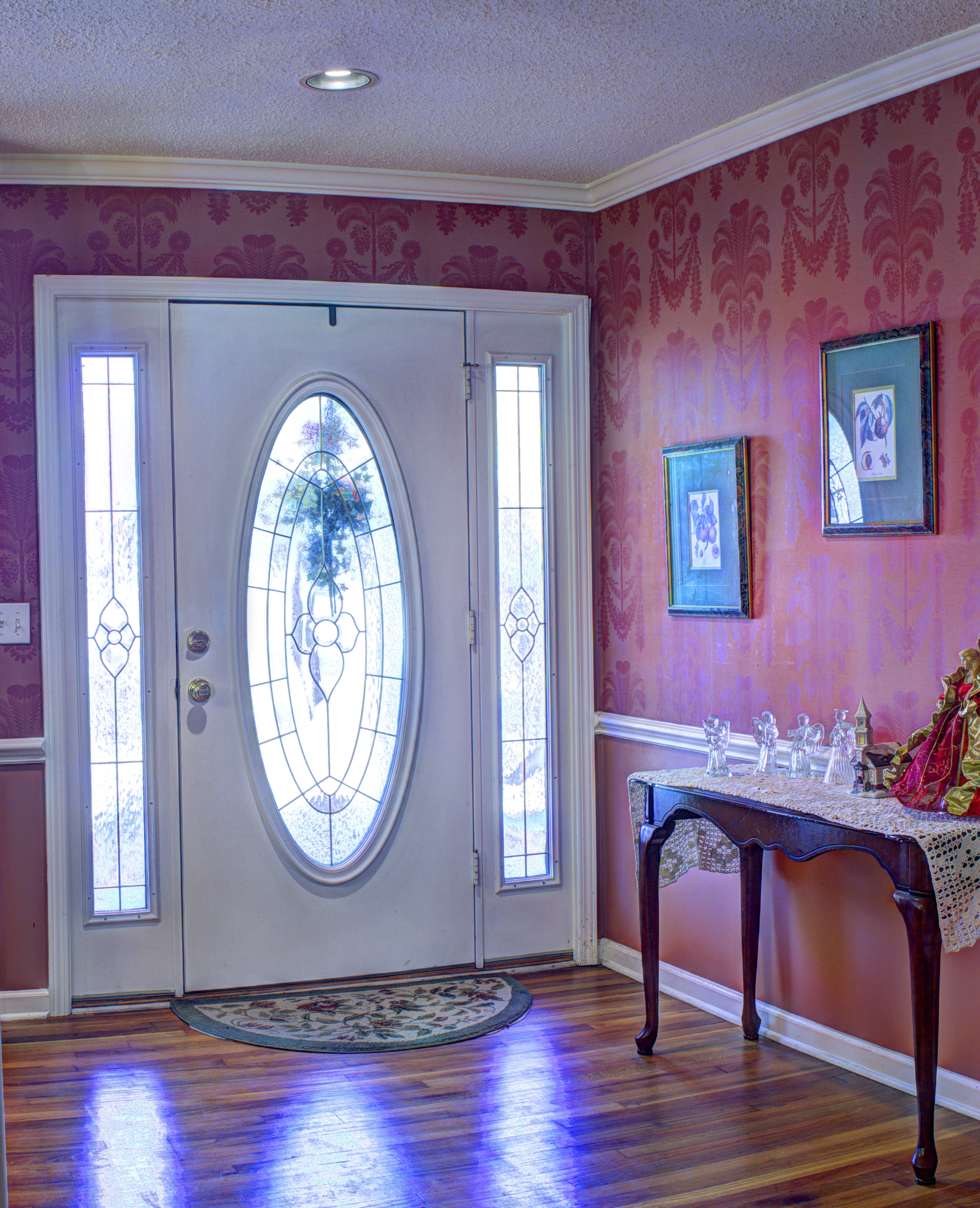 This quaint home has more character than you would expect by looking at it from the outside, and a nice, level back yard to boot! (More photos coming soon)
Primary Features:
2136 - sq. feet of living space
One-level, brick exterior
Central Electric A/C/Central Gas Heat
A/C is only one year old
2/3 Bedrooms
2 Full Baths
1-car garage
1-car carport, detached
Laundry Room
Large Family Room
Antique fireplace with gas logs
Open Floor Plan
Large (approx. 1 acre), level back yard with lots of shade
Great Neighborhood
Walking distance to the high school, football field, and city park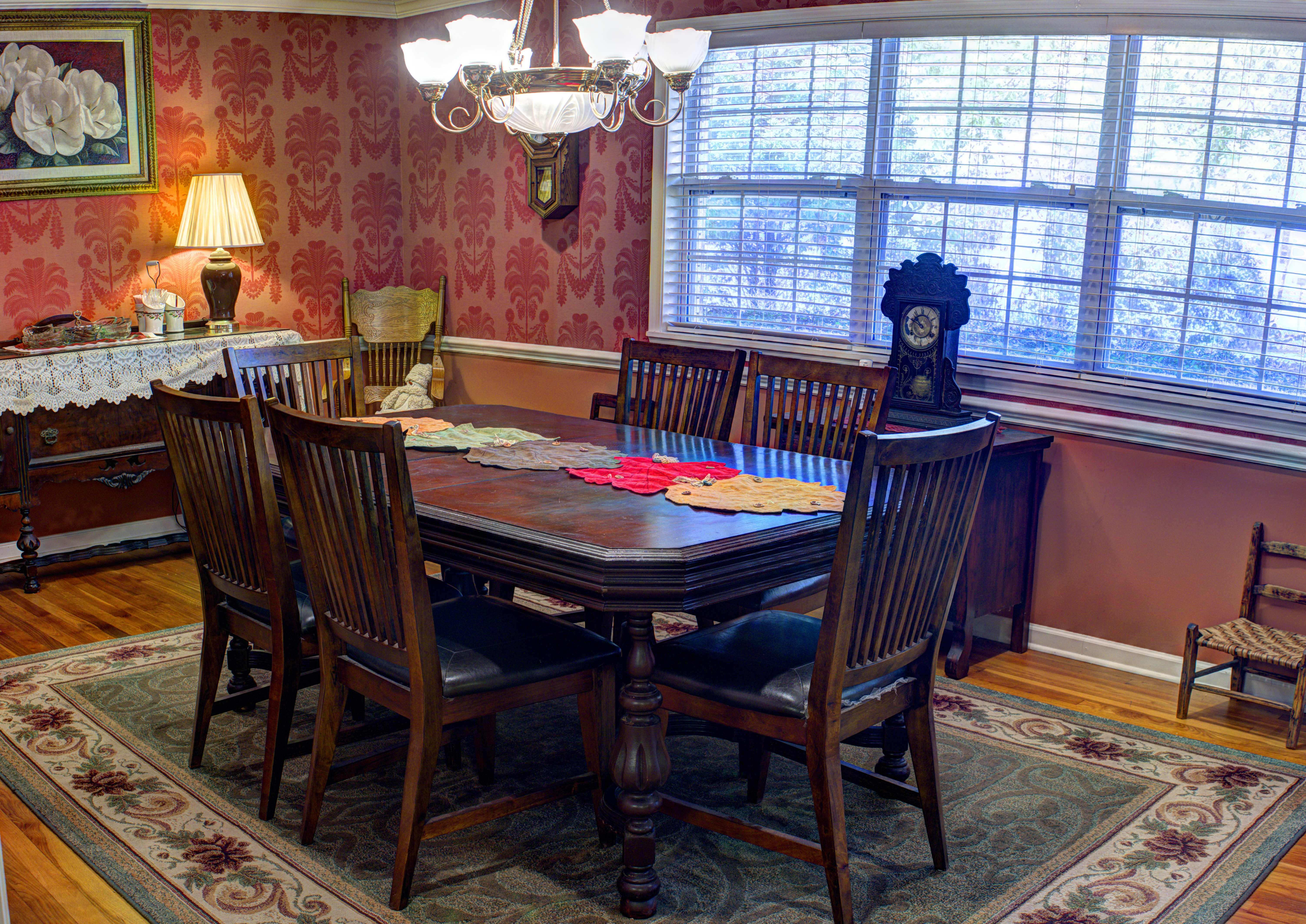 You are going to LOVE THIS HOME! What are you waiting for? Let's make it yours!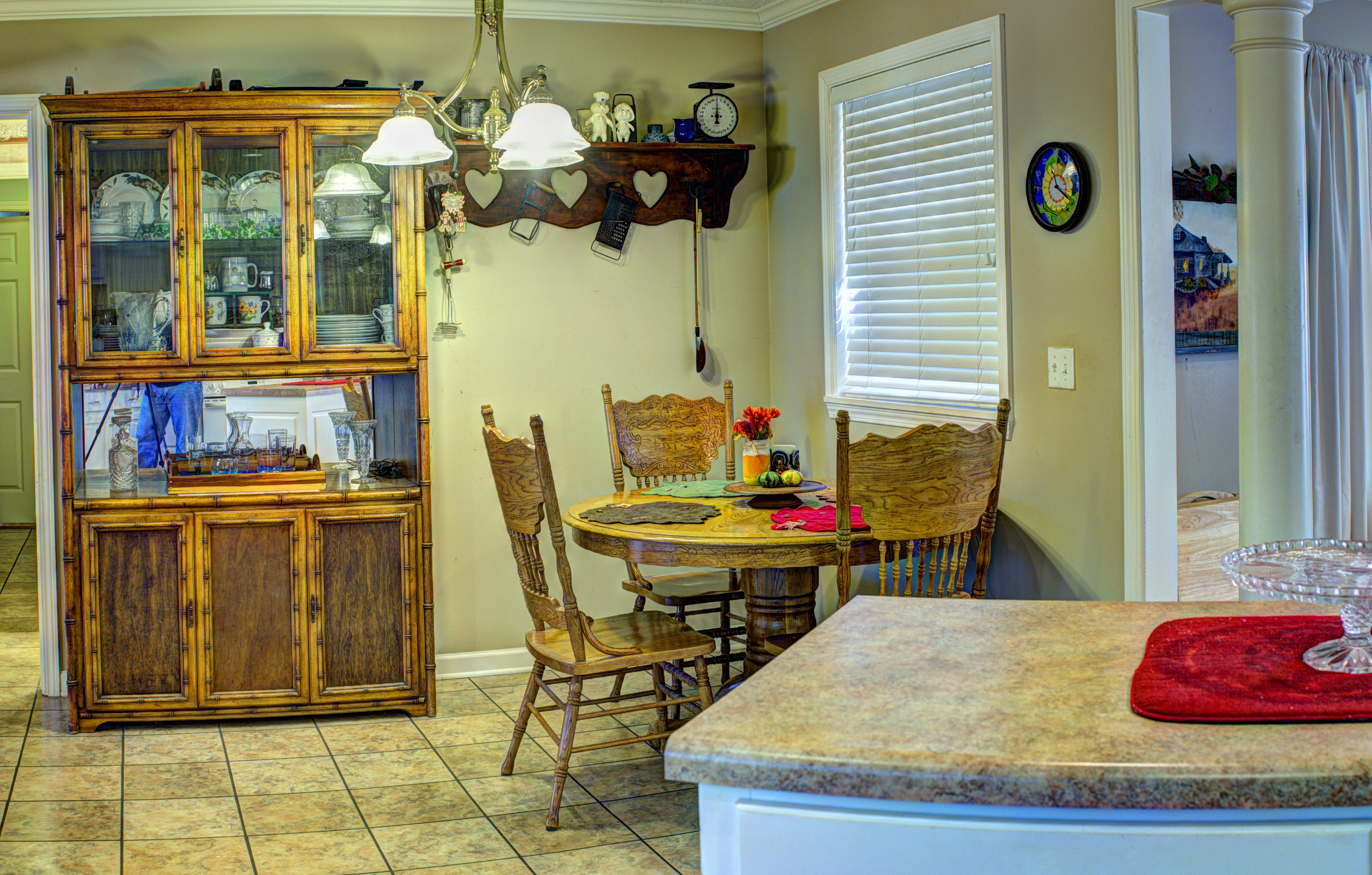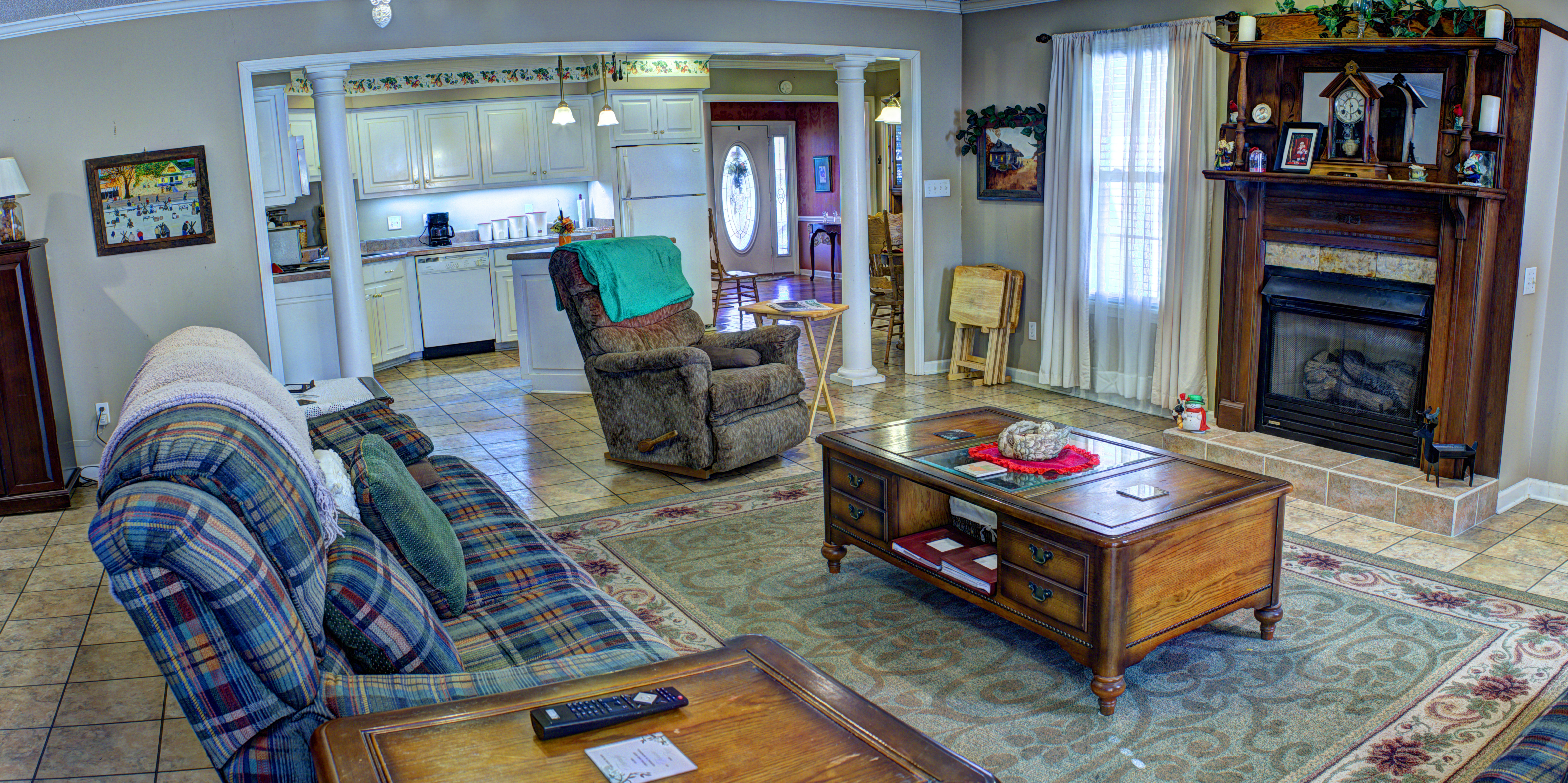 This home has been well-maintained, and updated! This home is move in ready! If you have been looking for a home that has already been updated, and is perfectly priced, call me today.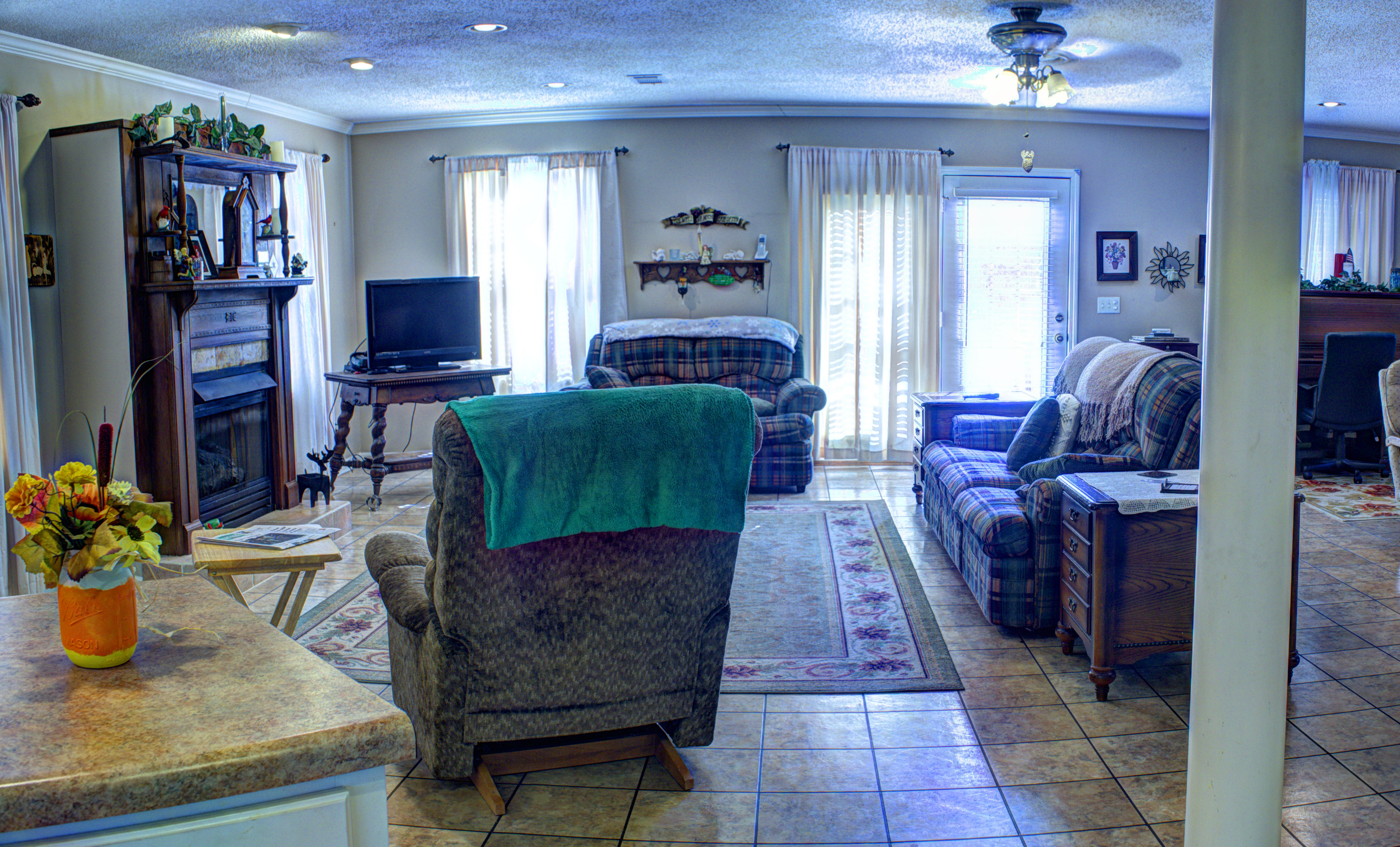 This home is easy to show. Great location, and is convenient to Oxford. Less than 45 minutes from Oxford, this home is ideal for those who prefer small town life, and getting a bigger bang for your buck! After all, why not take advantage of Bruce – it's Oxford's chic country cousin!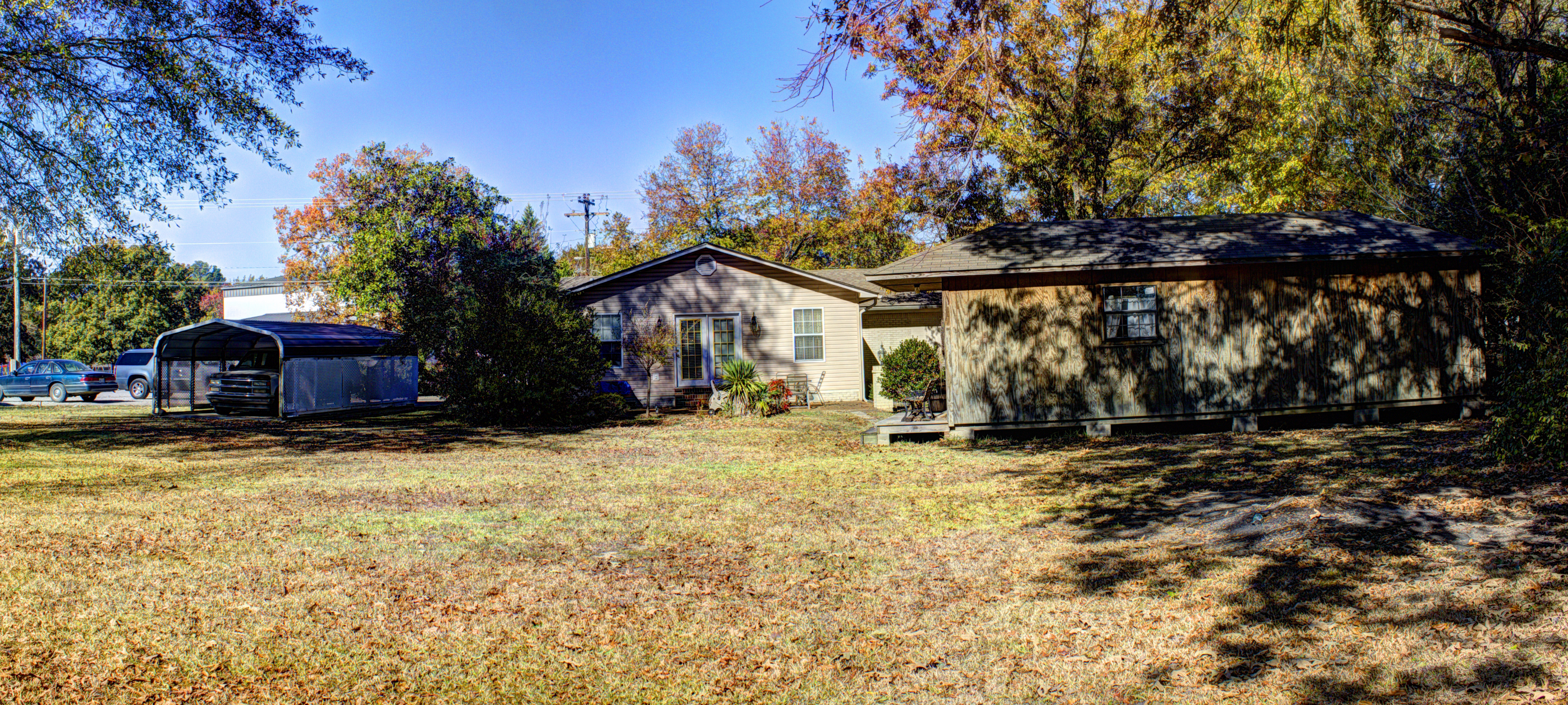 DIRECTIONS:
From Oxford: Travel approximately 21 miles on MS-7/Hwy 9W. When you arrive in Bruce turn left at the red light onto W. Calhoun Street). Take 2nd exit off the square (Hwy. 32 E - Right past Artifacts). Go approximately .6 miles, home is on the right just past the convenience store.
From Calhoun City: Turn right at the red light just past the TNT grocery store (W. Calhoun Street). Take 2nd exit off the square (Hwy. 32 E). Go approximately .6 miles, homes is on the right just past the convenience store.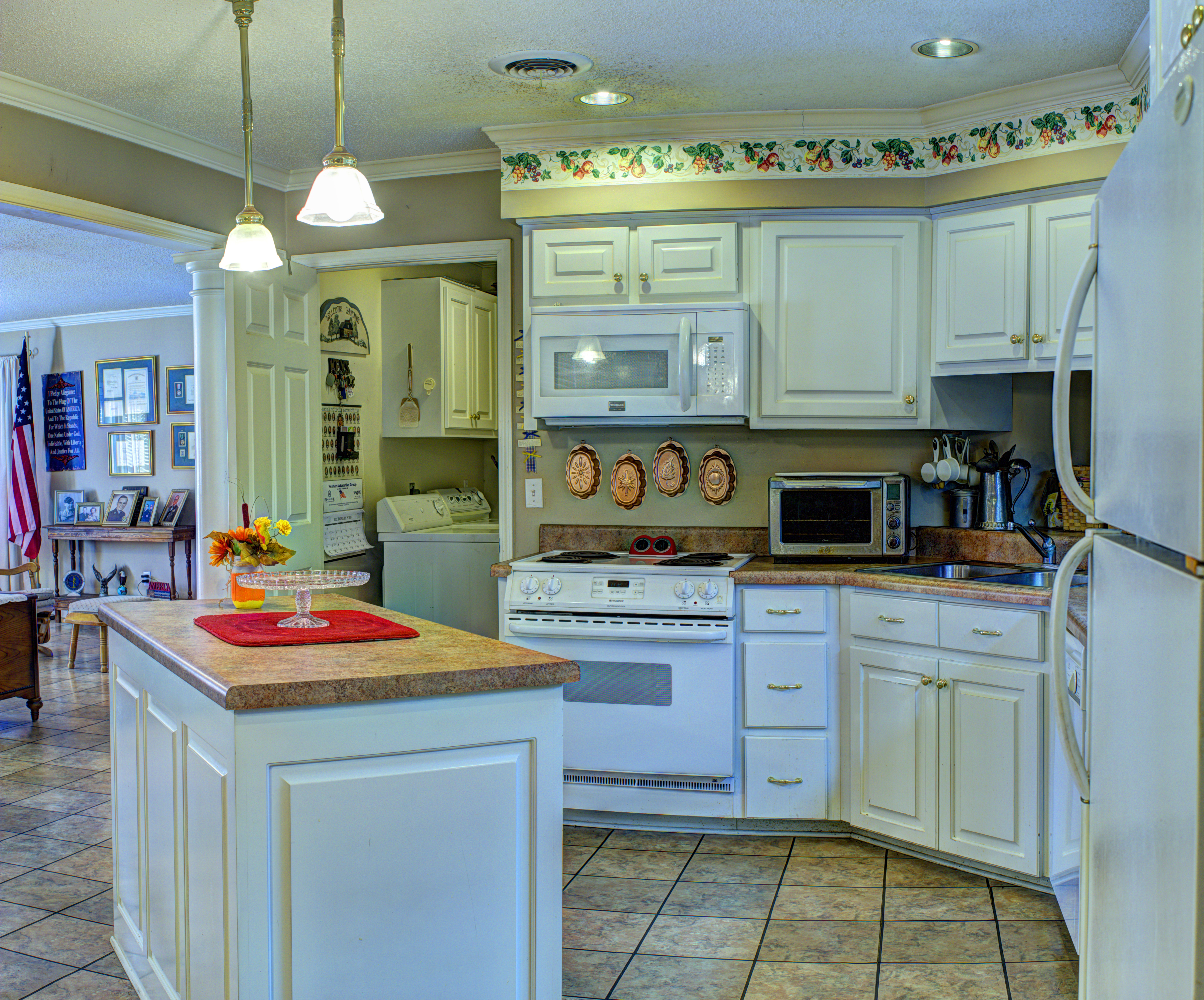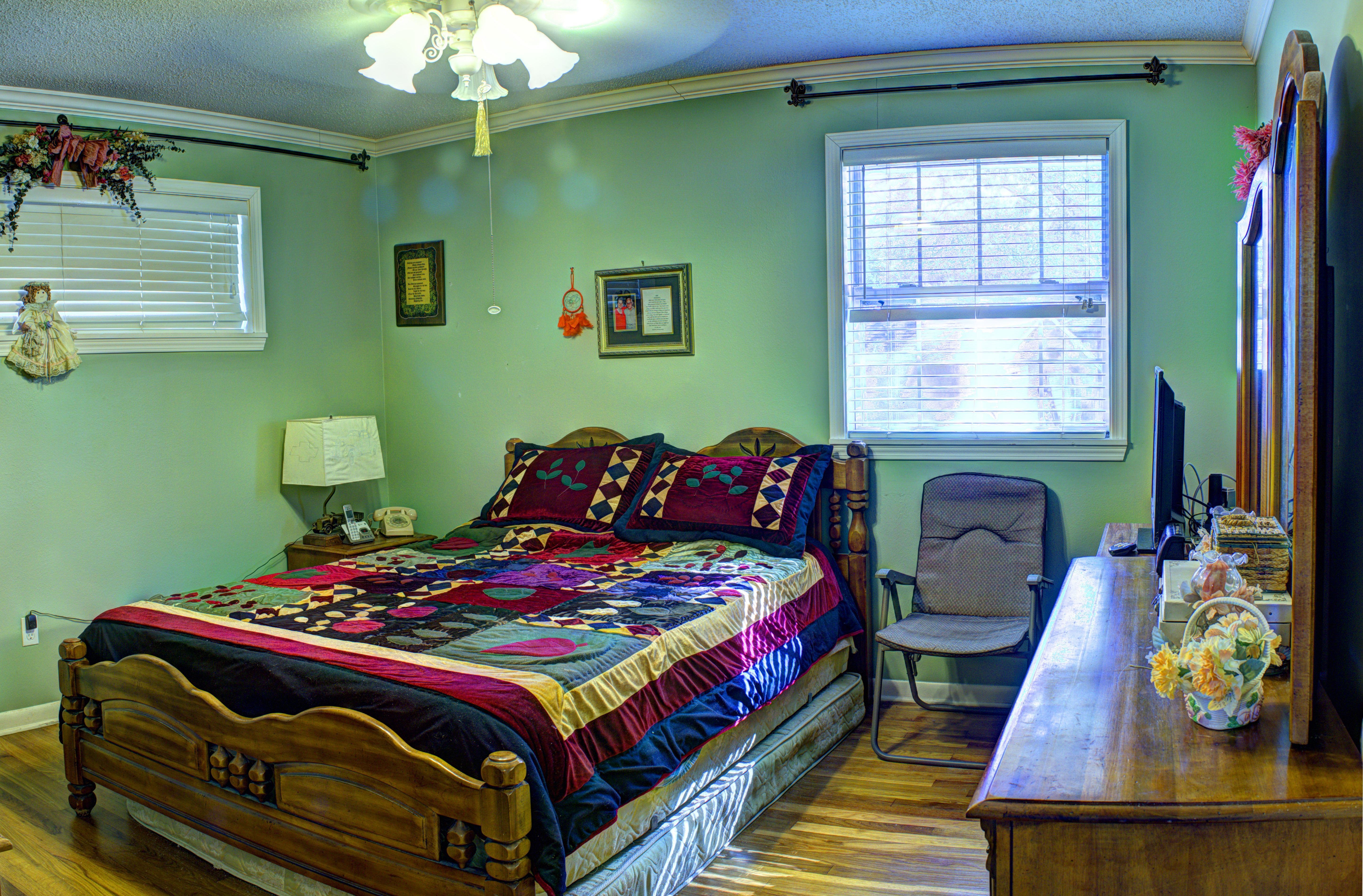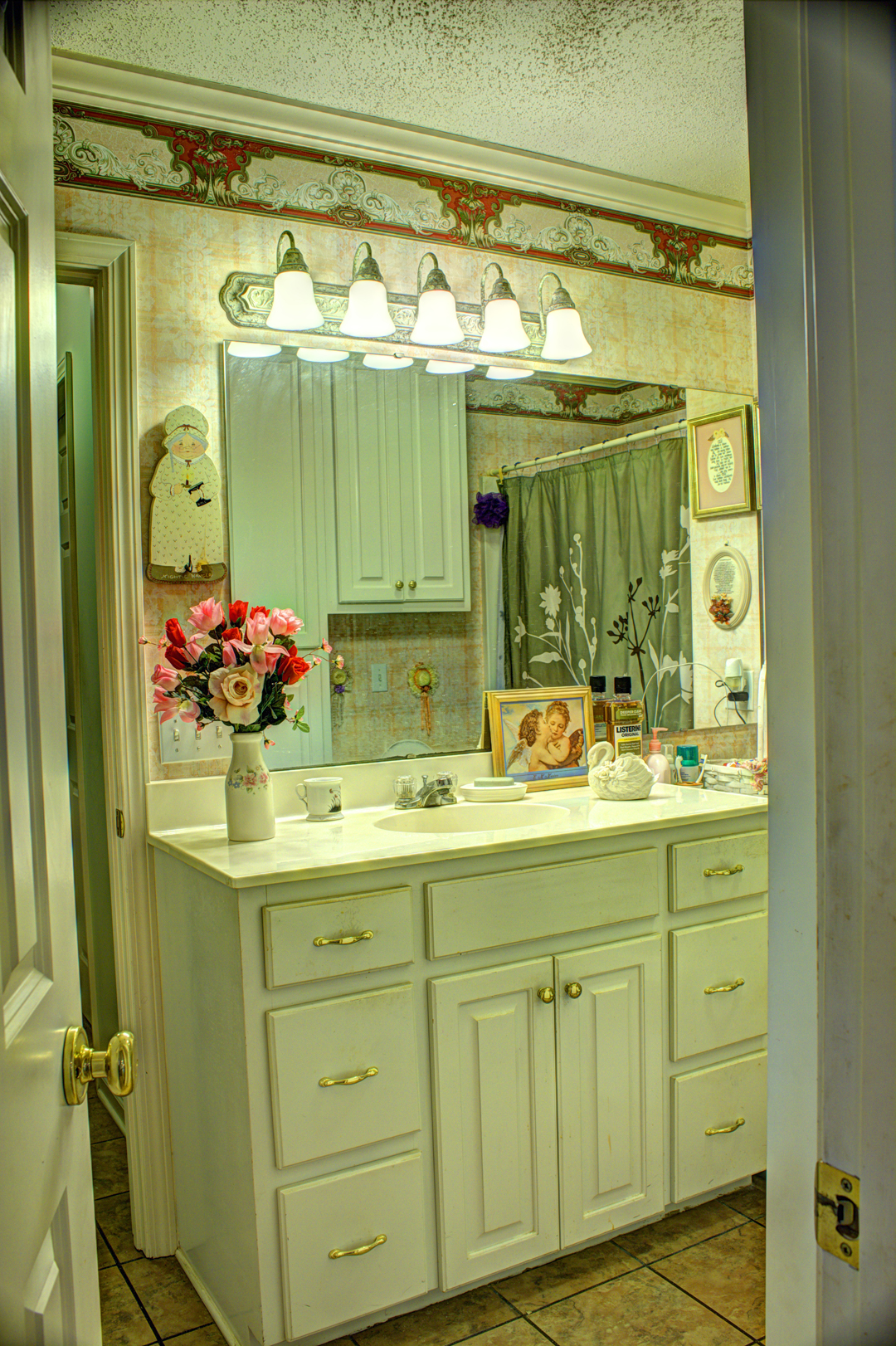 Let's take a stroll......

Still reading? What are you waiting for?
Call me, now at 662-586-1640! Must have appointment to show.
Must have pre-approval from lender.
This owner is ready to sell, and this home is easy to show. I can get you a timely showing that is convenient for you.
Rexanne Collins
"Your Hometown REALTOR®"

Market Realty
Mobile: 662.586.1640
Home: 205.381.1770
Email: info@RexanneCollins.com
*If you are thinking about buying or selling this year, please give me a call at the number above, so we can set a time to discuss the benefits of working with a REALTOR®.
Specializing in North MS Real Estate for sale in Calhoun, Chickasaw, Grenada, Lafayette, and Yalobusha County.
Homes for sale in Bruce, MS
Homes for sale in Grenada, MS
Homes for sale in Houston, MS
Homes for sale in Oxford, MS
Homes for sale in Water Valley, MS
and everywhere in between!
Are you outside my general area? It's okay! Give me a call so we can discuss it.