Holiday DIY
How to Make Icy Winter Branches
Have you seen these fabulous icy winter tree branches? They are all the rage! It surprised me just how easy it is to make beautiful, sparkly, winter branches. I just love their rustic beauty! Check out this tutorial (video below) for how to make these icy branches to decorate your home this winter and holiday season.
Items Needed (it's a short list):
Tree Branches
Spray Adhesive
Epsom Salt
Newspaper
Super easy....all you day is spray the tree branch with the adhesive (do this in small sections at a time). Then sprinkle the area with epsom salt. Let dry and repeat for an even more dramatic look. Continue doing this over the entire branch one small section at a time. It's a good idea to put down newspaper and spray over one area, and then sprinkle over another. Otherwise the epsom salt falls into the glue on the newspaper and can't be used.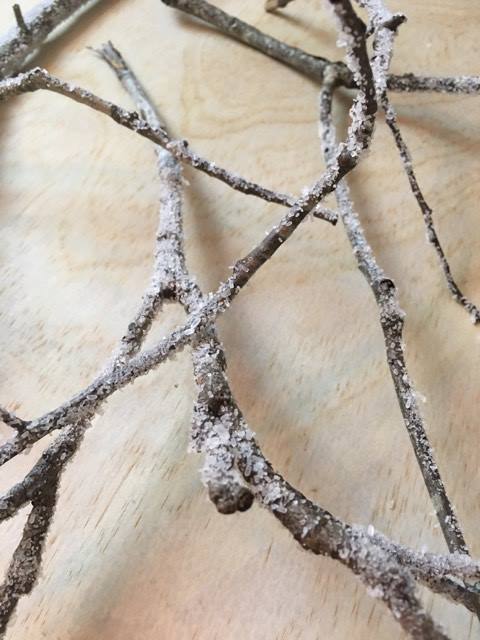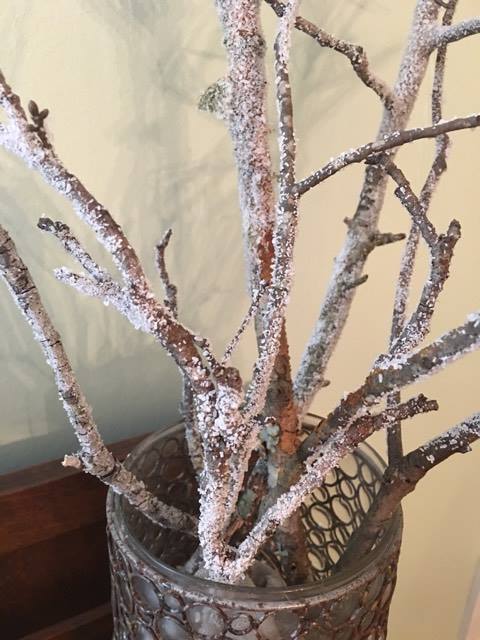 I hope you try this. If you do, comment and let me know how it worked for you. Mac and I wish you Happy DIYing!


Rexanne Collins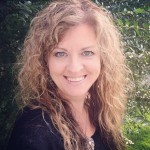 Realtor, Market Realty
(662) 586-1640
info@rexannecollins.com
*If you are thinking about buying or selling this year, please give me a call at the number above, so we can set a time to discuss the benefits of working with a REALTOR®.
Specializing in North MS Real Estate for sale in Calhoun, Chickasaw, Grenada, Lafayette, and Yalobusha County.
Helping You Find Homes for sale in Bruce, MS
Helping You Find Homes for sale in Calhoun City, MS

Helping You Find Homes for sale in Oxford

Find me by searching for
Buying a Home
Cheap Home for Sale
Find a House
Homes for Sale
Home Listings
MLS Listings