121 Yancy Dr, Bruce MS 38915 | Virtual Tour VIDEO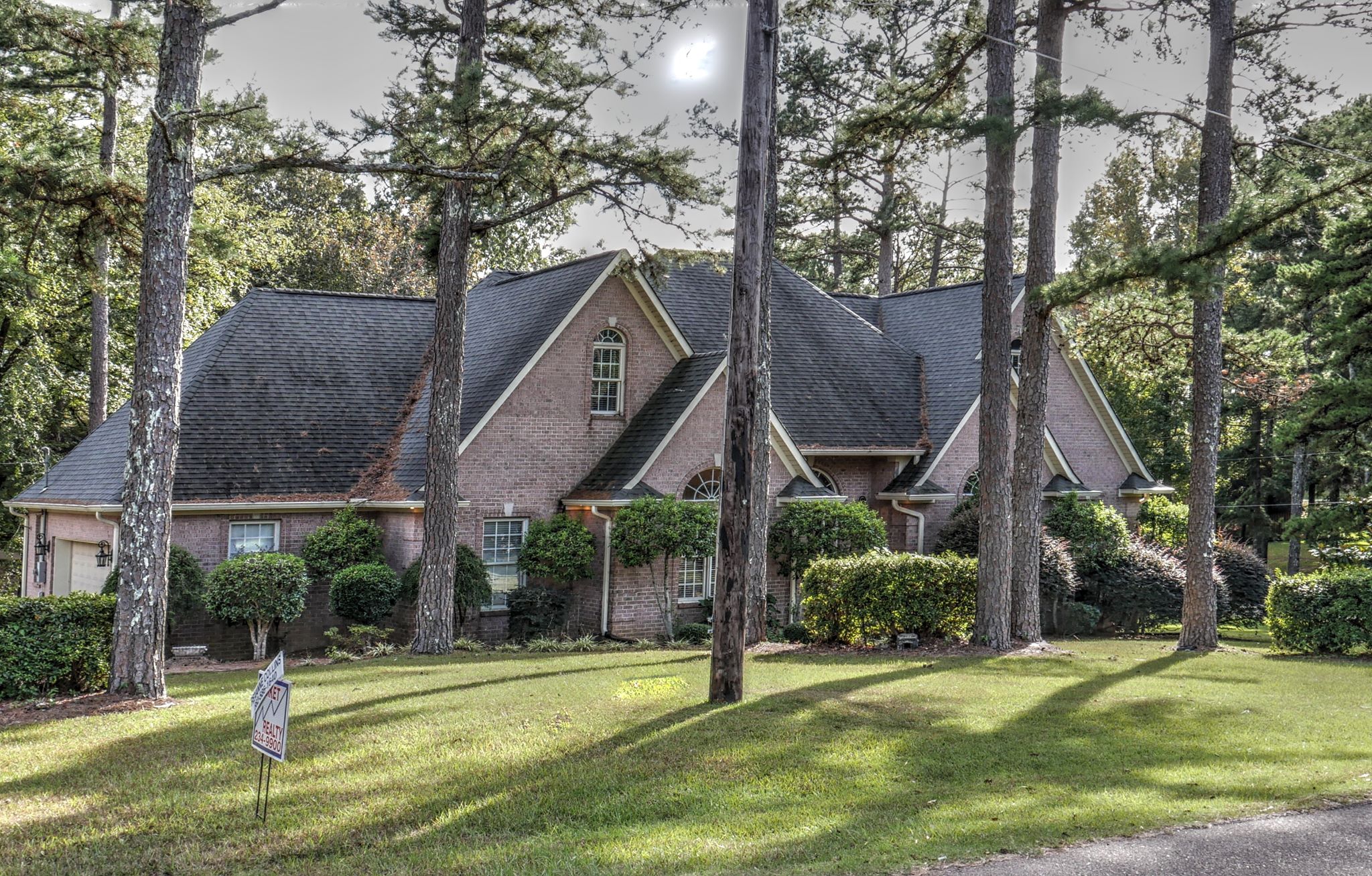 Thank you for visiting! 121 Yancy Dr, in Bruce MS is currently for sale. Please, explore the amazing 3D Virtual Tour Video for this listing, then let me know what questions I can answer for you.
Feel free to share your thoughts, opinions, and comments about this tour!
121 Yancy Dr, Bruce MS 38915
INSTRUCTIONS: Click the green 360 circles to explore outside spaces. Click the blue walking man to go inside.
Did you know I can help you with any property you see for sale? Even for sale by owner listings. Please let me know how I can help you. Do you want to work with a great lender to get pre-approved? Call or text me, and let's get you moving.
See you soon,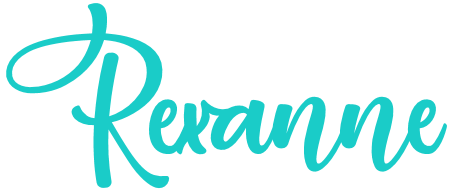 *Rexanne Collins is your BEST source for Oxford MS real estate or for real estate in the surrounding communities and towns. Looking for homes for sale in the Oxford, Bruce, or Calhoun City area? Professional REALTOR Rexanne Collins is your local real estate expert. Whether you are looking to buy or sell, Rexanne is the REALTOR for you. Go ahead and ask her why!